Annual Diversity Conference
The Annual Diversity Conference, presented by the PCOM School of Professional and Applied Psychology and Culturally Aware Psychology Students (CAPS), provides a forum for conversation and learning in an effort to address key issues of diversity, inclusion, cultural competency and related matters.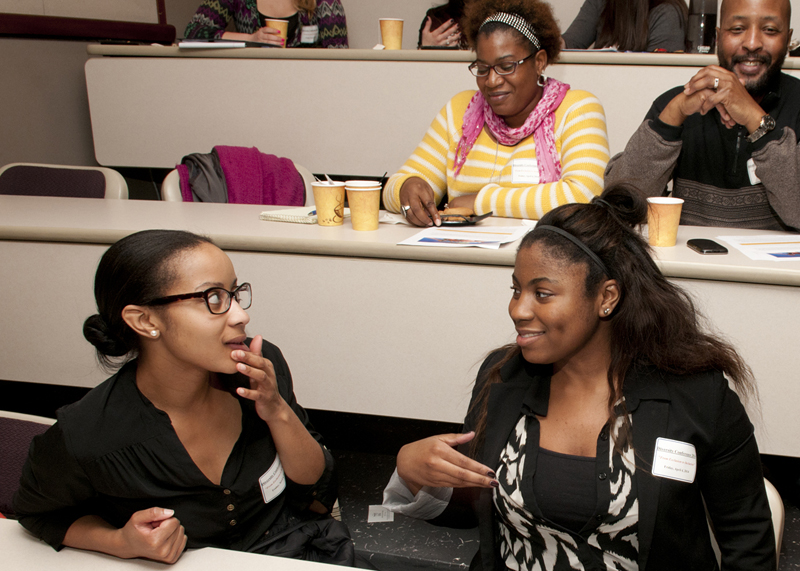 The annual conference is presented in the spring and is free and open to students, faculty, professionals and the general public with registration.
The conference offers the opportunity for CEU credit for psychologists, social workers, school psychologists (NASP), and NBCC counselors.
For more information regarding upcoming events, contact the School of Professional and Applied Psychology at 215-871-6442.