Better Health.
Brighter Future.
PCOM NEWS.
STAY UPDATED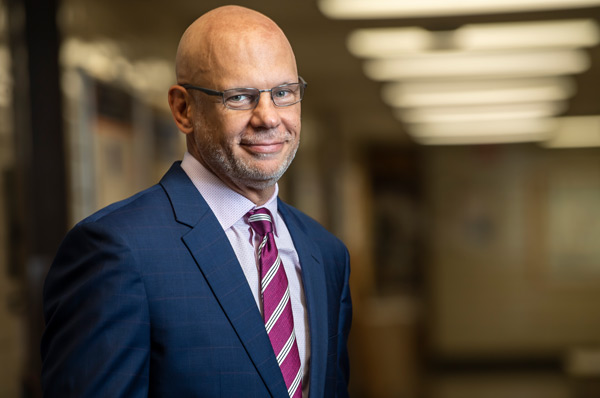 Dean Inducted Into the College of Physicians of Philadelphia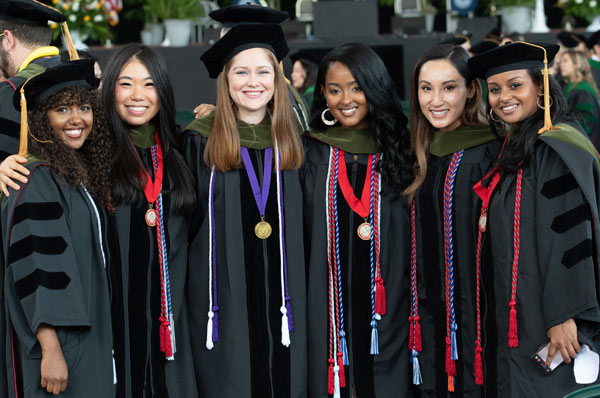 PCOM Georgia Graduates 246 Physicians, Pharmacists and Physical Therapists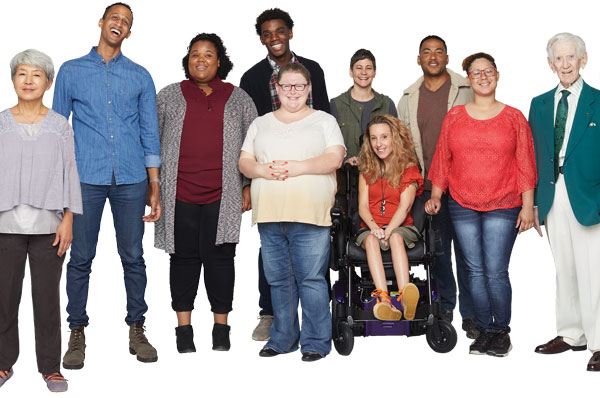 College Partners with NIH's All of Us Research Program
VIEW ALL
Welcome to PCOM
Since 1899, Philadelphia College of Osteopathic Medicine (PCOM) has trained healthcare professionals to see the whole person—not just the symptoms. We focus on preventative health—developing attitudes and lifestyles that help prevent disease—as part of our comprehensive approach to providing high quality, holistic care. Today, we continue to strengthen the worlds of health and science by providing our students with unique opportunities to work in teams across disciplines in a dynamic medical school environment at our Philadelphia, PA; Suwanee, GA and Moultrie, GA locations.
As a PCOM student, you'll enhance your skills and competencies through advanced, specialized training that will enable you to do more for yourself, for others and for the world we live in. We invite you to explore our programs and begin your journey toward an exciting and rewarding career.