Jones Named PCOM South Georgia Campus Officer
September 19, 2018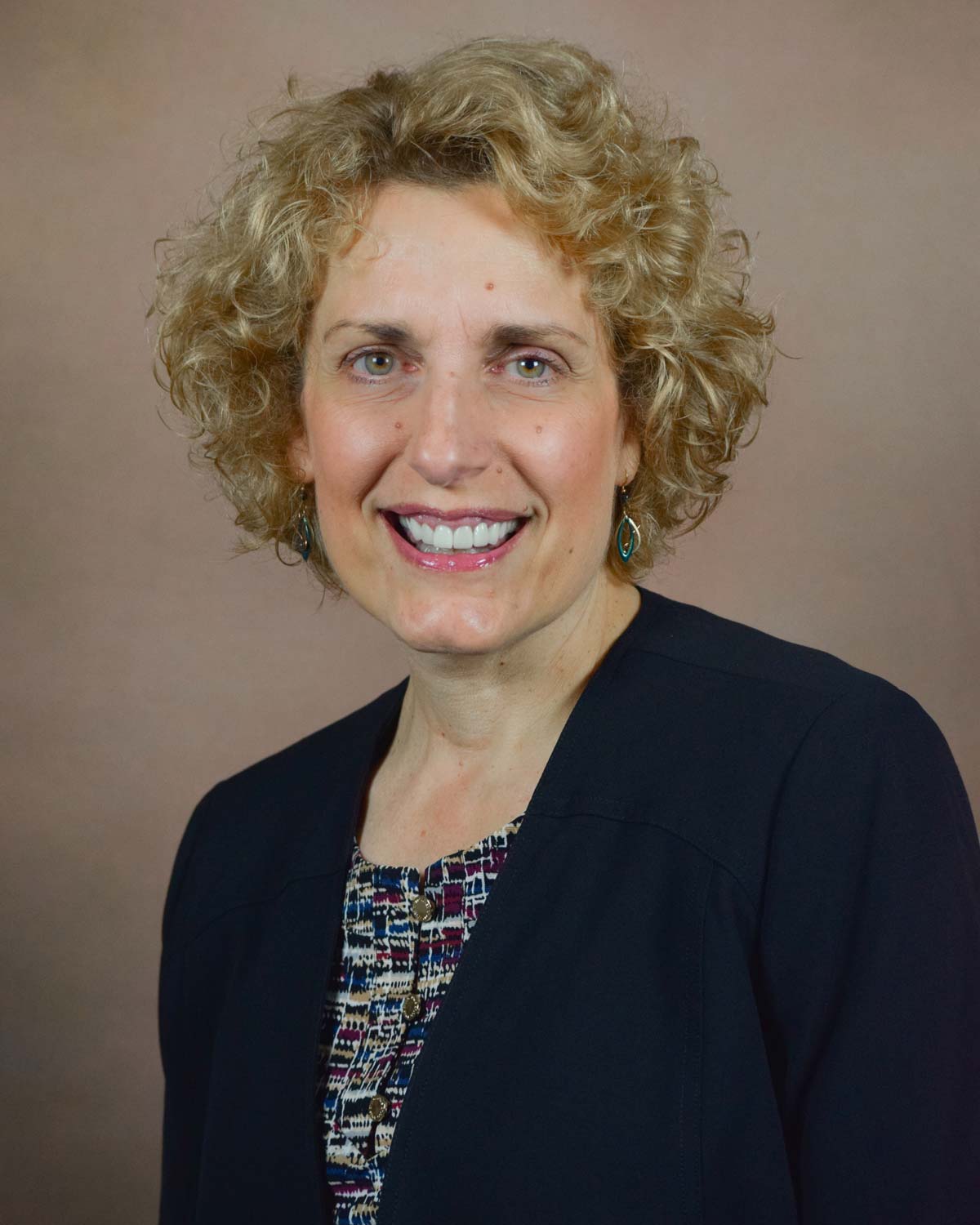 Joanne Jones, MBA, has recently been named campus officer for PCOM South Georgia which is being established in Moultrie, Georgia. She will begin this new position on October 1, 2018.
Jones brings more than 33 years of experience with Philadelphia College of Osteopathic Medicine (PCOM) to the position. She is responsible for directing the operational, non-academic activities of the osteopathic medical school institution which will open in August 2019.
In addition, she is charged with fostering productive relationships between the campus and the community, as well as with state and local governments under the direction of newly appointed Associate Dean and Chief Academic Officer Michael J. Sampson, DO, FAOASM.
Sampson said, "Joanne brings a wealth of experience to this new role." He added, "She is an innovative thinker which will be an asset as PCOM South Georgia and our regional partners grow our hometown medical school and advance the practice of rural medicine."
The college's additional location which is currently under construction is located on a 31-acre site at 2050 Tallokas Road. About 55 osteopathic medical students will begin their four year doctor of osteopathic medicine degree (DO) program next fall.
Jones said, "I am honored to be selected for this position and thankful for the community support that we have received. I look forward to developing relationships and partnering with the community as we grow our new campus in South Georgia."
Jones' most recent experience includes serving as the executive director of PCOM's MEDNet, an American Osteopathic Association approved osteopathic postdoctoral training institution which is an educational consortium comprised of two colleges of osteopathic medicine and more than 40 hospitals. MEDNet provides an array of internship and residency programs at affiliated sites in Pennsylvania, Georgia, New Jersey, Alabama, Delaware and New York.
In addition, she served as the college's designated institutional official which ensures that all residency programs under PCOM's authority adhere to Accreditation Council for Graduate Medical Education compliance standards.
Jones is a member of the American Association of Colleges of Osteopathic Medicine's Undergraduate Medical Education – Graduate Medical Education Task Force which considers critical and time-sensitive issues impacting the osteopathic medical clinical learning environment.
A member of the Leadership Gwinnett class of 2014, she earned a bachelor's degree in administration in organizational management from Cabrini College, Radnor, Pennsylvania, and a master's degree in business administration from Eastern University in St. Davids, Pennsylvania.

You May Also Like:
About PCOM South Georgia
Philadelphia College of Osteopathic Medicine (PCOM) extended its commitment to the Southeast by establishing PCOM South Georgia, an additional teaching location in Moultrie, Georgia, which offers a full four-year medical program leading to the Doctor of Osteopathic Medicine (DO) degree. In addition, a Master of Science in Biomedical Sciences will be offered beginning in August 2020. PCOM is a private, not-for-profit institution which trains professionals in the health and behavioral sciences fields. Joining PCOM Georgia in Suwanee in helping to meet the healthcare needs of the state, PCOM South Georgia focuses on educating physicians for the South Georgia region. The medical campus, which welcomed its inaugural class of medical students on August 12, 2019, has received accreditation from the American Osteopathic Association's Commission on Osteopathic College Accreditation. For more information, visit pcom.edu/southgeorgia or call 229-668-3110.
For more information, contact:
Jordan Roberts
Public Relations and Social Media Specialist
Email: jordanro1@pcom.edu
Office: 229-668-3198 | Cell: 229-873-2003
Connect with PCOM South Georgia