About the Philadelphia Campus
Thank you for considering Philadelphia College of Osteopathic Medicine (PCOM) as you explore your graduate and professional education options. For more than a century, PCOM has trained highly competent, caring physicians, health practitioners and behavioral scientists who practice a "whole person" approach—treating people, not just symptoms.
Main Campus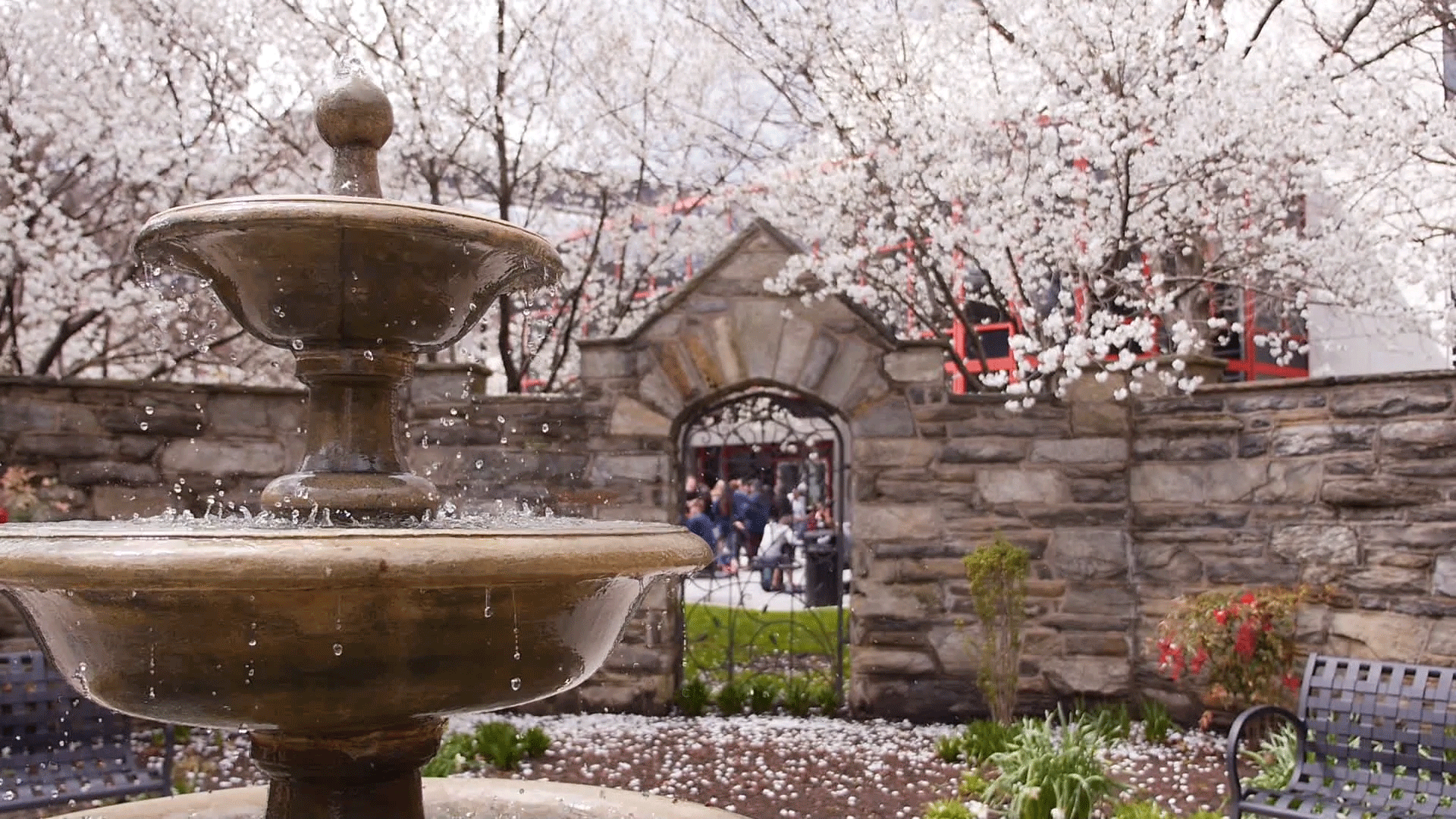 The 17-acre main campus, located at 4170 City Avenue in Philadelphia, is an educational and healthcare complex which provides a true college campus atmosphere for students.
Evans Hall—the College's main building—houses video-equipped amphitheatres, a digital library, an osteopathic manipulative medicine lab, research and anatomy labs, and more.
The adjacent building—Rowland Hall—is home to the Dr. Michael and Wendy Saltzburg Clinical Learning and Assessment Center, an 11,000-square-foot learning lab designed to help students develop clinical and communication skills through the use of standardized patients and human patient simulators. Rowland Hall also contains classrooms, study areas, computer labs, the College bookstore, student services, academic offices and other support operations.
Other campus facilities include the Levin Administration Building, a 55,000-square-foot activity center and the parking garage.
The campus is also home to Family Medicine at PCOM, one of PCOM's Healthcare Centers, which serves the needs of the medically underserved in urban areas of Philadelphia and rural Sullivan County, Pennsylvania.
ACCREDITATION INFORMATION