H. William Craver III, DO, Assumes CAO Role in Moultrie
January 31, 2020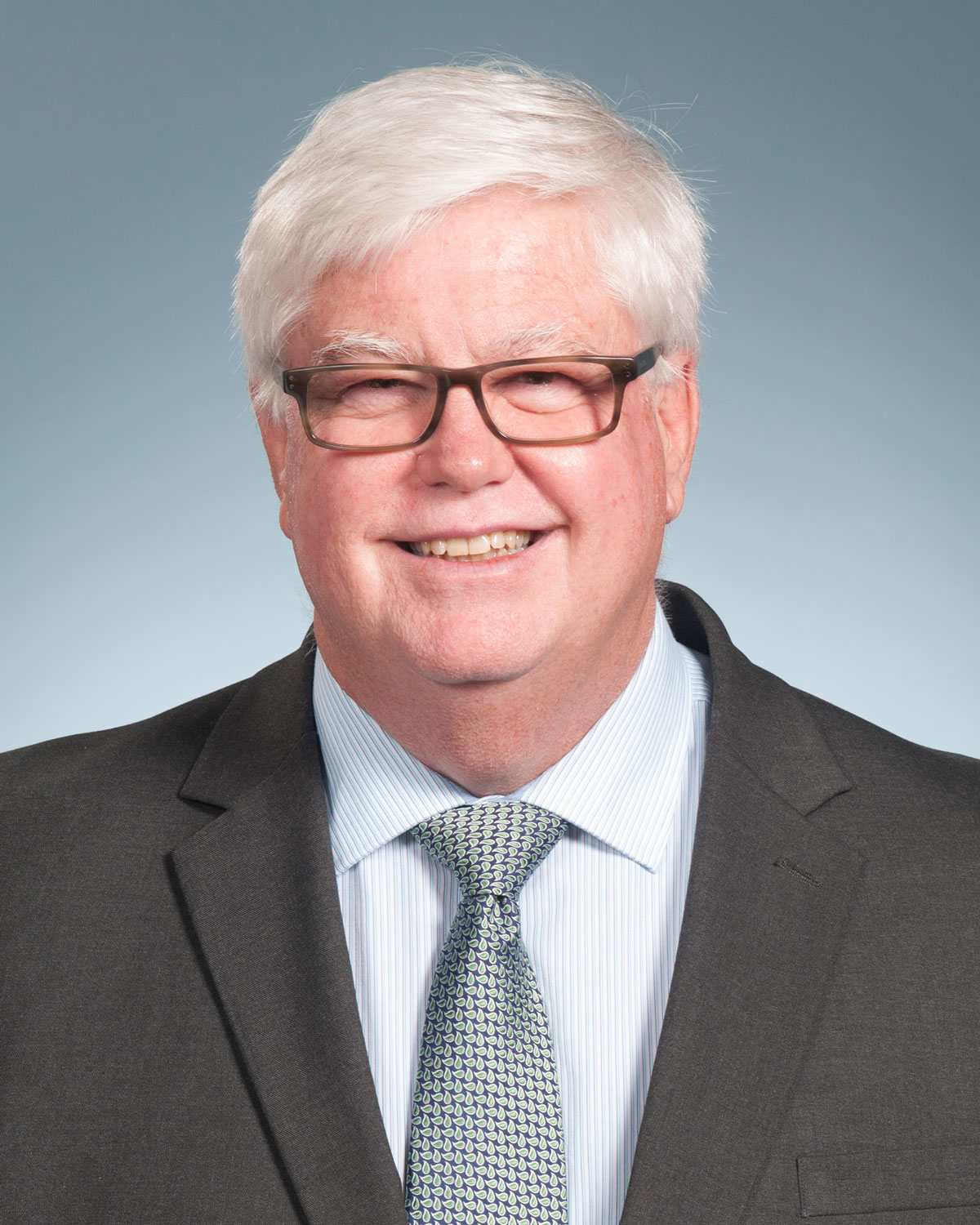 After positioning PCOM South Georgia for success during its inaugural year, Chief Academic Officer Michael J. Sampson, DO, FAOASM, will return to the classroom, his first passion, to educate future osteopathic physicians at PCOM Georgia's Suwanee campus. Students, faculty and staff at PCOM South Georgia acknowledge and appreciate Dr. Sampson's many contributions to the development of the osteopathic program in South Georgia.
The PCOM South Georgia campus community welcomes H. William Craver, III, DO '87, FACOS, vice provost - Georgia, dean and chief academic officer at PCOM Georgia, as the interim chief academic officer at the Moultrie campus effective immediately. In addition, Dr. Craver will continue to oversee academics at PCOM Georgia.
As a search process is initiated for a new chief academic officer for PCOM South Georgia, Dr. Craver looks forward to working with students and faculty at the South Georgia campus during the remainder of this academic year.
According to PCOM President Jay S. Feldstein, DO '81, "This transition will be a smooth process as Dr. Craver has been involved from the beginning in ensuring the success of our newest location. A 1987 graduate of PCOM in Philadelphia, Dr. Craver is committed to providing an excellent education for the 593 students enrolled in the osteopathic medicine programs in Moultrie and Suwanee."
You May Also Like:
About PCOM South Georgia
Philadelphia College of Osteopathic Medicine (PCOM) extended its commitment to the Southeast by establishing PCOM South Georgia, an additional teaching location in Moultrie, Georgia, which offers a full four-year medical program leading to the Doctor of Osteopathic Medicine (DO) degree. In addition, a Master of Science in Biomedical Sciences will be offered beginning in August 2020. PCOM is a private, not-for-profit institution which trains professionals in the health and behavioral sciences fields. Joining PCOM Georgia in Suwanee in helping to meet the healthcare needs of the state, PCOM South Georgia focuses on educating physicians for the South Georgia region. The medical campus, which welcomed its inaugural class of medical students on August 12, 2019, has received accreditation from the American Osteopathic Association's Commission on Osteopathic College Accreditation. For more information, visit pcom.edu/southgeorgia or call 229-668-3110.
For more information, contact:
Jordan Roberts
Public Relations and Social Media Specialist
Email: jordanro1@pcom.edu
Office: 229-668-3198 | Cell: 229-873-2003
Connect with PCOM South Georgia