Admissions Team Hired for PCOM South Georgia
November 8, 2018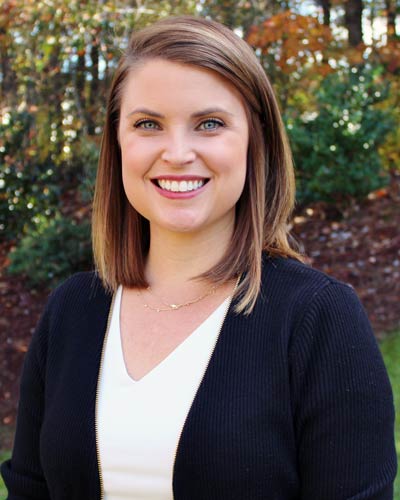 An admissions team has been hired for PCOM South Georgia in Moultrie, an additional location of Philadelphia College of Osteopathic Medicine.
Dana Brooks of Camilla (right) has been named assistant director of admissions. In this role, she will be responsible for the recruitment of osteopathic medical students for the Moultrie campus. Victoria Heath of Tifton (below) will assume the role of admissions assistant and will work closely with Brooks to ensure the admissions process runs smoothly for the campus which will open in August of 2019 with 55 medical students.
A graduate of Thomas University in Thomasville with a bachelor's degree in psychology, Brooks will complete a master's degree in higher education administration from Georgia Southern University in Statesboro this December. She most recently worked as a talent search coordinator for the Thomasville campus of Southern Regional Technical College. In addition, she has worked as a recruiter for Thomas University in Thomasville.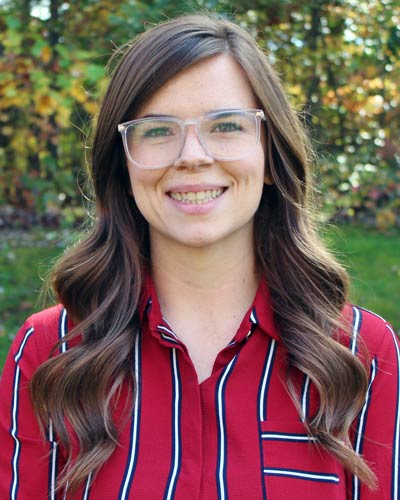 Brooks said, "I'm excited about the opportunities that PCOM is bringing to Southwest Georgia and I'm looking forward to growing with PCOM."
Heath earned a bachelor's degree in psychology from Valdosta State University in Valdosta. She has most recently worked with Tift Regional Medical Center as a registrar, and as a rater scoring essays for the University of Georgia in Athens.
Heath said she is very excited about the opportunity, "especially after training in Suwanee and meeting fellow employees."
The two have joined the PCOM Office of Admissions that also recruits students for the PCOM campuses in Philadelphia, Pennsylvania and Suwanee, Georgia.

You May Also Like:


About PCOM South Georgia
Philadelphia College of Osteopathic Medicine (PCOM) extended its commitment to the Southeast by establishing PCOM South Georgia, an additional teaching location in Moultrie, Georgia, which offers a full four-year medical program leading to the Doctor of Osteopathic Medicine (DO) degree. In addition, a Master of Science in Biomedical Sciences will be offered beginning in August 2020. PCOM is a private, not-for-profit institution which trains professionals in the health and behavioral sciences fields. Joining PCOM Georgia in Suwanee in helping to meet the healthcare needs of the state, PCOM South Georgia focuses on educating physicians for the South Georgia region. The medical campus, which welcomed its inaugural class of medical students on August 12, 2019, has received accreditation from the American Osteopathic Association's Commission on Osteopathic College Accreditation. For more information, visit pcom.edu/southgeorgia or call 229-668-3110.
For more information, contact:
Jordan Roberts
Public Relations and Social Media Specialist
Email: jordanro1@pcom.edu
Office: 229-668-3198 | Cell: 229-873-2003
Connect with PCOM South Georgia