Chamber Recognizes GA-PCOM, Palmer and Seiple
November 9, 2018

The College and two employees were named finalists in the 2018 Moxie and Healthcare Awards, sponsored by the Gwinnett Chamber of Commerce.
---
Georgia Campus – Philadelphia College of Osteopathic Medicine (GA-PCOM) in Suwanee, Georgia, and two employees were named finalists recently in the Moxie Awards and the Healthcare Awards, both sponsored by the Gwinett Chamber of Commerce.
The Moxie Awards, which recognize organizations that support the advancement of women, named GA-PCOM a finalist in the Enlightened Employer Award. The award ceremony will take place following a panel discussion at the Infinite Energy Forum on November 27.
According to Aisha DeBerry, JD, director of diversity and community partnerships at GA-PCOM, "I believe we are a finalist because women seek out an employer where they can bring their whole selves to work—a place where women's voices are heard, where they are comfortable, and they see employees who reflect themselves. I believe GA-PCOM has created that space."
She noted that the college has an affinity group, the President's Diversity Council, which encourages feedback, creates programs and provides solutions for both women and the campus at large. In addition, she explained, the campus acknowledges the need for self-care and mindfulness and provides a meditation room to allow an opportunity for reflection, prayer or just a "pause" during the work day.
DeBerry noted that the campus encourages health initiatives, programs and activities that are often done collectively with students to promote women's health, including an institutional Wellness Fest on the Philadelphia campus, participation in such events as the recent Gwinnett Medical Center Paint Gwinnett Pink 5K, and a variety of lectures from women clinicians on relevant topics.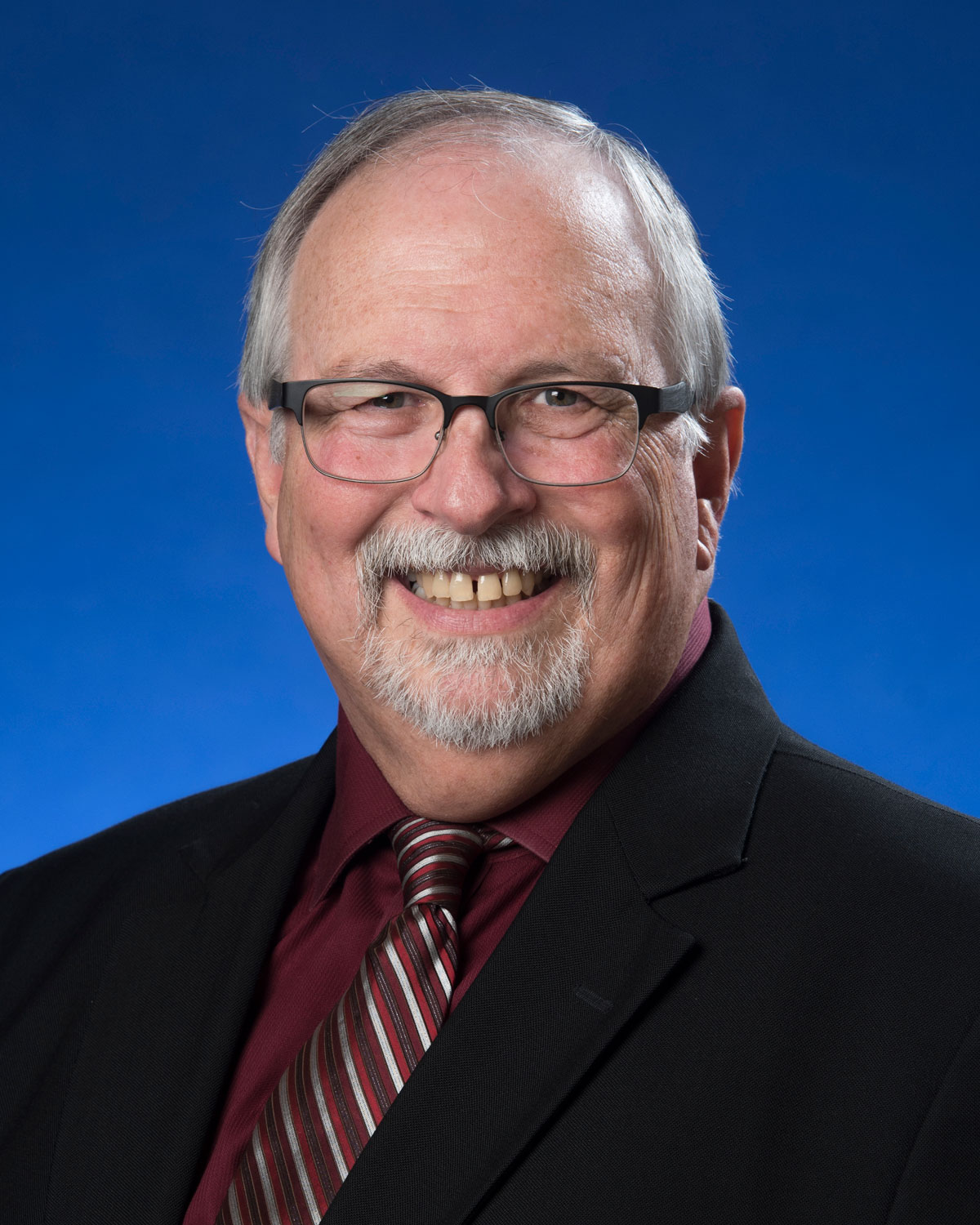 Department of Physical Therapy Professor and Chair Phillip Palmer, PT, PhD, and Director of Anatomical Donor Services Jeffrey Seiple, MBA, were named finalists in the Distinguished Leader category of the Gwinnett Chamber's Healthcare Awards. Winners will be announced at a ceremony on December 5 at the Infinite Energy Forum.
"Our community is at the forefront of innovation in the healthcare sector," Gwinnett Chamber President and CEO Dr. Dan Kaufman said. "These readily available advanced options are not only beneficial for residents, but they also enhance our economic development efforts making the area attractive for investment."
Dr. Palmer assumed the position of founding director of the physical therapy program at GA-PCOM on June 1, 2016. With 40 years of experience in physical therapy, he has practiced at hospitals and outpatient centers in Texas, Georgia and in the Middle East.
An award-winning faculty member and physical therapist, he has received the Outstanding Service Award and the President's Award from the Federation of State Boards of Physical Therapy, and also received the William Gould Memorial Faculty Award for the Outstanding Physical Therapist Educator in Texas presented by the Texas Physical Therapy Association.
In May 2018, the Commission on Accreditation in Physical Therapy Education granted "candidate for accreditation" status to the doctor of physical therapy program at GA-PCOM. Under Dr. Palmer's leadership, the inaugural cohort of 39 physical therapy students began classes in June.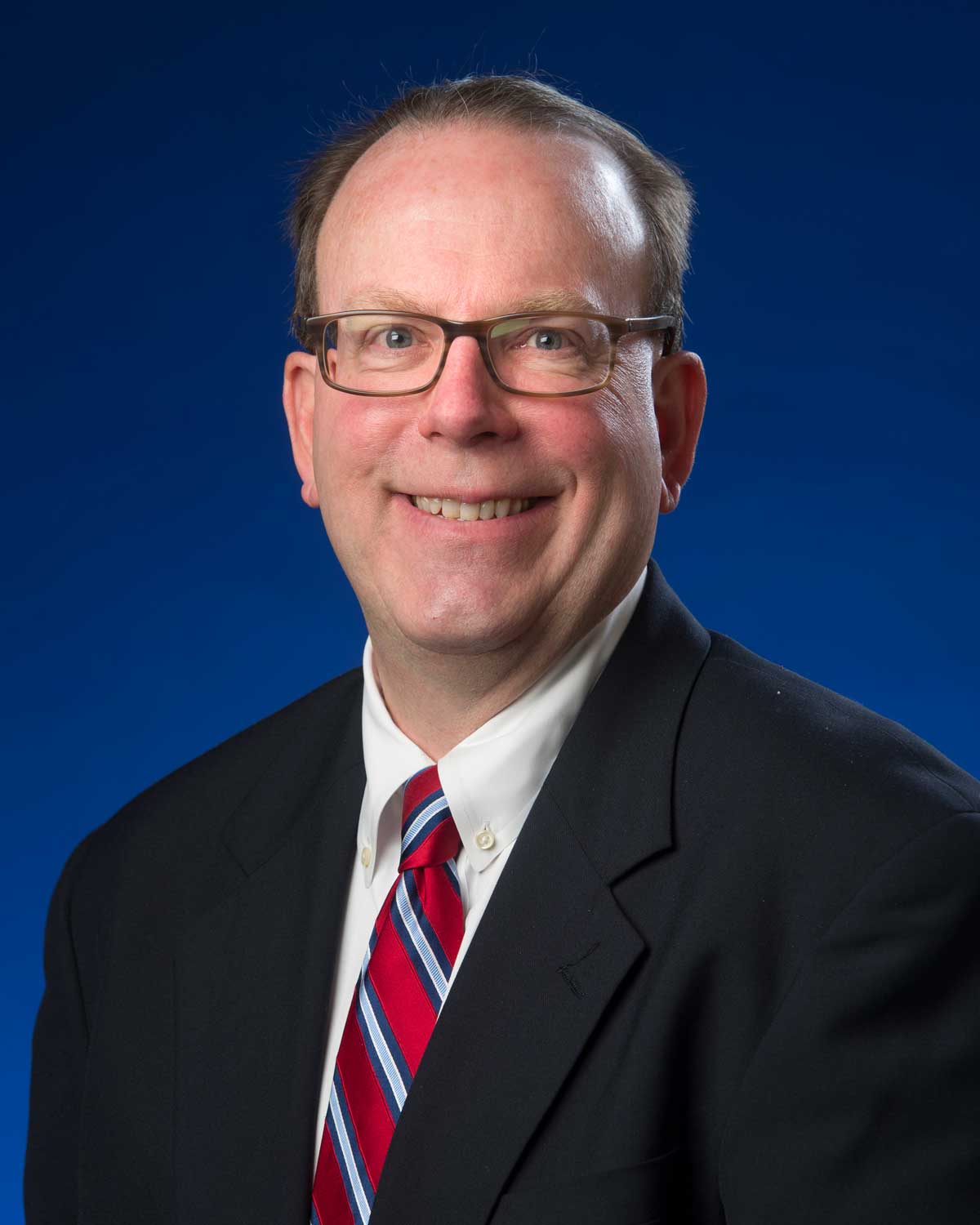 Jeffrey Seiple, Director of Anatomical Donor Services for GA-PCOM, is a licensed funeral director and embalmer who has taught courses, managed a mortuary college program and trained individuals in mass fatality management.
At GA-PCOM, he manages the body donor services program and is an instructor in the Structural Procedures of Osteopathic Medicine class for doctor of osteopathic medicine students. In addition, he works with a wide variety of educational institutions including Georgia Gwinnett College, Gwinnett Technical College, both in Lawrenceville, Georgia, and Lanier Technical College in Gainesville, Georgia, to provide an experience on the anatomy of the human body.
He also works with such organizations as the Gwinnett Medical Center Medical Explorers program and high school students from Gwinnett County Public Schools to provide educational opportunities. Seiple is a recipient of the 2018 Brenau University Community Service Award and was inducted into the Brenau University 2016 Alumni Hall of Fame. He is a fall 2017 graduate of Glance Gwinnett and received the 2015 Frontline Champion Award presented by GA-PCOM.​

You May Also Like:


About PCOM Georgia
Established in 2005, PCOM Georgia is a private, not-for-profit, accredited institute of higher education dedicated to the healthcare professions. The Suwanee, Georgia, campus is affiliated with Philadelphia College of Osteopathic Medicine which has a storied history as a premier osteopathic medical school. PCOM Georgia offers the doctor of osteopathic medicine degree, the doctor of pharmacy degree, the doctor of physical therapy degree, as well as graduate degrees in biomedical sciences and physician assistant studies. Emphasizing "a whole person approach to care," PCOM Georgia focuses on educational excellence, interprofessional education and service to the wider community. The campus is also home to the Georgia Osteopathic Care Center, an osteopathic manipulative medicine clinic, which is open to the public by appointment. For more information, visit pcom.edu or call 678-225-7500.
For more information, contact:
Barbara Myers
Public Relations Manager
Email: BarbaraMy@pcom.edu
Office: 678-225-7532 | Cell: 770-309-0613
Connect with PCOM Georgia