Message from the Dean

Shawn D. Spencer, PhD, RPh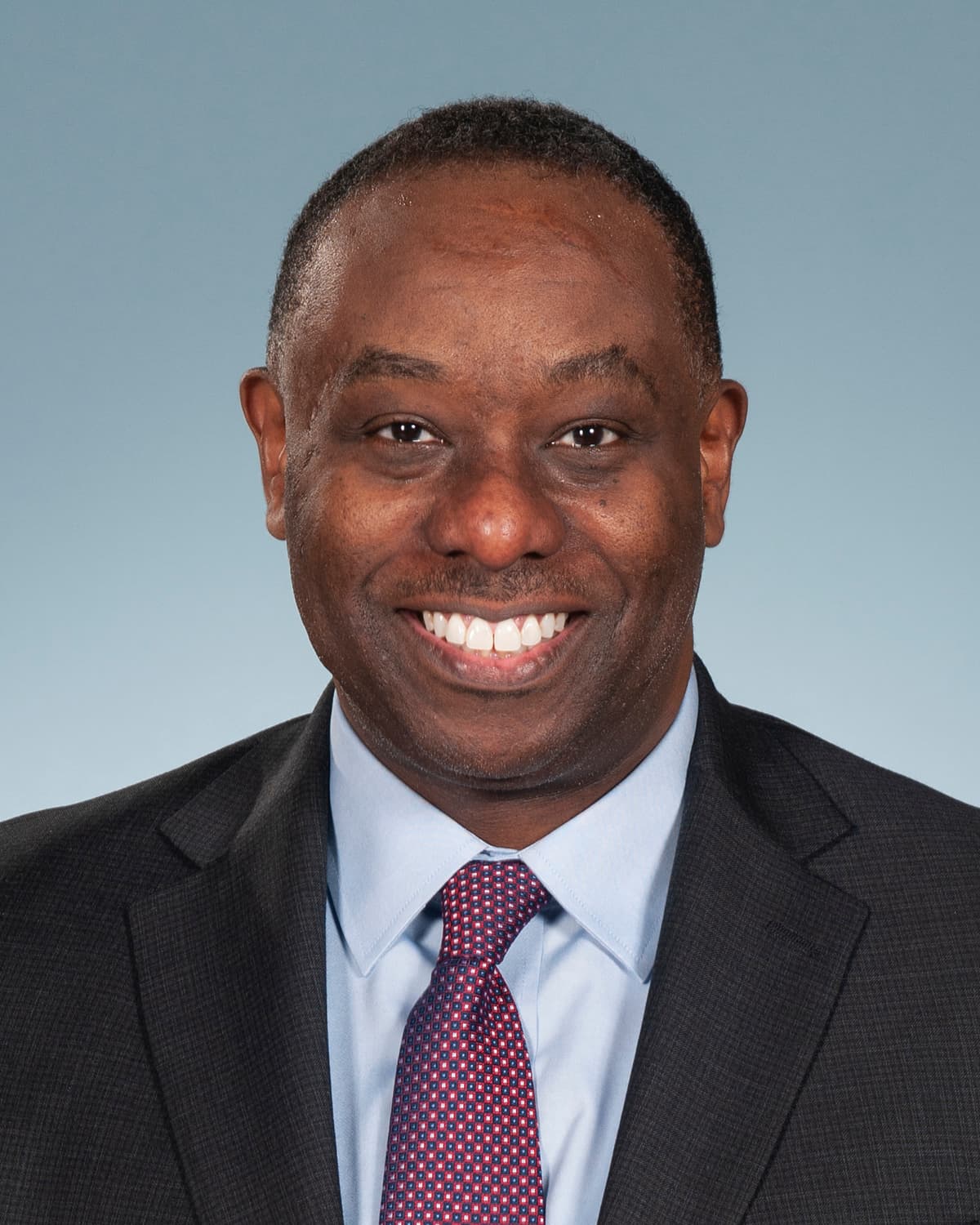 Welcome to the School of Pharmacy at PCOM Georgia. For more than 100 years, PCOM has developed a national reputation as a leader in training osteopathic physicians, and the School of Pharmacy follows in this same tradition.
At PCOM, we are "Shaping the Future of Health" and as a PCOM student, you will be endowed with the knowledge and skills to practice pharmacy as leaders in primary care.
Our curriculum is uniquely designed to provide our learners with an inquiry-based scientific mindset as the foundation to making advanced decisions in pharmaceutical care. We do this while providing immersion in direct patient-centered care during the first year, a cadaver-based anatomy lab, social responsibility training, and interprofessional learning with other programs at PCOM in our state-of-the-art Simulation Center. Our focus is for our pharmacy students to become some of the best healthcare providers in the nation, able to practice anywhere in the country within a broad range of career opportunities.
As part of our Doctor of Pharmacy (PharmD) program, we offer concentrations of study where you can choose to specialize your final didactic year's electives in either Ambulatory Care, Managed Care or Acute Care Pharmacy. Our clinical faculty work at various regional medical centers and we encourage our concentration track students to have a research project with any of our clinical, pharmaceutical sciences, or biomedical faculty. Additionally, beginning in the Fall of 2019, we offer students the opportunity to pursue a joint PharmD/MBA in healthcare marketing online with one of the top business programs in the country. If you are interested in advanced training, we also have a competitive-entry post-graduate residency program with one of the largest healthcare systems in the Atlanta area.
As you can see, we at PCOM are committed to helping our students achieve their best and to exceed all expectations for their careers. Please feel free to contact me at pharmdean@pcom.edu if you would like to learn more about our program. I look forward to hearing from you!
Shawn D. Spencer, PhD, RPh
Dean and Chief Academic Officer
Professor of Pharmacy