SARA (MANDY) WILSON REECE, PHARMD, CDE, BC-ADM, BCACP, FAADE
Department of Pharmacy Practice
Director of Interprofessional Education, School of Pharmacy
Vice-Chair and Associate Professor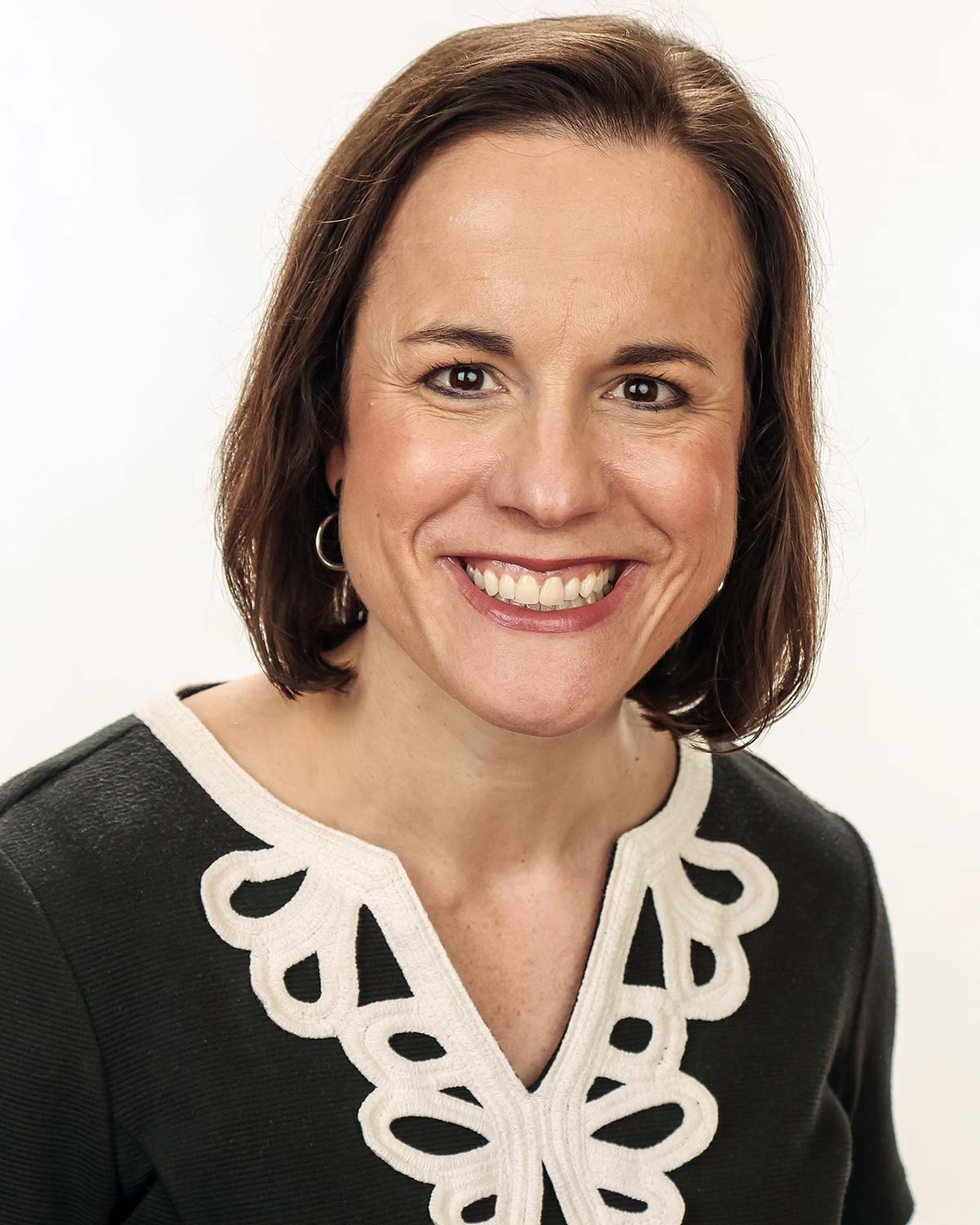 Dr. Reece has a diverse background in the pharmacy arena. She has held positions in community pharmacy, state pharmacy association, public health, primary care and diabetes education. During her time at PCOM, she has coordinated and taught in multiple pharmacy practice courses. Her passion for diabetes and caring for patients with diabetes has led to her area of clinical and research specialty—endocrinology, with a focus in diabetes. She actively mentors colleagues who are pursuing a practice focused in diabetes. She is a Certified Diabetes Educator, Board Certified Ambulatory Care Specialist and Board Certified in Advanced Diabetes Management who actively serves as a clinician and educator. She provides clinical services at Hall County Health Department and Northeast Georgia Physicians Group Family Medicine (Family Medicine Graduate Medical Education Program) in Gainesville, Georgia. She is a founding core faculty member of the Northeast Georgia Medical Center Family Medicine GME program.
In May 2015, Reece was appointed to Georgia Gov. Nathan Deal's Commission on Medical Cannabis, a committee established to help set Georgia's policies on medical marijuana. In 2015, she was elected to a three-year term (2016-2019) on the American Association of Diabetes Educators (AADE) Board of Directors. She currently serves as Treasurer of AADE. In 2017, she was inducted as a Fellow of AADE. Most recently, Dr. Reece developed a blog—Reece's Pieces in a Diabetes World—that offers practical information about medications for patients living with diabetes.
Dr. Reece enjoys spending time with her family. Additionally, she is actively involved in her church's Prayer Ministry and serves as a facilitator for Divorce Care for Kids.
Education

Doctor of Pharmacy, Mercer University College of Pharmacy, 2001
PGY1: Community Pharmacy Residency - Mercer University College of Pharmacy

Courses

Over the Counter Medications
Pharmacy Practice
Integrated Therapeutics IV
Case Studies IV
Advanced Diabetes Management
Capstone
Case Studies VI

Research

Dr. Reece's research area of interest is diabetes with a focus in Gestational Diabetes. She has given podium and poster presentations on diabetes at regional and national meetings. She has published several peer reviewed manuscripts in the area of diabetes.

Awards

Teacher of the Year 2019, School of Pharmacy
Outstanding Allied Health Professional Award - Healthy Hall Awards from the Greater Hall Chamber of Commerce
Fellow of American Association of Diabetes Educators
Peach Teaching Award, 2012-2013
Silver Shovel Award Greater Hall Chamber of Commerce, 2011
40 under 40 Pharmacists Georgia Pharmacy Association, 2003

Memberships

American Association of Colleges of Pharmacy
American Association of Diabetes Educators
American College of Clinical Pharmacy
American Diabetes Association
American Pharmacists Association
Christian Pharmacist Fellowship International
Georgia Pharmacy Association

Grants

Wilson SA. Development and Evaluation of a Mild Cognitive Impairment Screening and Education and Medication Therapy Management Service. American Pharmacists Association Foundation. Received July 2005. $1,000.