New Chief Human Resources Officer Named
June 19, 2017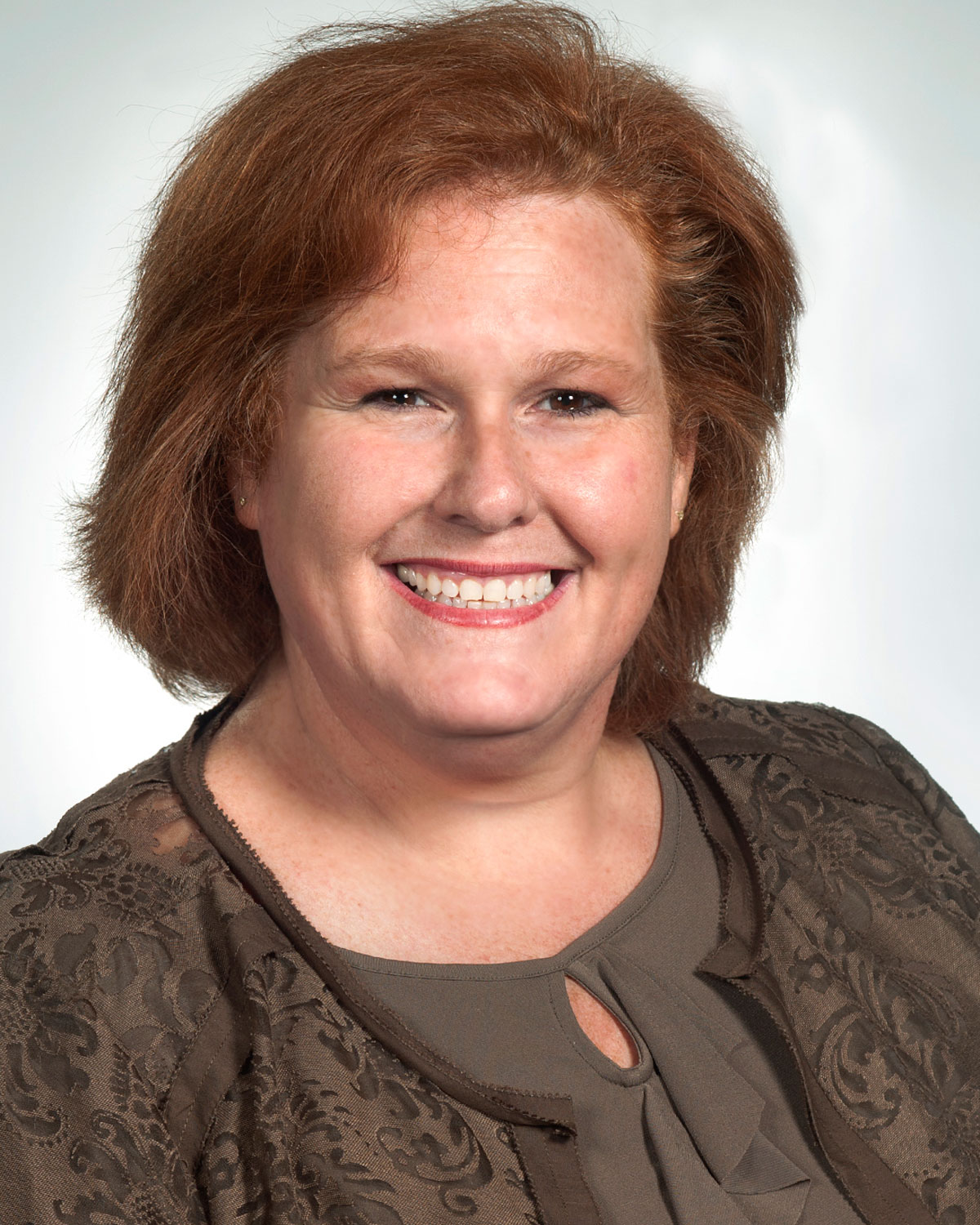 Christina Mazzella
---
Philadelphia College of Osteopathic Medicine (PCOM) has named Christina Mazzella as its new chief human resources officer, effective June 19. In this role, Ms. Mazzella will oversee the development and management of human resource strategies that support the College's overall business plan and strategic direction.
Mazzella brings more than 25 years of experiences in the field of human resources to PCOM. Most recently, she served as the executive director of human resources for the Allentown School District, the third-largest school district in Pennsylvania. In that role, she oversaw staffing; counseled senior administrators on budget and board policies and personnel -related matters; and ensured a legal and ethical hiring process.
Prior to that, Mazzella served as division director and then executive director of human resources for the Rollins School of Public Health at Emory University in Atlanta. Additional higher education experience includes adjunct faculty appointments with University of Phoenix and the School of Business at Georgia Gwinnett College in Lilburn, Georgia.
In addition, Mazzella has given numerous talks and workshops across the U.S. on employee recruitment and retention topics including team building; diversity compliance; leadership and strategic management.
"We are delighted to bring on Christina to head the human resources operations for our campuses in Philadelphia and Georgia," said Jay S. Feldstein, DO '81, president and CEO of PCOM. "Her wealth of experience will greatly support the physical and academic growth delineated in our institution's strategic vision, PCOM 2020."
Mazzella received her bachelor's in psychology from Chapman University, and her master's in industrial/organizational psychology from Capella University. She is certified by the Georgia Office of Dispute Resolution in general/civil mediation and is level-3 certified in human resources by Emory University. She currently lives in Center Valley, Pennsylvania.
You May Also Like:


About Philadelphia College of Osteopathic Medicine
Founded in 1899, Philadelphia College of Osteopathic Medicine has trained thousands of highly competent, caring physicians, health practitioners and behavioral scientists who practice a "whole person" approach to care—treating people, not just symptoms. PCOM offers doctoral degrees in clinical psychology, osteopathic medicine, pharmacy, physical therapy and school psychology, and graduate degrees in biomedical sciences, forensic medicine, mental health counseling, organizational development and leadership, physician assistant studies, school psychology, and public health management and administration. Our students learn the importance of health promotion, research, education and service to the community. Through its community-based Healthcare Centers, PCOM provides care to medically underserved populations in inner city and rural locations. For more information, visit pcom.edu.
For more information, contact:
Orla Moloney
Public Relations and Marketing Specialist
Office: 215-871-6334 | Cell: 267-449-1360
Connect with PCOM