Faculty Highlight

Yun Bai, PhD
December 3, 2018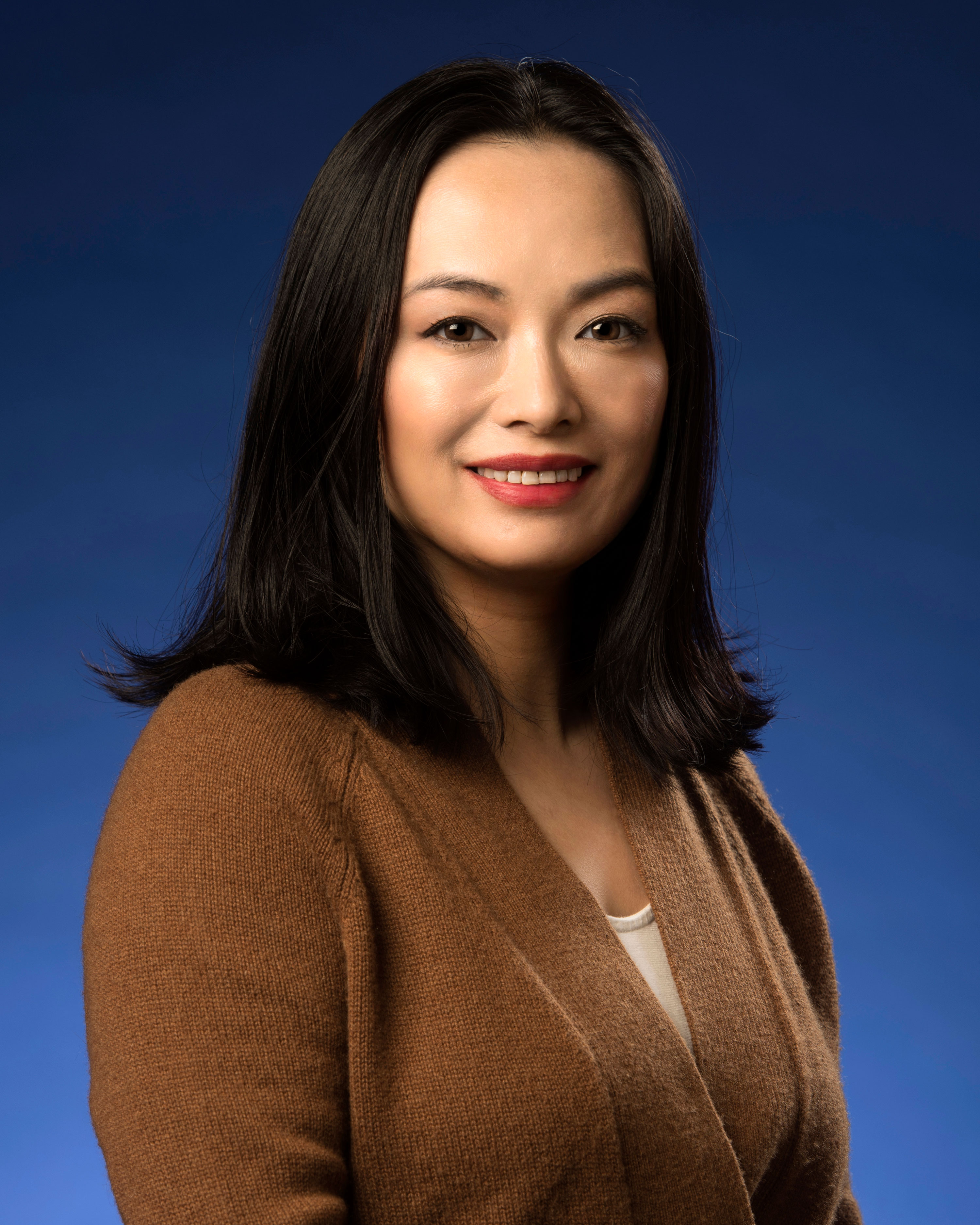 This month's faculty highlight features Dr. Yun Bai, associate professor in the Department of Pharmaceutical Sciences.
Why did you choose a career in pharmacy education?
I choose a career in pharmacy education because I enjoy educating future pharmacists and doing pharmaceutics research. My job offers me the opportunity to continue my research interests and connect with health professionals and researchers across various disciplines.
What is your research interest?
My research interests are protein/peptide drug delivery, mechanism study of calcineurin inhibitors and bioinformatics research.
What advice do you have for a person considering a career in pharmacy?
Be prepared to work hard to become a drug expert.
What is your favorite ice cream flavor?
Green tea.