Faculty Highlight

Hua Ling, PharmD, BCPS, BCCP, CLS
October 25, 2019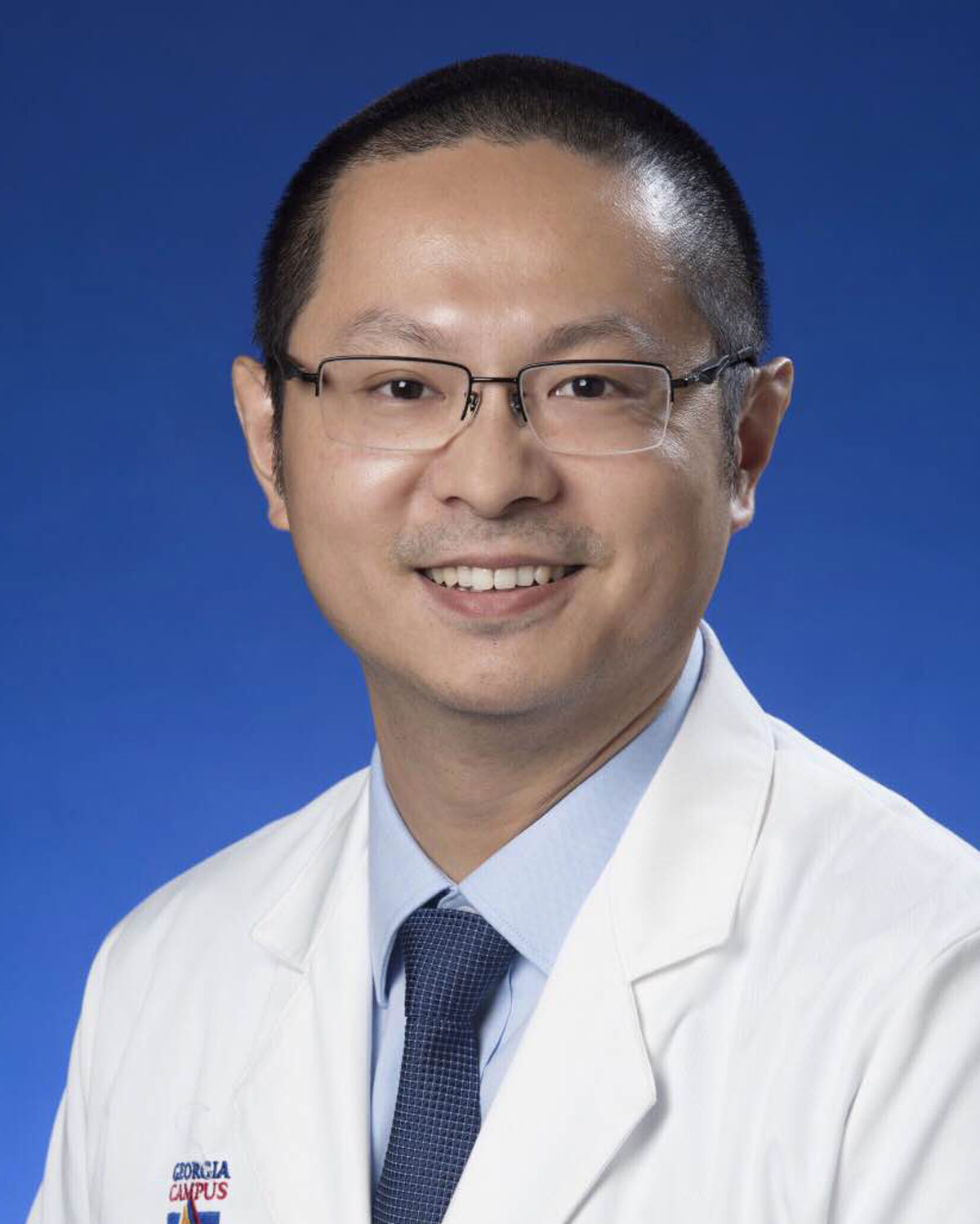 This month's faculty highlight features Hua Ling, PharmD, BCPS, BCCP, CLS, assistant professor in the Department of Pharmacy Practice at PCOM Georgia.
Why did you choose a career in pharmacy education?
I enjoy sharing my knowledge, not just by educating patients but also sharing with young pharmacy students. I also have a passion for research, which is important for the growth of our profession. Finally, I am a licensed pharmacist and I care for my patients. A career in pharmacy education is a good combination of teaching, research and practice, therefore, I chose this career.
What is your research interest?
My research interests include cardiovascular disease, chronic disease management and medication adherence.
What advice do you have for a person considering a career in pharmacy?
Spend some time to figure out what pharmacy means for you!
Find opportunities to speak with some pharmacists in different practice areas to learn their daily routines, responsibilities as well as the pros and cons of their positions. Ask yourself where you see yourself in five and ten years.
And always keep family in your heart – take your family's suggestions into consideration.
What is your favorite ice cream flavor?
Matcha.
Learn More
Are you interested in patient care, research or teaching? Our program trains caring, competent pharmacists. Learn more about the Doctor of Pharmacy program at PCOM Georgia.