Faculty Highlight

Essie Samuel, PharmD, BCPS
September 18, 2019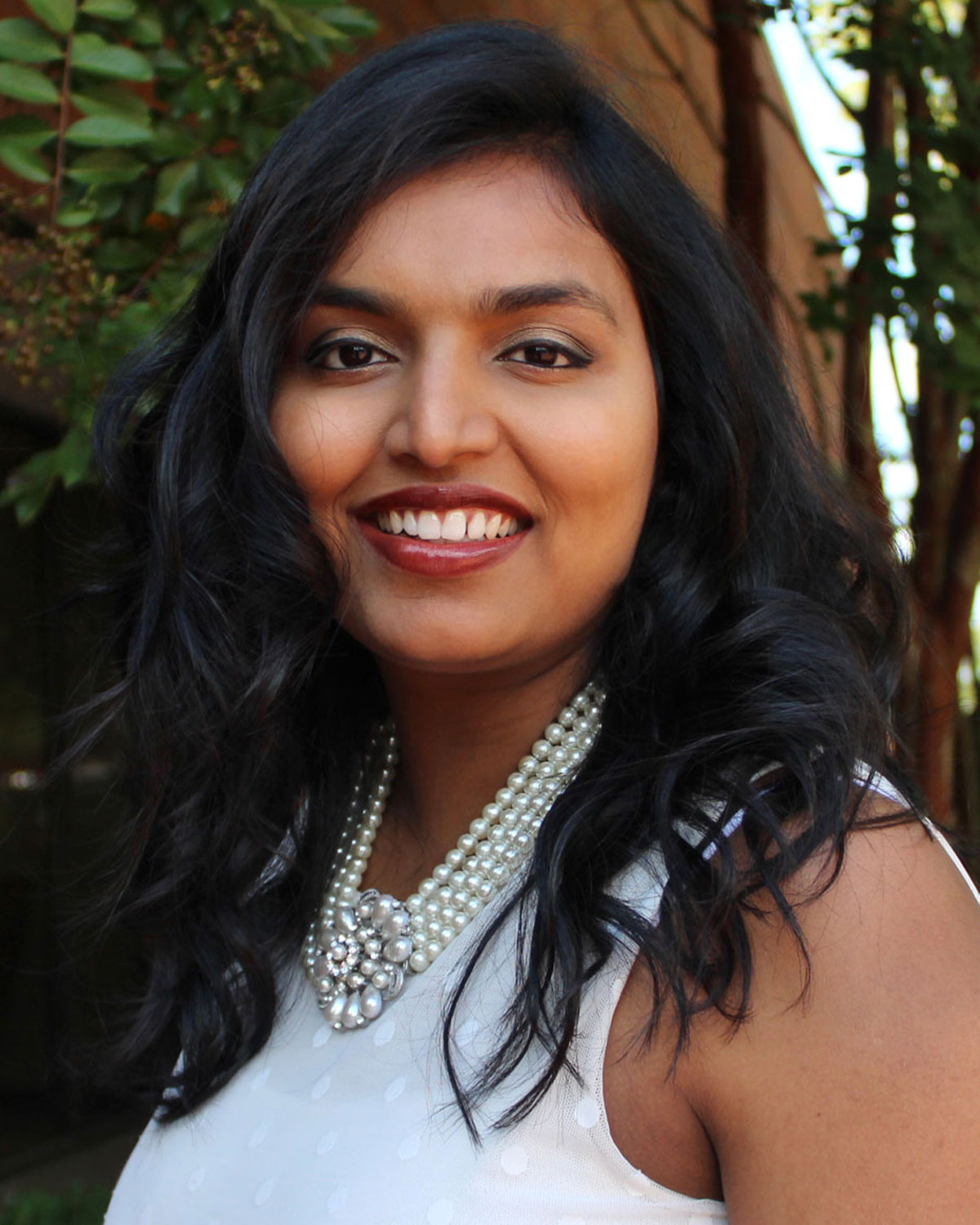 This month's faculty highlight features Essie Samuel, PharmD, BCPS, assistant professor in the Department of Pharmacy Practice at PCOM Georgia.
Why did you choose a career in pharmacy education?
For as long as I can remember, I've enjoyed teaching and helping others. I worked as a tutor in high school and college. In pharmacy school, as a second year pharmacy student, I worked as a tutor for first year pharmacy students. I found it an extremely rewarding experience when my peers or students I helped tutor were able to not only pass their courses but also do well!
In addition, I taught children on Sundays at church and helped organize and teach Vacation Bible School at my church during summer breaks.
During my PGY-1 residency, I realized I also enjoyed precepting students and teaching, lecturing and presenting to a bigger audience as well. However, I started working as a clinical pharmacist after my residency and the dream of being in academia was temporarily placed on hold. In 2016, I got an opportunity to apply for the assistant professor of pharmacy practice position at PCOM Georgia and the rest is history!
What is your research interest?
I enjoy research in my area of practice – Infectious Diseases! I've also been involved in introducing innovative teaching methods in the classroom and this is developing as a new area of research interest as well.
What advice do you have for a person considering a career in pharmacy?
The field of pharmacy offers a variety of career options. My advice for anyone pursuing a career in pharmacy is to not limit yourself!
Explore various options starting first year if possible. Email hospital pharmacy directors or clinical pharmacists to shadow them for a day or two. Get work experience in hospital and retail settings. Develop connections with people in the pharmaceutical industry. Get involved with local and national pharmacy organizations and seek leadership positions! Do not sell yourself short. Apply for advanced training programs. Even as a P4, it's not too late to decide to change paths if you realize what your true passion is during rotations.
And lastly, wherever you end up practicing as a pharmacist, never stop learning and growing as a professional!
What is your favorite ice cream flavor?
Caramel turtle or butter pecan.
Are you interested in a rewarding career in pharmacy? Learn more about the Doctor of Pharmacy program at PCOM Georgia.