Faculty Highlight

Edo-Abasi McGee, PharmD, BCPS
April 30, 2019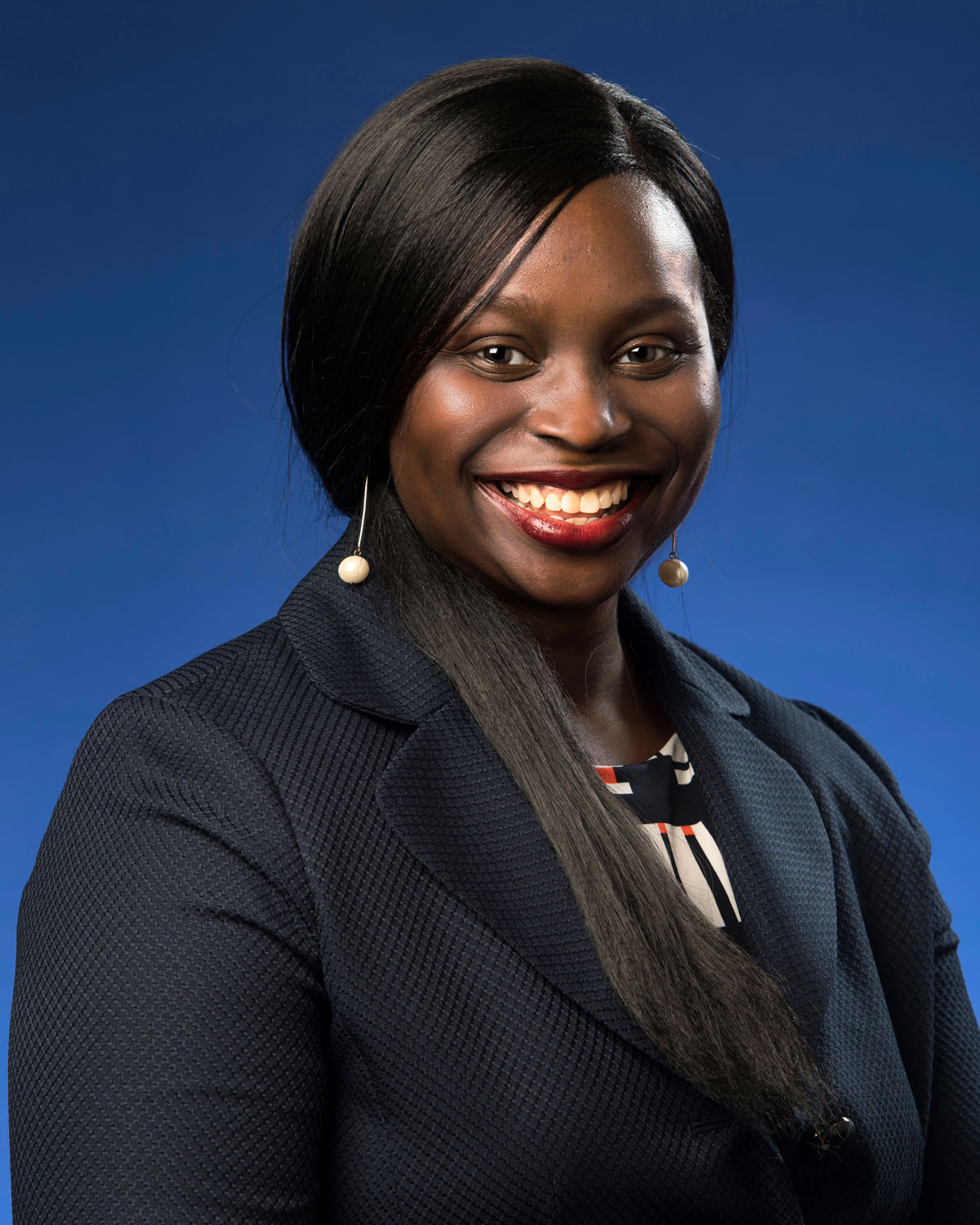 This month's faculty highlight features Dr. Edo-Abasi McGee, assistant professor in the Department of Pharmacy Practice at PCOM Georgia.
Why did you choose a career in pharmacy education?
After pharmacy school I completed a residency then went off to become a clinical pharmacist at a program that was expanding their clinical pharmacy services. I worked as a clinical pharmacist for seven years before I moved to PCOM.
My interest in academia came about when I felt like I needed a challenge to help me grow professionally. I had precepted many pharmacy students during the seven years as a clinical pharmacist and I really enjoyed experiential teaching. So when an opportunity came up to do both didactic teaching and experiential, I jumped at it.
As a pharmacy educator, I enjoy staying on the cutting edge of information to be able to teach the most current healthcare practices. I have been very challenged at PCOM and I have grown in leaps and bounds professionally, which fuels my passion for pharmacy education.
What is your research interest?
As an antimicrobial stewardship pharmacist, I am interested in all things stewardship. I enjoy evaluating patient outcomes after implementing antimicrobial stewardship interventions. I also enjoy doing educational research such as evaluating the effectiveness of innovative teaching methods.
What advice do you have for a person considering a career in pharmacy?
Pharmacy is a very noble profession, I think anyone that loves impacting the world in a positive light with health outcomes should look into pharmacy. The mainstream public looks as pharmacist as the person in their local retail store, however the role of a pharmacist expands beyond that.

Pharmacist can work in a hospital on disease specific teams with diverse healthcare teams. We can also work in an ambulatory center on disease specific teams. We can teach the next generation, work as a consultant for long-term care institutions. We can manage medications in home health care settings and in telemedicine. The opportunities are endless, so get a strong knowledge foundation with additional postgraduate training and create opportunities that challenge you to grow professionally and remember your career as a pharmacist is not a sprint but a marathon.
What is your favorite ice cream flavor?
Wedding cake from Bruster's—almond cake batter ice cream with black raspberry swirl.