PCOM Names New Board Member
February 5, 2018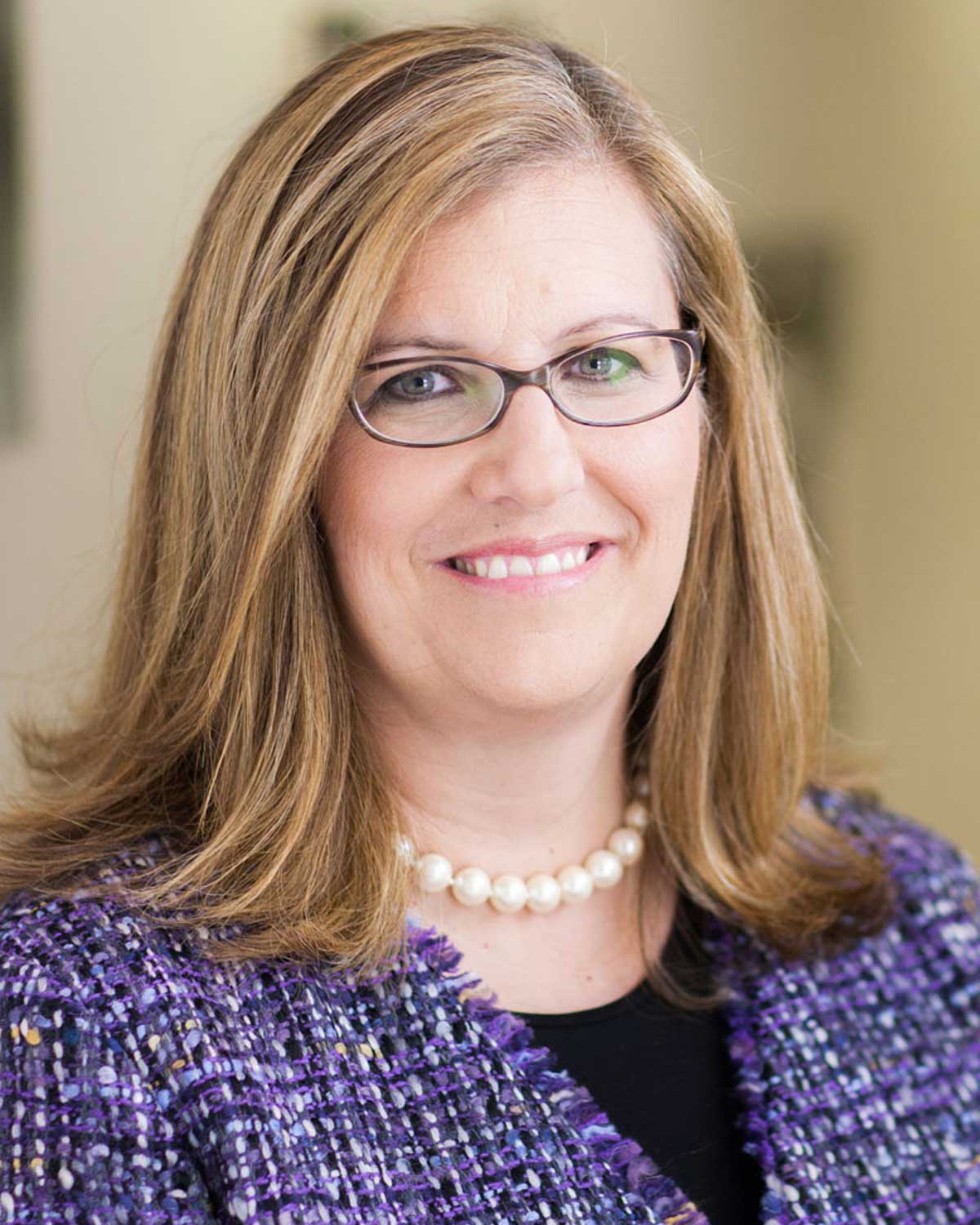 Philadelphia College of Osteopathic Medicine (PCOM) has named Suzanne S. Mayes, JD, to its Boards of Trustees. She is a shareholder at the law firm Cozen O'Connor, and serves as chair of the firm's Public & Project Finance Group, and as vice chair of the firm's Business Law Department. She has served two terms on the firm's board of directors.
"Suzanne's commitment to improving inclusivity in her field and her service to the community strongly align with our College's mission to advance the well-being of others through leadership and service," said Jay S. Feldstein, DO '81, president and CEO. "Her background in finance law will be an invaluable resource as PCOM continues to grow physically and academically."
"It is a privilege to join the board of such an esteemed institution," said Ms. Mayes. "Dr. Feldstein is an innovative leader, and I look forward to working with him and the rest of the board to advance PCOM's strategic goals."
Ms. Mayes' practice focuses on municipal and project finance in the areas of economic development, transportation, public works, education, senior living and housing. She has been recognized as a "Pennsylvania Super Lawyer" since 2006 and is a member of the American and Pennsylvania Bar Associations. In 2017, she was named one of the Best Lawyers in America.
Ms. Mayes has made numerous contributions to the field of law, including serving as a member of the Pennsylvania Bar Association's House of Delegates and Committee on Women in the Profession, and as former chair of the Tax-Exempt Finance Committee of the Philadelphia Bar Association's Business Section. She is a member of the National Association of Bond Lawyers and the Pennsylvania Association of Bond Lawyers, and is a recipient of the Pennsylvania Bar Association Special Achievement Award. In 2016, she was elected as a fellow of the American College of Bond Counsel.
Among her civic and charitable associations, Ms. Mayes has been named one of the "Most Powerful and Influential Women in Philadelphia," by the National Diversity Council; a Woman of Distinction by the Philadelphia Business Journal; and is a recipient of the Alice Paul Equality Award, which recognizes individuals with a strong and long-standing commitment to advancing women's equality. She currently sits on the boards of directors of the Philadelphia Industrial Development Corporation, the Redevelopment Authority of Montgomery County, the Forum of Executive Women and the Economy League of Greater Philadelphia.
In 2012, Ms. Mayes was named as a member of former Pennsylvania Governor Tom Corbett's Higher Education Advisory Panel. She is a former member of the board of directors of Mount Saint Joseph Academy, and is also a past president of that institution's alumnae association. She is also a former member of the board of trustees of Manor College.
Ms. Mayes earned her law degree from the University of Pennsylvania Law School, and her undergraduate degree in marketing from Fairfield University. She resides in Fort Washington, Pennsylvania.


You May Also Like:


About Philadelphia College of Osteopathic Medicine
Founded in 1899, Philadelphia College of Osteopathic Medicine has trained thousands of highly competent, caring physicians, health practitioners and behavioral scientists who practice a "whole person" approach to care—treating people, not just symptoms. PCOM offers doctoral degrees in clinical psychology, osteopathic medicine, pharmacy, physical therapy and school psychology, and graduate degrees in biomedical sciences, forensic medicine, mental health counseling, organizational development and leadership, physician assistant studies, school psychology, and public health management and administration. Our students learn the importance of health promotion, research, education and service to the community. Through its community-based Healthcare Centers, PCOM provides care to medically underserved populations in inner city and rural locations. For more information, visit pcom.edu.
For more information, contact:
Orla Moloney
Public Relations and Marketing Specialist
Office: 215-871-6334 | Cell: 267-449-1360
Connect with PCOM