JAY S. FELDSTEIN
Administration
President and Chief Executive Officer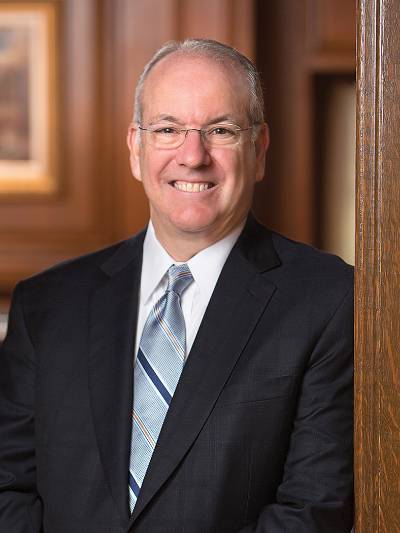 Contact
Office: 215-871-6800

Jay S. Feldstein, DO '81, is the eighth president and chief executive office of Philadelphia College of Osteopathic Medicine. In this role, Dr. Feldstein, in conjunction with the Board of Trustees, supervises and controls all of the business and affairs of the institution.
Dr. Feldstein holds an impressive record of success in healthcare management. From 2010-2014, he served as President, Northern Division, Pennsylvania Managed Care Plans, at AmeriHealth Caritas Family of Companies.
He has worked as Corporate Chief Medical Officer/Senior Vice President and Chief Medical Officer/Senior Vice President, Medical Affairs at AmeriHealth Caritas; as Senior Medical Director, Mid-Atlantic region, and Director, Network Medical, Southern New Jersey/Delaware division at Aetna; as Medical Director at Concentra Health Center; as President/Chief Executive Officer at Occupational Health Resources, Inc.; as Founder/President/Medical Director at Spectracare Occupational Health Services; and as a physician and board member at Doctors for Emergency Services.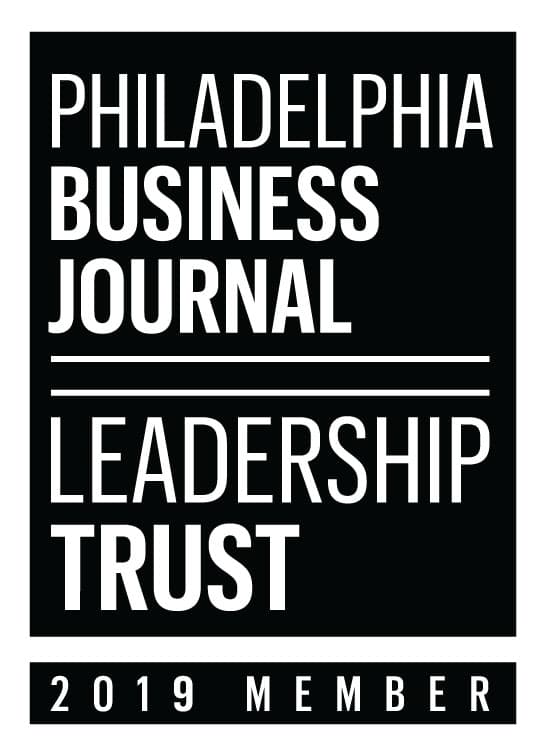 In 2019, Dr. Feldstein was invited to join Philadelphia Business Journal Leadership Trust, an exclusive community for influential business leaders, executives and entrepreneurs in Greater Philadelphia.
Dr. Feldstein earned his bachelor's degree from Penn State University and his doctor of osteopathic medicine degree from PCOM. He completed his residency in emergency medicine at the Medical Center of Delaware and his internship at John F. Kennedy Memorial Hospital in Stratford, New Jersey. He is board certified in emergency medicine and occupational medicine and is a fellow of the American College of Preventive Medicine.
OFFICE OF THE PRESIDENT