PCOM Announces New Chief Legal Affairs Officer
January 21, 2016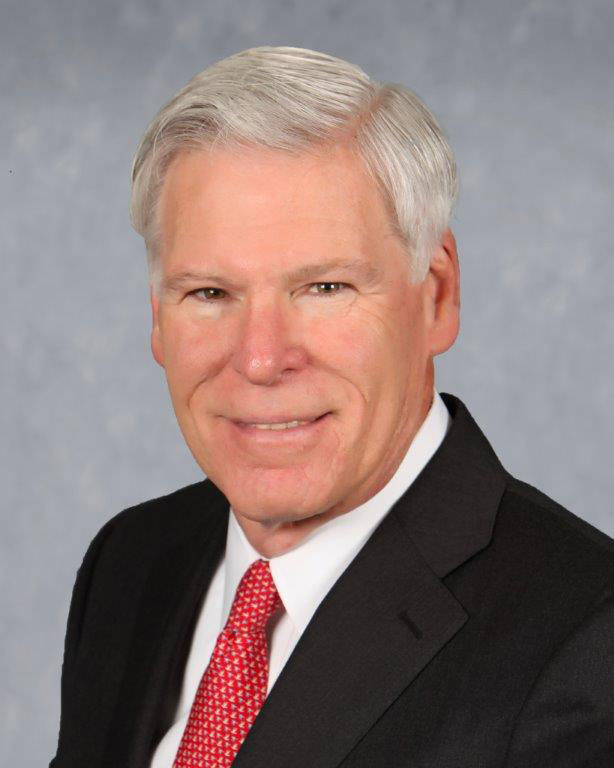 Philadelphia College of Osteopathic Medicine (PCOM) has announced David F. Simon, JD, will join the College as chief legal affairs officer. He begins his role Feb. 8. In his new role, Mr. Simon will oversee all legal matters for the College and serve as primary legal advisor to the president and CEO and College administration, senior management and board members.
Most recently, Mr. Simon was executive vice president and chief legal officer of the Jefferson Health System (JHS), where he oversaw all legal, payor contracting, litigation, governmental relations and corporate governance matters for what was then the largest health system in Southeastern Pennsylvania. As part of his responsibilities at JHS, he served as the founding president and CEO of Delaware Valley ACO, the area's largest Medicare Shared Savings Plan.
Prior to JHS, Mr. Simon served as Chief Counsel of the Pennsylvania Insurance Department, and as chief legal and regulatory affairs officer of Aetna US Healthcare. He also previously was a partner at Wolf Block in Philadelphia, where he focused on complex commercial litigation and computer law.
Mr. Simon currently chairs the Pennsylvania eHealth Partnership Authority, the agency responsible for the Commonwealth's electronic health information exchange, and is in private practice at Elliott Greenleaf, a law firm in Blue Bell, Pa. He also chaired the Delaware River Port Authority and the Audit Committee of the Board of the Philadelphia Orchestra Association. An expert in health and health insurance policy, he has chaired or been a member of health and insurance-related transition teams for several Pennsylvania governors, including current Gov. Tom Wolf.
"With the field of health care constantly changing, with new regulations and evolving legal climates to consider, the time was right to create a senior-level administrative position that could oversee and lead all of the College's legal matters, from compliance, to partnerships, to mergers and acquisitions," said Jay S. Feldstein, DO, president and CEO of PCOM. "David's background in health policy and healthcare law made him a natural fit for this position."
Mr. Simon received his law degree with honors from the University of Pennsylvania Law School and his bachelor of science in management from the University at Buffalo, where he is a member and former Chairman of the Dean's Advisory Council. He has been named a Top 100 Pennsylvania Super Lawyer and authored the original Philadelphia Court of Common Pleas Civil Practice Manual and ALI-ABA's Computer Law Handbook.
Mr. Simon is married with four children and resides in Gwynedd Valley, Pennsylvania.
About Philadelphia College of Osteopathic Medicine
Founded in 1899, Philadelphia College of Osteopathic Medicine has trained thousands of highly competent, caring physicians, health practitioners and behavioral scientists who practice a "whole person" approach to care—treating people, not just symptoms. PCOM offers doctoral degrees in clinical psychology, osteopathic medicine, pharmacy, physical therapy and school psychology, and graduate degrees in biomedical sciences, forensic medicine, mental health counseling, organizational development and leadership, physician assistant studies, school psychology, and public health management and administration. Our students learn the importance of health promotion, research, education and service to the community. Through its community-based Healthcare Centers, PCOM provides care to medically underserved populations in inner city and rural locations. For more information, visit pcom.edu.
For more information, contact:
Orla Moloney
Public Relations and Marketing Specialist
Office: 215-871-6334 | Cell: 267-449-1360
Connect with PCOM