Costa Named PCOM DO Student of the Year
December 19, 2016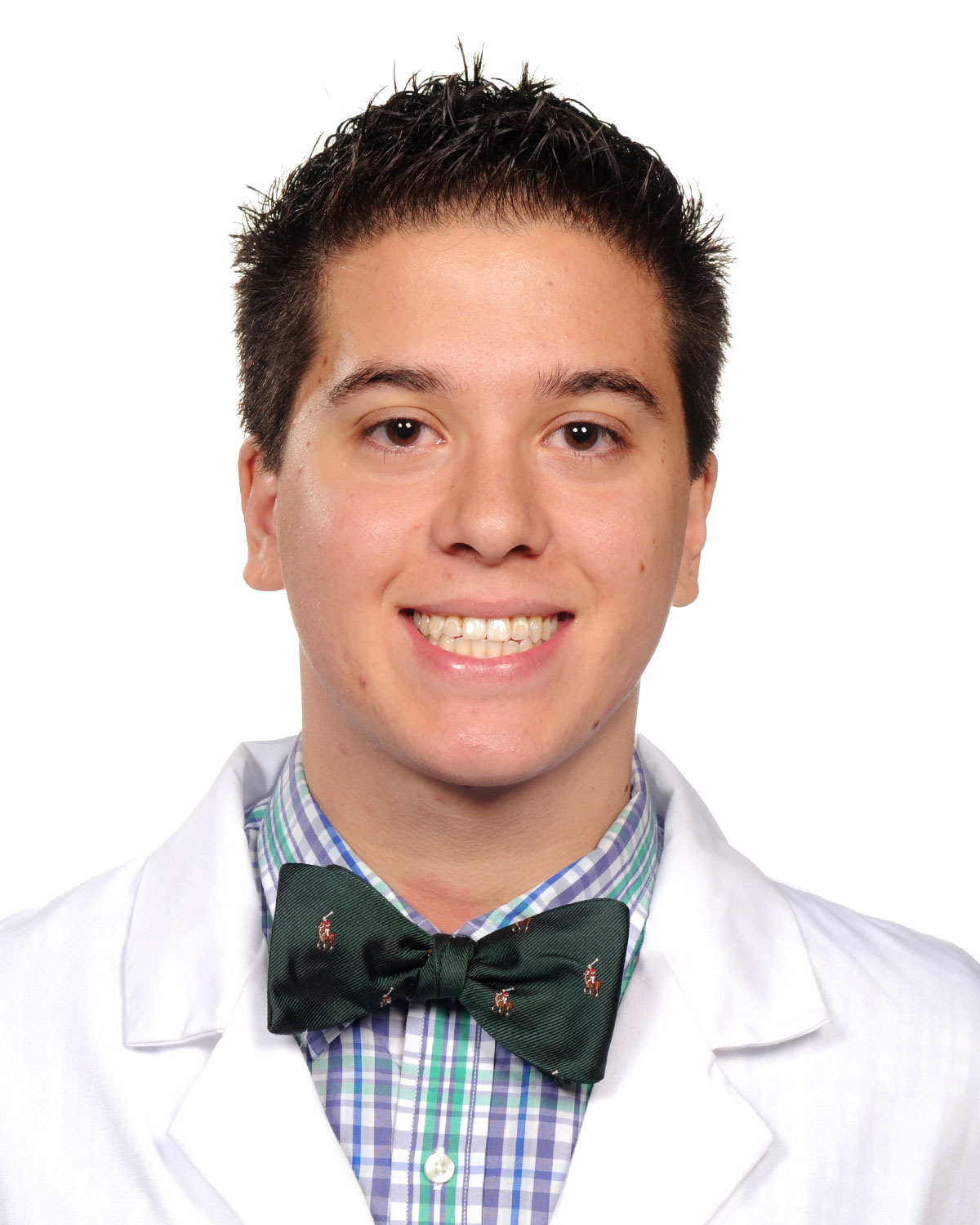 Matthew Costa (DO '17)
---
The DO Council at PCOM has named Matthew Costa (DO '17) Student DO of the Year (SDOY). He will now be considered for the National SDOY Award by the Council of Osteopathic Student Government Presidents (COSGP), along with entrants from other osteopathic schools across the country.
SDOY candidates at PCOM are nominated by their peers, based on myriad criteria, including: a dedication to leadership, community service, the profession, professionalism, and embodiment of the osteopathic philosophy.
"Matthew has been an instrumental part of the student body here at PCOM, holding leadership positions on our own DO Council and initiating the PCOM Interdisciplinary Committee," said Millie Shah (DO '19), SDOY selection committee chair. "He embodies the osteopathic philosophy in every aspect of his life: he has achieved several merit distinctions during his studies here, has committed himself to spreading awareness about the benefits that osteopathic medicine can provide patients through his involvement in the community, and he maintains his own body, mind, and spirit through his personal passions of yoga, surfing, and intramural soccer."
Costa has served PCOM and the osteopathic profession in several capacities. As DO Council president in 2014-2015, he initiated the PCOM Interdisciplinary Committee, which aims to increase collaboration among academic programs; he provides osteopathic manipulative medicine to the community through various clubs and organizations; and served as national treasurer for the COSGP. He also has earned several awards, including a Cranial Osteopathic Teaching Fellowship, which took him to Frankfort, Germany in 2016. In addition, Costa is a student member of numerous professional societies including the Pennsylvania Medical Society; the American College of Osteopathic Family Physicians; and the American Osteopathic Association.
"I always say that osteopathic medicine chose me," said Costa of his dedication to the profession. "I was delivered by a DO, my pediatrician was a DO, my family medicine doctor is a DO, and my sister is a DO. So I've never known anything else. My doctors have always made me feel like I am the only person in the room. I hope to give that experience—that active presence—to my patients."
The National SDOY winner will be announced in January.

You May Also Like:


About Philadelphia College of Osteopathic Medicine
Founded in 1899, Philadelphia College of Osteopathic Medicine has trained thousands of highly competent, caring physicians, health practitioners and behavioral scientists who practice a "whole person" approach to care—treating people, not just symptoms. PCOM offers doctoral degrees in clinical psychology, osteopathic medicine, pharmacy, physical therapy and school psychology, and graduate degrees in biomedical sciences, forensic medicine, mental health counseling, organizational development and leadership, physician assistant studies, school psychology, and public health management and administration. Our students learn the importance of health promotion, research, education and service to the community. Through its community-based Healthcare Centers, PCOM provides care to medically underserved populations in inner city and rural locations. For more information, visit pcom.edu.
For more information, contact:
Orla Moloney
Public Relations and Marketing Specialist
Office: 215-871-6334 | Cell: 267-449-1360
Connect with PCOM