Continuing and Distance Education Director Named
August 19, 2016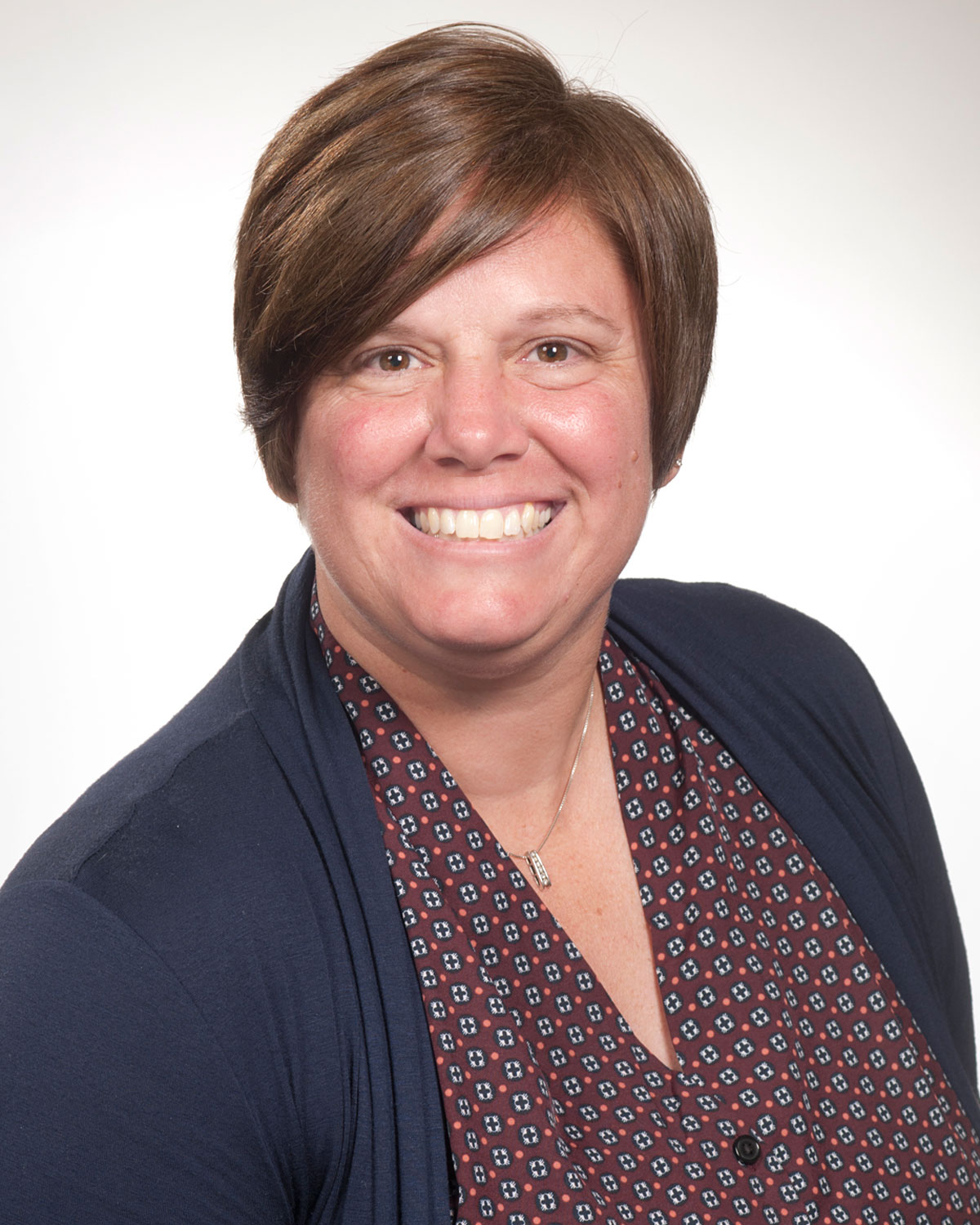 Tina Chiu, MEd, will coordinate continuing education, online and certificate programs.
---
PCOM recently named Tina Chiu, MEd, as the College's inaugural director for continuing and distance education. In this role, she will work across academic disciplines, coordinating continuing education programs as well as online graduate and certificate programs. She has experience and expertise in continuing medical education as well as conference planning, facilitation and budgeting.
Most recently, Ms. Chiu served as a project director for the College of Population Health at Thomas Jefferson University, where she was responsible for the overall direction, coordination, implementation, execution and control over specific project deadlines.
Ms. Chiu's new position comes as the Department of Academic Technologies broadens its scope to better meet the institution's strategic goal of expanding its educational mission and footprint. As a result, the department will now be known as the Department of Professional Development and Online Learning and will continue to be led by Erik Langenau, DO, MS, chief academic technology officer.
In addition to providing faculty development and instructional design support across PCOM's academic disciplines, the department will now also work to expand continuing education offerings, continuing medical education, and degree programs beyond the traditional classroom.
"We are pleased to welcome Tina and we look forward to expanding our academic and continuing medical education opportunities to professionals not only in Pennsylvania and Georgia, but across the country," said Dr. Langenau.
You May Also Like:


About Philadelphia College of Osteopathic Medicine
Founded in 1899, Philadelphia College of Osteopathic Medicine has trained thousands of highly competent, caring physicians, health practitioners and behavioral scientists who practice a "whole person" approach to care—treating people, not just symptoms. PCOM offers doctoral degrees in clinical psychology, osteopathic medicine, pharmacy, physical therapy and school psychology, and graduate degrees in biomedical sciences, forensic medicine, mental health counseling, organizational development and leadership, physician assistant studies, school psychology, and public health management and administration. Our students learn the importance of health promotion, research, education and service to the community. Through its community-based Healthcare Centers, PCOM provides care to medically underserved populations in inner city and rural locations. For more information, visit pcom.edu.
For more information, contact:
Orla Moloney
Public Relations and Marketing Specialist
Office: 215-871-6334 | Cell: 267-449-1360
Connect with PCOM