Parks and DeBerry Elected to NAMME Regional Board
November 21, 2018
Two Georgia Campus – Philadelphia College of Osteopathic Medicine (GA-PCOM) staff members have been elected as executive board members of the southern region of the National Association of Medical Minority Educators, Inc. (NAMME), an organization that focuses on advocacy, professional development and support of underrepresented students.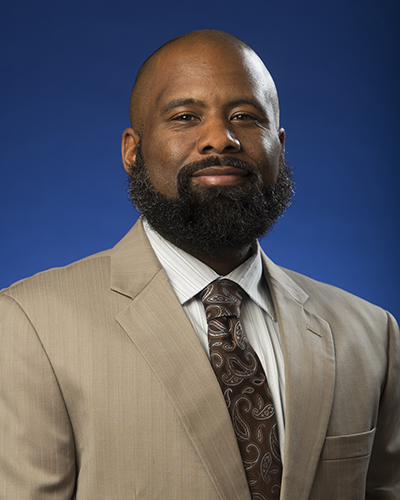 Darnae Parks (right), assistant director of admissions, has been elected to serve as the co-chair of membership, while Aisha DeBerry, JD, director of diversity and community partnerships, has been elected to serve as the co-chair of legal and legislative affairs.
Parks said, "It is an honor to serve within an organization that has visions and goals which are parallel to PCOM in assisting and educating underrepresented minority students. In my new role, I plan to bring more healthcare professionals into the fold to assist, educate, guide and mentor future healthcare professionals."
In his position, Parks will promote membership in NAMME, coordinate membership processing with the national membership chair, notify regional membership about dues and respond to general inquiries about membership.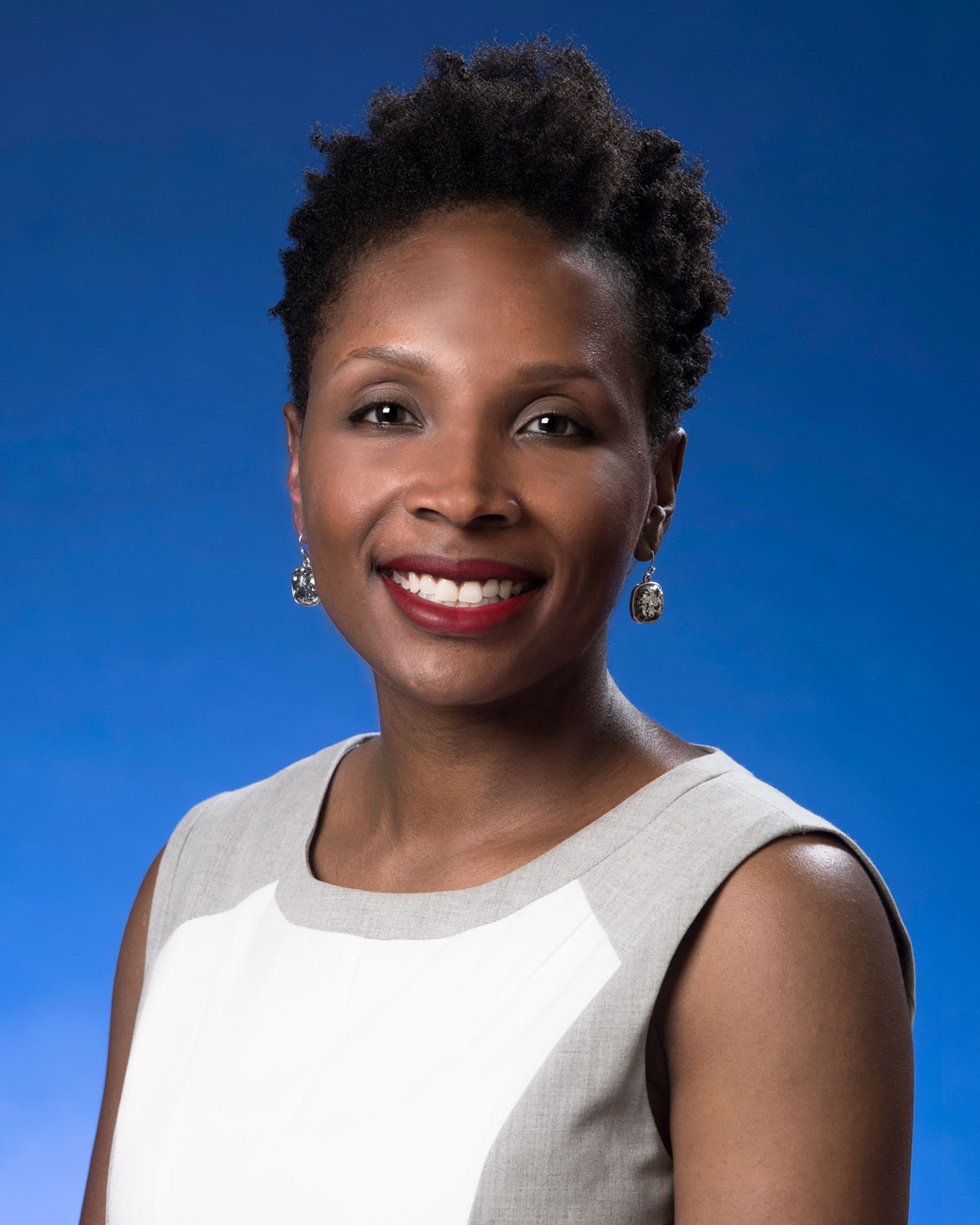 In her new role, DeBerry (left) will review, recommend, submit proposed amendments and revisions of the organization's constitution and by-laws, review and recommend policies and procedures regarding other legal matters such as insurance, contracts and audits, and review and update the southern region NAMME procedures manual as needed.
She said, "I value the mission of NAMME and have observed the intentionality of NAMME's members to create a diverse population of healthcare professionals. I am proud to serve and glad to be a part of carrying the torch forward."


You May Also Like:


About PCOM Georgia
Established in 2005, PCOM Georgia is a private, not-for-profit, accredited institute of higher education dedicated to the healthcare professions. The Suwanee, Georgia, campus is affiliated with Philadelphia College of Osteopathic Medicine which has a storied history as a premier osteopathic medical school. PCOM Georgia offers the doctor of osteopathic medicine degree, the doctor of pharmacy degree, the doctor of physical therapy degree, as well as graduate degrees in biomedical sciences and physician assistant studies. Emphasizing "a whole person approach to care," PCOM Georgia focuses on educational excellence, interprofessional education and service to the wider community. The campus is also home to the Georgia Osteopathic Care Center, an osteopathic manipulative medicine clinic, which is open to the public by appointment. For more information, visit pcom.edu or call 678-225-7500.
For more information, contact:
Barbara Myers
Public Relations Manager
Email: BarbaraMy@pcom.edu
Office: 678-225-7532 | Cell: 770-309-0613
Connect with PCOM Georgia