Dr. Ali Moradi Named Interim Associate Dean
January 9, 2019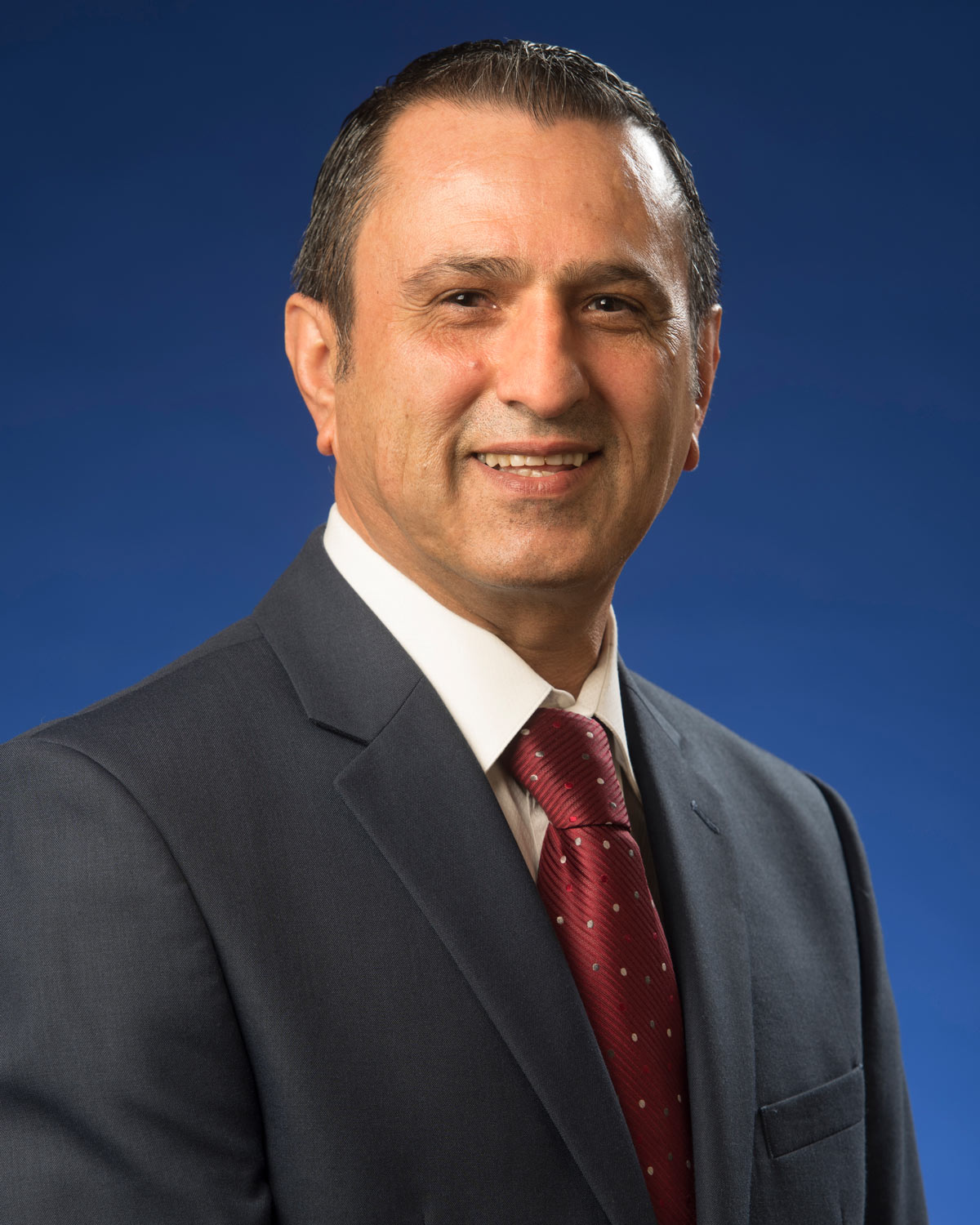 Professor Ali Moradi, MD, DR.PH, the director of primary care skills in the College of Osteopathic Medicine at Georgia Campus – Philadelphia College of Osteopathic Medicine (GA-PCOM), has accepted the position of interim associate dean of clinical integration at GA-PCOM effective December 27, 2018.
In this position, Dr. Moradi has oversight of GA-PCOM's didactic education for first and second year osteopathic medical students to ensure students are prepared to participate fully in clerkships and are equipped for residency applications.
Dr. Moradi has assumed this role while a permanent replacement is being sought for Dr. Michael Sampson's previous position. Dr. Sampson is currently serving as the associate dean and chief academic officer of PCOM South Georgia.
Dr. Moradi, who became a faculty member at GA-PCOM in 2016, has been actively engaged in academic medicine since 2002. He has mentored standardized patients and taught courses including an introduction to clinical medicine, patient interview techniques and history taking, physical examination, tropical medicine and public health, and patient counseling. He said his is goal is to "inspire students to learn more, do more and become more."

You May Also Like:


About GA-PCOM
Georgia Campus – Philadelphia College of Osteopathic Medicine (GA-PCOM) is a private, not-for-profit branch campus of the fully accredited Philadelphia College of Osteopathic Medicine, a multi-program institution of educational excellence founded in 1899. GA-PCOM offers the doctor of osteopathic medicine degree, the doctor of pharmacy degree, the doctor of physical therapy degree, as well as graduate degrees in biomedical sciences and physician assistant studies. The campus, located in Suwanee, Georgia, is also home to the Georgia Osteopathic Care Center, an osteopathic manipulative medicine clinic, which is open to the public by appointment. For more information, visit www.pcom.edu or call 678-225-7500.
For more information, contact:
Barbara Myers
Public Relations Manager
Email: BarbaraMy@pcom.edu
Office: 678-225-7532 | Cell: 770-309-0613
Connect with GA-PCOM