The PCOM Brand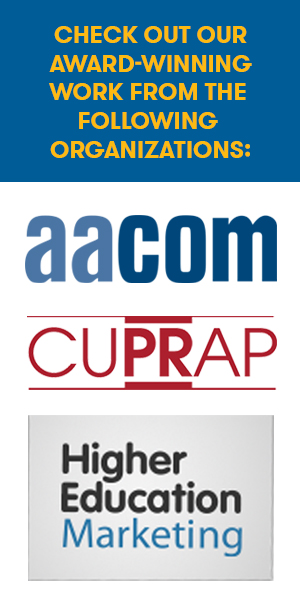 Philadelphia College of Osteopathic Medicine is more than a college—it is also a brand.
Our brand is not just our logo, colors, photos, or advertising. While those are all part of it, they are not all of it.
Our brand is our entire story. It's the story of unique experiences you can't find elsewhere. It's the story of instructors who see the whole student, and teach them to see the whole patient. It's a story about the kind of health care that humanity needs, and the students, faculty, staff, and alumni who are using it to build a healthier world.
PCOM's Office of Marketing and Communications recently earned a number of honors related to creative work, some of which is connected with the launch of the brand.


What is a brand?
A brand is a personal perception. Simply put, our brand is what students, employees, community members, peers, and outside observers think, feel, and respond to when they hear the words: Philadelphia College of Osteopathic Medicine.
Our brand is our entire story.
Keep in mind that this perception looks and feels different to each individual.
Ultimately, by creating a strong and versatile brand, we continue to shape the way people think and feel about PCOM, for the better.
How did we develop the PCOM brand?
Through a discovery process. PCOM engaged with brand agency 160over90 and interviewed students, faculty, staff and administrators. That process led to the development of PCOM's new brand.
Examples in the marketplace
The new brand features bold design elements, colors and photography, along with a philosophy that fully encompasses the many unique facets of the institution. The new brand better solidifies PCOM's place as a leader in educating the most effective and competent physicians and providers in this changing world of health care.


Video spots
PCOM Video Spot
---
GA-PCOM Video Spot
---
#WhyIDO: PCOM Celebrates National Osteopathic Medicine Week
---
#WhyIDO: GA-PCOM Celebrates NOM Week 2018
---
PCOM's Cathy Hatcher, PhD, discusses her research on reelin signaling in coronary vessel formation



Print advertisements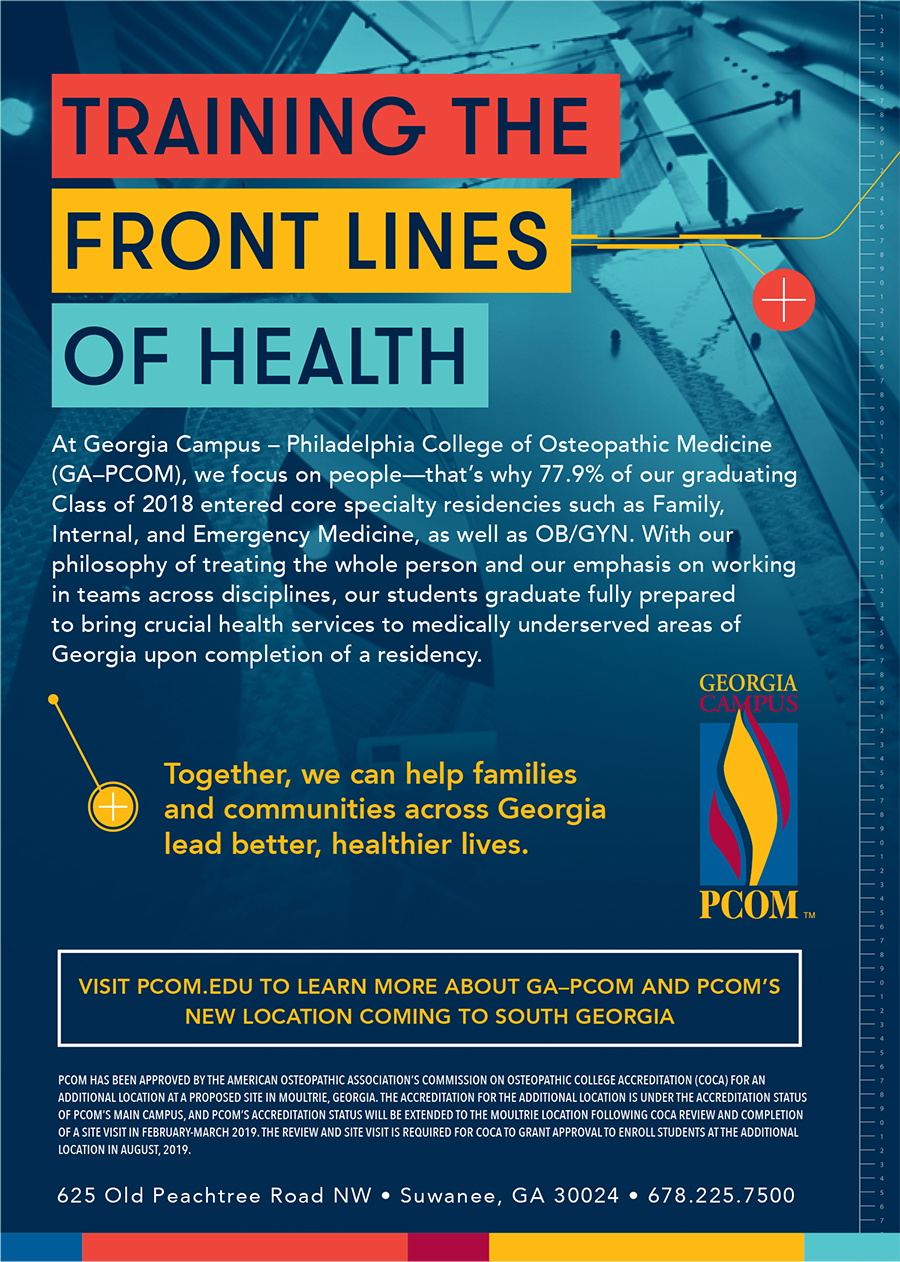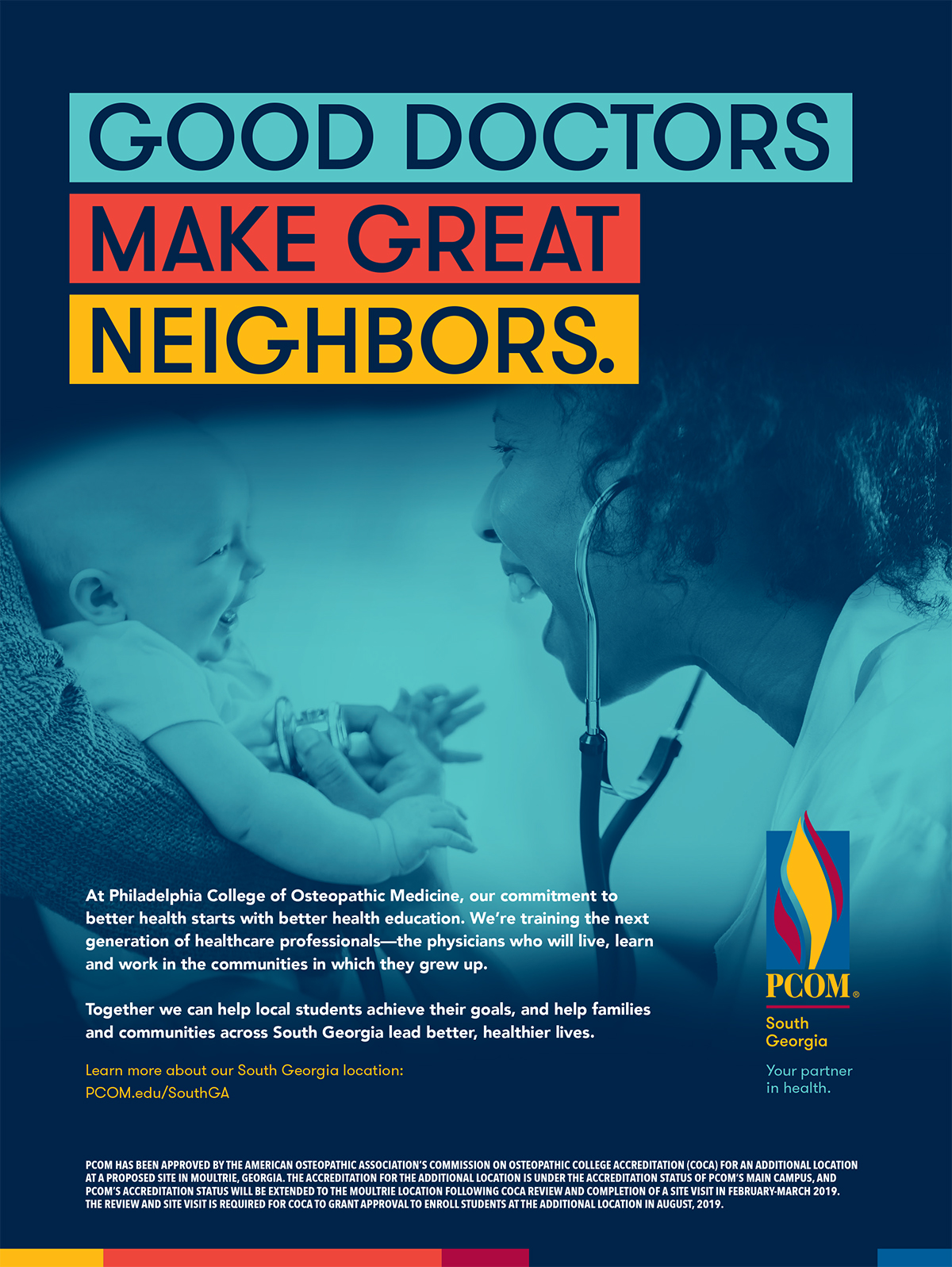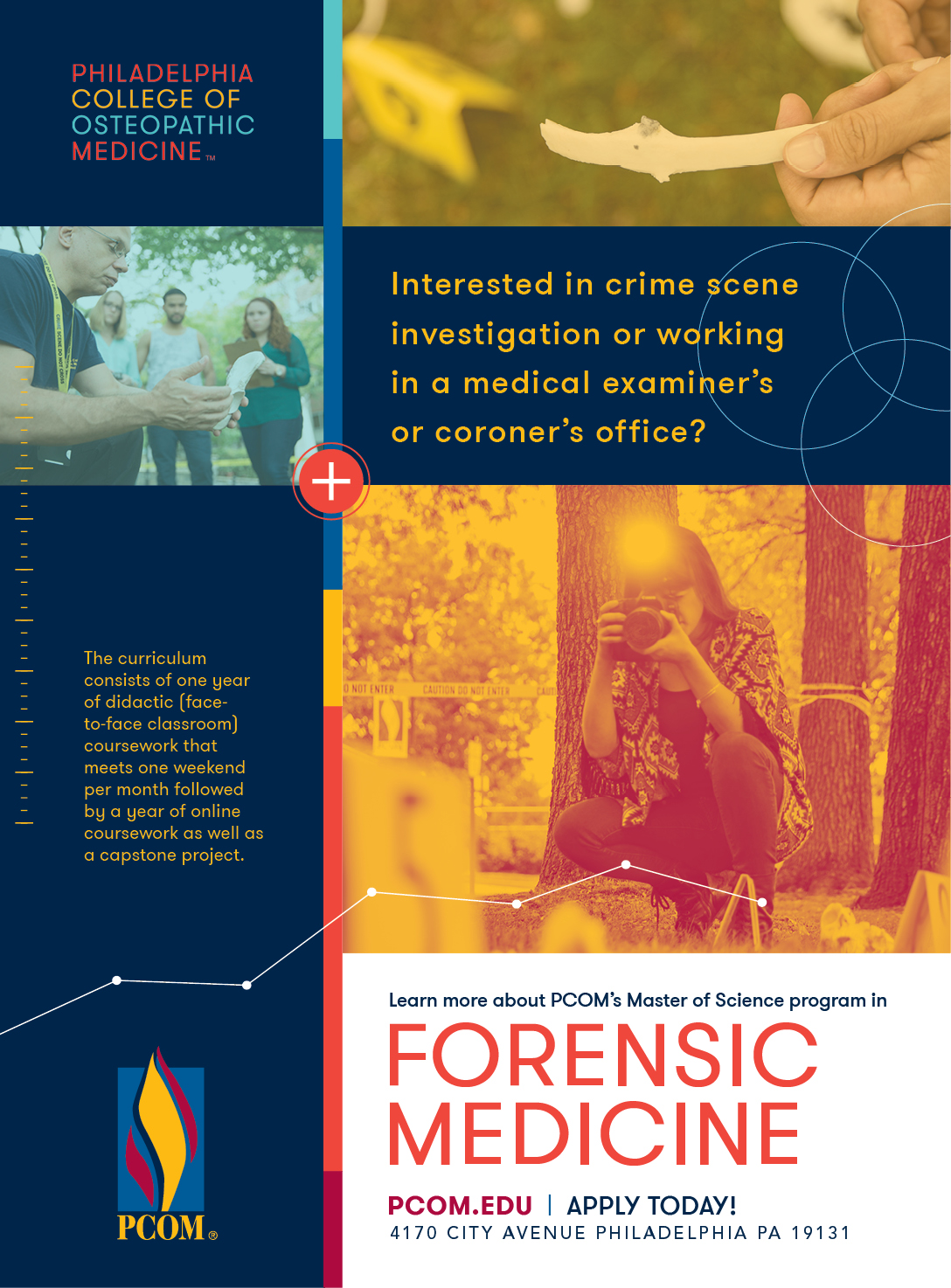 Brochures

Social media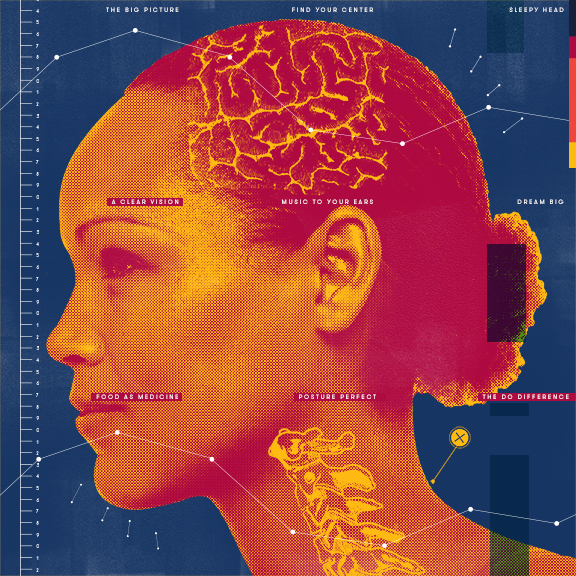 Billboards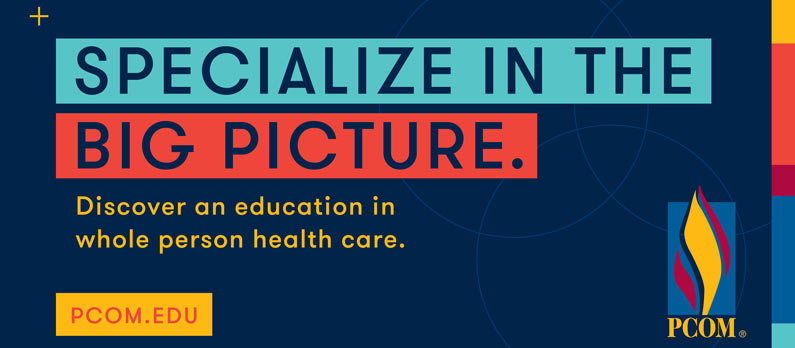 Transit system advertisements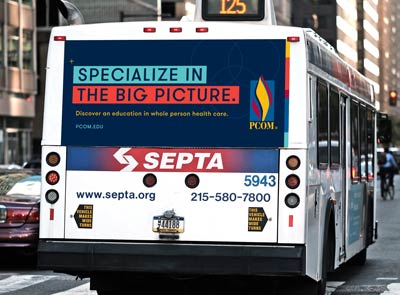 Signage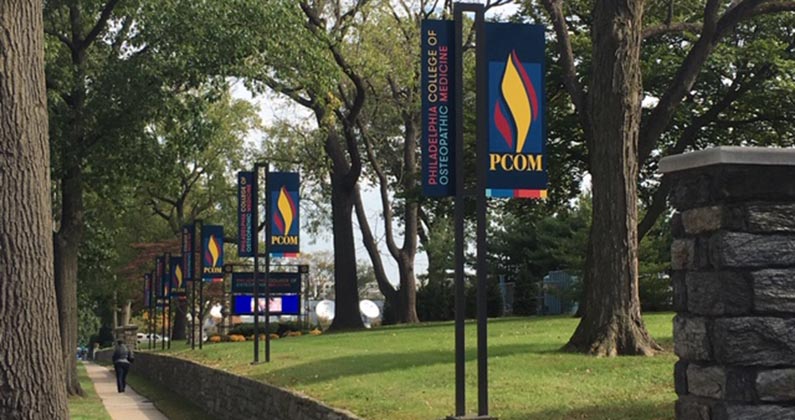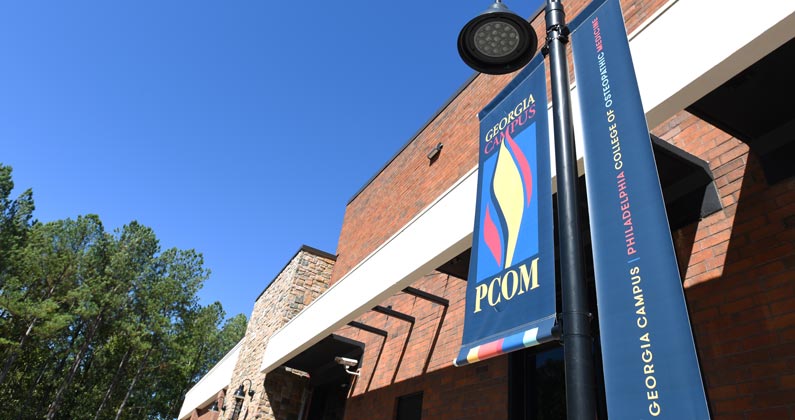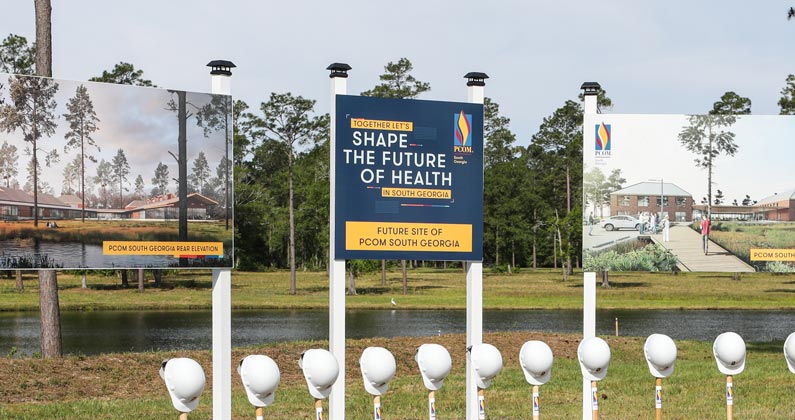 Publications

Stationery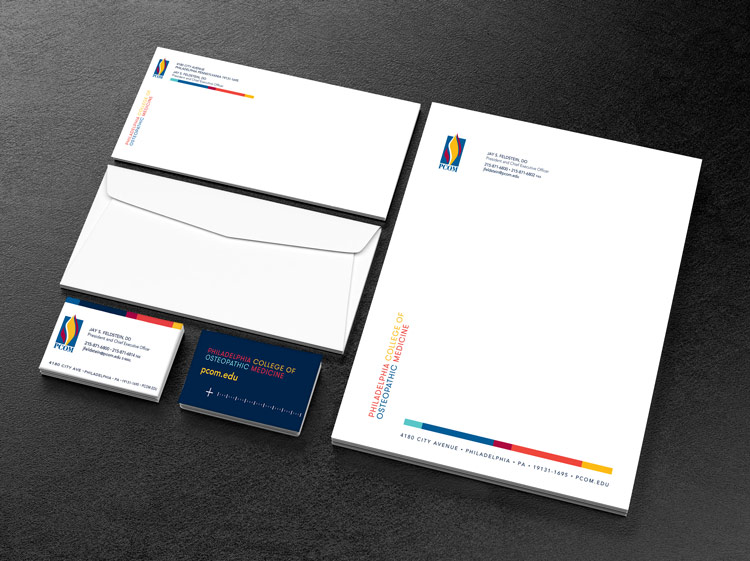 Swag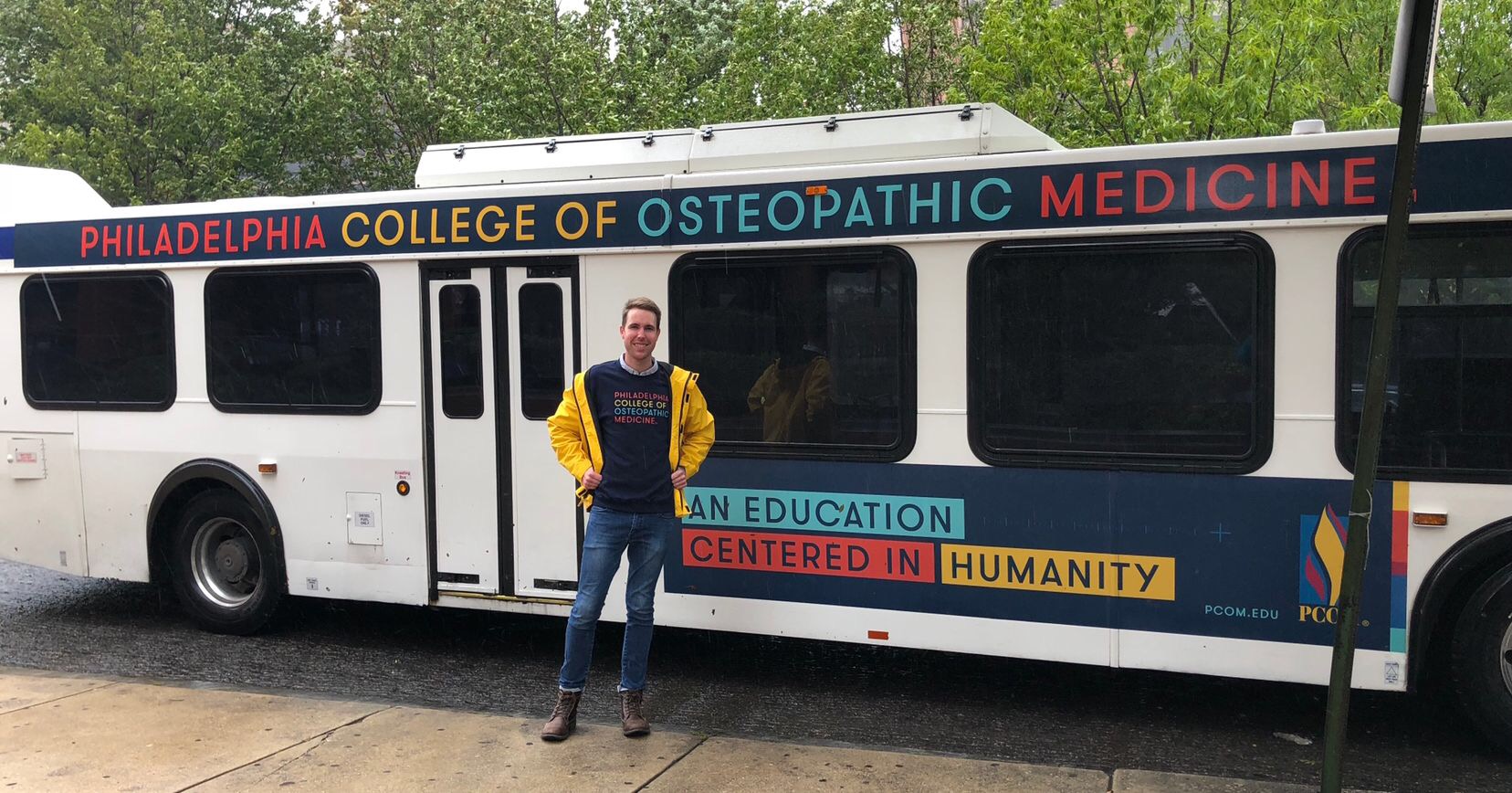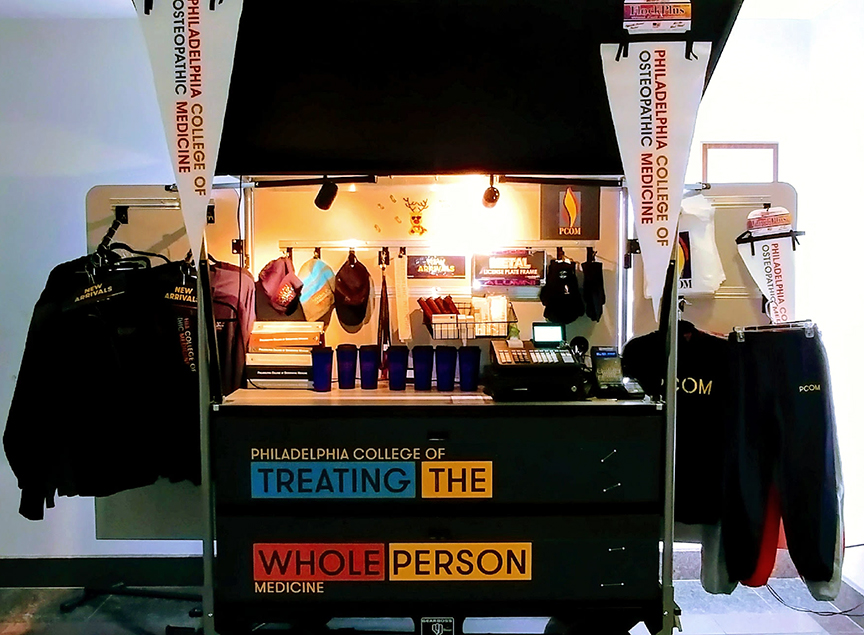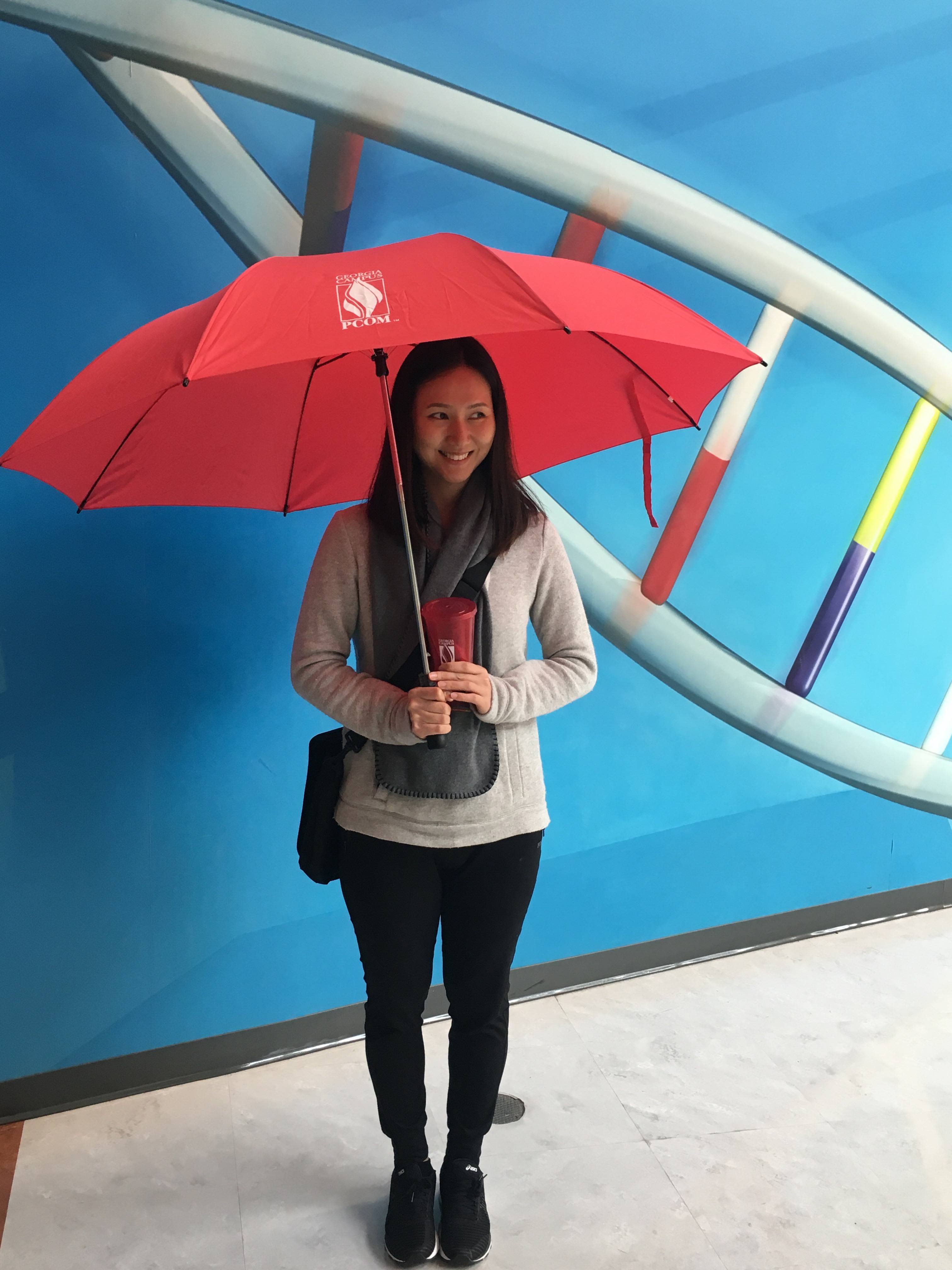 The Brand in Action
A series of videos serves to showcase the PCOM brand. Check out the promotional videos for each campus below, and view Student Story videos on PCOM's YouTube channel.