PCOM Receives $5.5 Million Research Funding Award by PCORI
October 2, 2019
Philadelphia College of Osteopathic Medicine (PCOM) has been awarded a $5.5 million contract from the Patient-Centered Outcomes Research Institute (PCORI) to study the effectiveness of psychosocial treatments for individuals receiving medication assisted treatment (MAT) for opioid use disorder (OUD) at four federally qualified health centers. The study will examine the effectiveness of two psychosocial treatments – cognitive behavioral therapy (CBT) and peer recovery support – individually and in combination.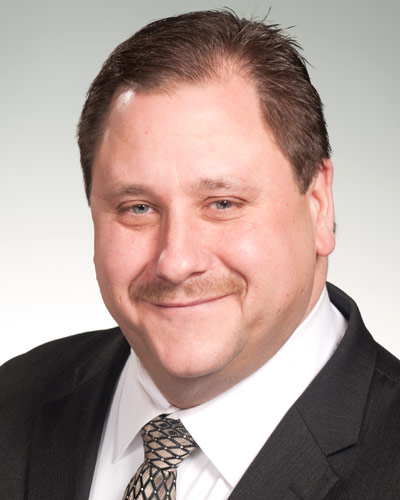 "Psychosocial treatments including CBT and peer support have shown great promise in treating addictive disorders, but have not been extensively studied in combination with MAT for OUD," said David Festinger, PhD, director of substance abuse research and education at PCOM, and the study's principal investigator (PI).
"Moreover, there is no one-size-fits-all approach to treating opioid addiction, just as there is no one-size-fits-all approach to treating any other disease," he added. "This study will help to determine which psychosocial approach works best for different types of patients, allowing us to tailor treatment more effectively."
The project will follow 440 patients receiving buprenorphine/naloxone, a partial opioid antagonist, randomized into one of four conditions: (1) Medication alone, (2) Medication with CBT, (3) Medication with peer support, or (4) Medication with CBT and peer support. Study outcomes will include opioid abstinence, treatment retention, quality of life and emergency hospitalizations.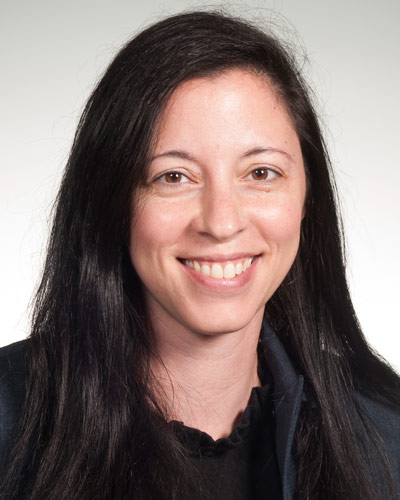 "This program of research will examine the utility of a multidisciplinary approach to treating this major public health crisis," said Michelle Lent, PhD, associate professor, clinical psychology and co-investigator. "We are finding that even the most promising pharmaceutical treatments benefit from behavioral strategies to promote adherence and sustain positive health outcomes."
"This project was selected for PCORI funding not only for its scientific merit and commitment to engaging patients and other healthcare stakeholders in a major study conducted in real-world settings, but also for its potential to answer an important question about the treatment of opioid addiction and fill a crucial evidence gap," said PCORI Executive Director Joe Selby, MD, MPH. "We look forward to following the study's progress and working with PCOM to share its results."
The study was selected through a highly competitive review process in which patients, caregivers and other stakeholders joined scientists to evaluate the proposals. The study is expected to begin enrollment in spring of 2020.
You May Also Like:
About PCORI
PCORI is an independent, nonprofit organization authorized by Congress in 2010. Its mission is to fund research that will provide patients, their caregivers and clinicians with the evidence-based information needed to make better-informed healthcare decisions. For more information about PCORI's funding, visit www.pcori.org.
About Philadelphia College of Osteopathic Medicine
Founded in 1899, Philadelphia College of Osteopathic Medicine has trained thousands of highly competent, caring physicians, health practitioners and behavioral scientists who practice a "whole person" approach to care—treating people, not just symptoms. PCOM offers doctoral degrees in clinical psychology, osteopathic medicine, pharmacy, physical therapy and school psychology, and graduate degrees in biomedical sciences, forensic medicine, mental health counseling, organizational development and leadership, physician assistant studies, school psychology, and public health management and administration. Our students learn the importance of health promotion, research, education and service to the community. Through its community-based Healthcare Centers, PCOM provides care to medically underserved populations in inner city and rural locations. For more information, visit pcom.edu.
For more information, contact:
Orla Moloney
Public Relations and Marketing Specialist
Office: 215-871-6334 | Cell: 267-449-1360
Connect with PCOM