Cuzzolino Awarded Certificate of Honor
January 16, 2018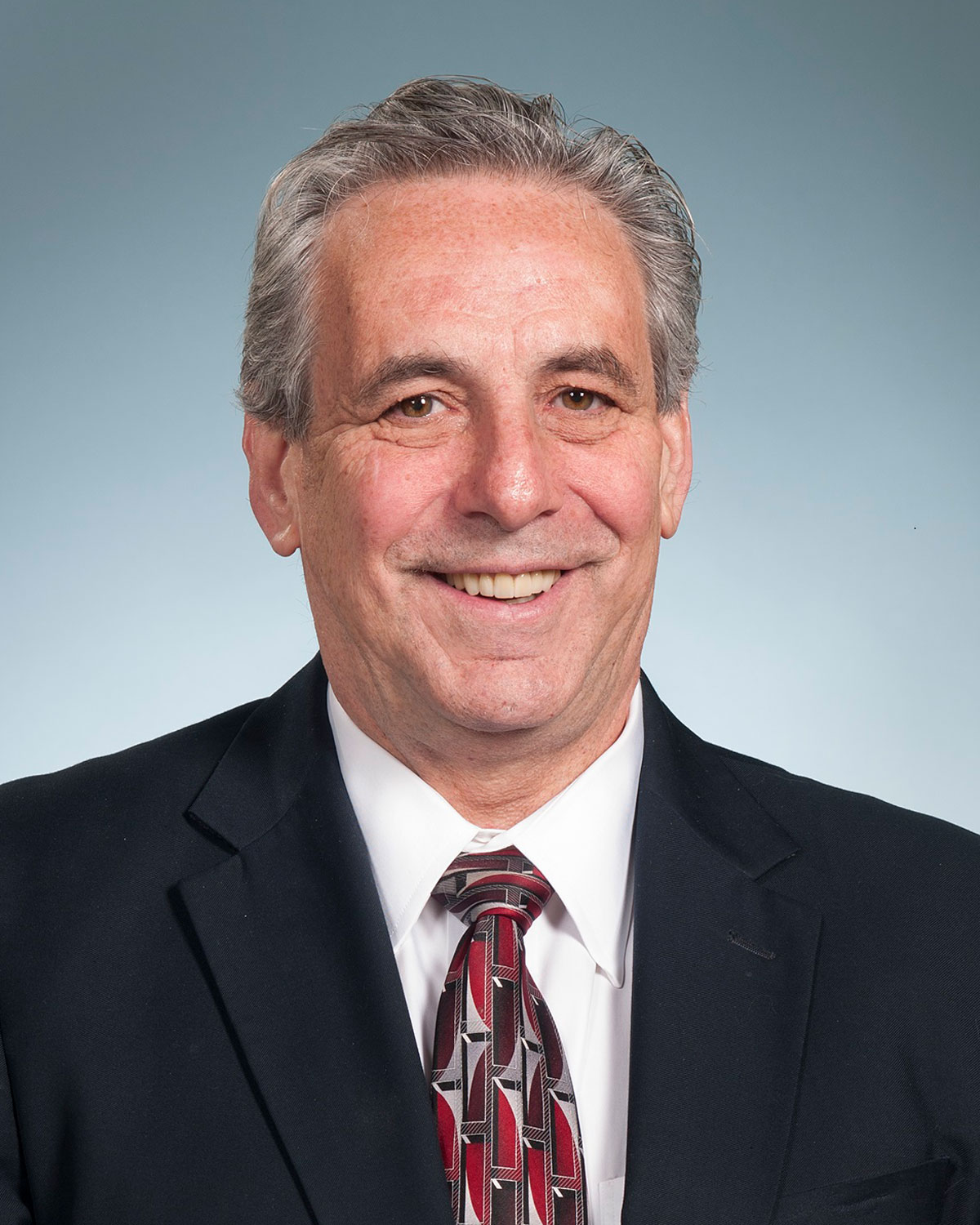 Philadelphia College of Osteopathic Medicine (PCOM) has announced that Robert Cuzzolino, EdD, vice president for graduate programs and planning, is the recipient of the PCOM Alumni Association's Certificate of Honor— the highest award given by the Association in recognition of distinguished services rendered and loyal devotion to the welfare and strengthening of PCOM. Dr. Cuzzolino will be honored at PCOM's Founders' Day luncheon on Friday, January 26.
Over his past 40 years at PCOM, Dr. Cuzzolino has demonstrated loyal dedication to strengthening the well-being of the College by serving as the driving force behind the expansion of the College's graduate programs.
While leading the College's current graduate degree offerings in clinical, counseling and school psychology, biomedical science, physician assistant studies, organizational development, forensic medicine and pharmacy, Dr. Cuzzolino leads development of new degree offerings on both the Philadelphia and Georgia campuses
Dr. Cuzzolino is committed to developing partnerships between PCOM and other institutions and has created several dual-degree programs. While serving in his previous position as assistant dean for educational resources, he developed PCOM's DO/MBA and DO/MPH programs, the first such combined programs in the country.
Along with development of the College's graduate programs and dual-degree partnerships, Dr. Cuzzolino oversees all academic planning for the College. He has led the College through numerous institutional self-studies and accreditations and manages program approvals and related government relations. Dr. Cuzzolino has served as a lecturer in Medical Ethics and Law for the Physician Assistant Studies and Doctor of Osteopathic Medicine programs as well as a lecturer in the areas of administration, consultation, supervision and health policy for the Doctor of Psychology in Clinical Psychology program.
Dr. Cuzzolino earned his EdD in educational administration from Temple University in 1988 and his MEd in counseling in higher education from Kutztown University in 1977. He holds an AB in psychology and English from Muhlenberg College.


You May Also Like:


About Philadelphia College of Osteopathic Medicine
Founded in 1899, Philadelphia College of Osteopathic Medicine has trained thousands of highly competent, caring physicians, health practitioners and behavioral scientists who practice a "whole person" approach to care—treating people, not just symptoms. PCOM offers doctoral degrees in clinical psychology, osteopathic medicine, pharmacy, physical therapy and school psychology, and graduate degrees in biomedical sciences, forensic medicine, mental health counseling, organizational development and leadership, physician assistant studies, school psychology, and public health management and administration. Our students learn the importance of health promotion, research, education and service to the community. Through its community-based Healthcare Centers, PCOM provides care to medically underserved populations in inner city and rural locations. For more information, visit pcom.edu.
For more information, contact:
Orla Moloney
Public Relations and Marketing Specialist
Office: 215-871-6334 | Cell: 267-449-1360
Connect with PCOM