BRANDY SREENILAYAM, PHD
Department of Bio-Medical Sciences - PCOM South Georgia
Assistant Professor of Biochemistry and Cellular Genetics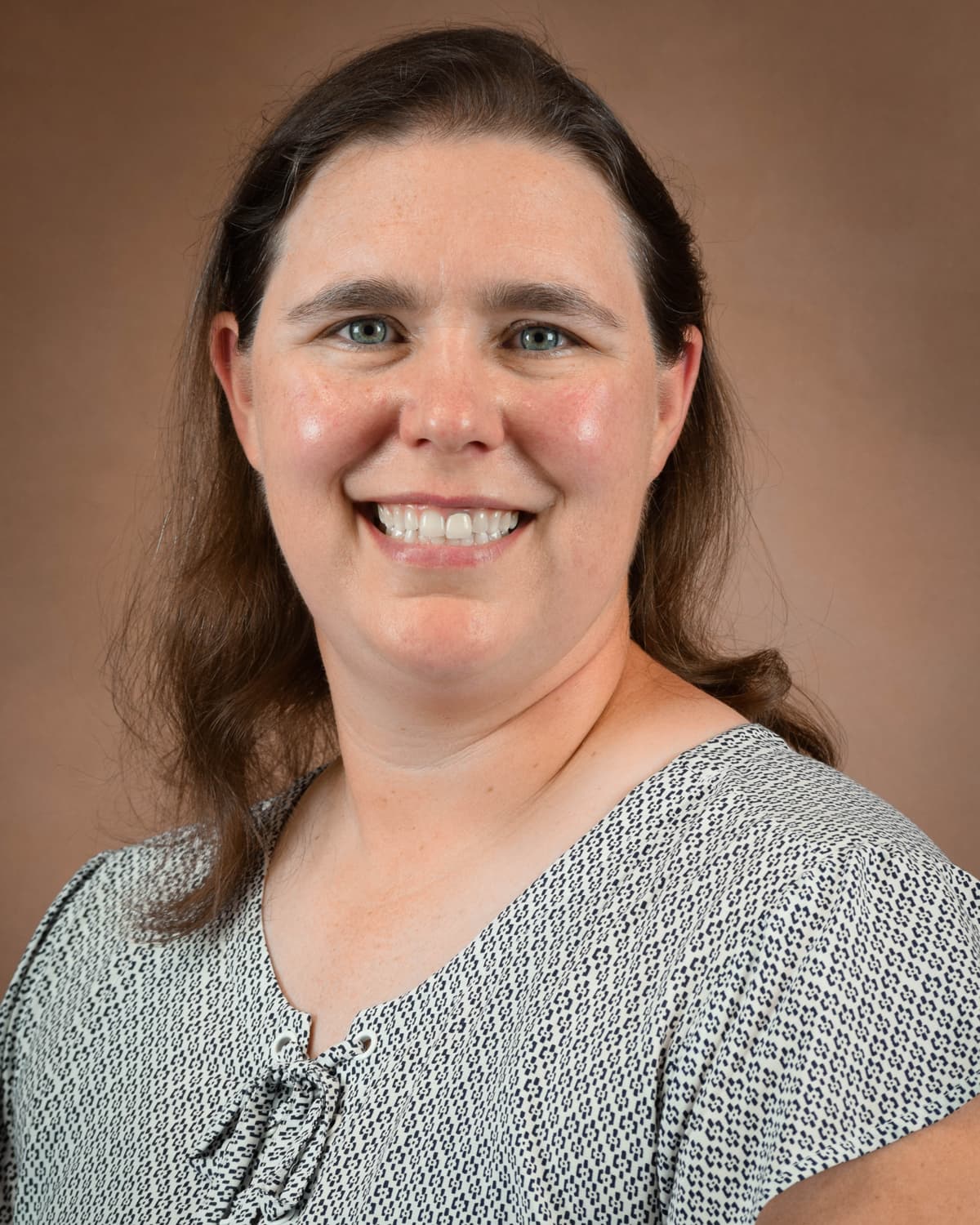 Dr. Brandy Sreenilayam received her BS in Biochemistry from the University of Detroit Mercy. After completing her PhD in Molecular Physiology and Biophysics from the University of Iowa, she taught biochemistry and other chemistry related courses at four different institutions. Her research focused on trying to purify the protein LGN with an end goal of determining its structure using X-ray crystallography.
In 2019, Dr. Sreenilayam joined the faculty at PCOM South Georgia as an assistant professor of biochemistry and cellular genetics.
Outside of work, Dr. Sreenilayam enjoys hunting, fishing, watching her kids play sports and spending time with her family.
Education
BS, Biochemistry - University of Detroit Mercy
PhD, Molecular Physiology and Biophysics - University of Iowa