Jay S. Feldstein, DO '81, Joins Philadelphia Business Journal Leadership Trust
October 10, 2019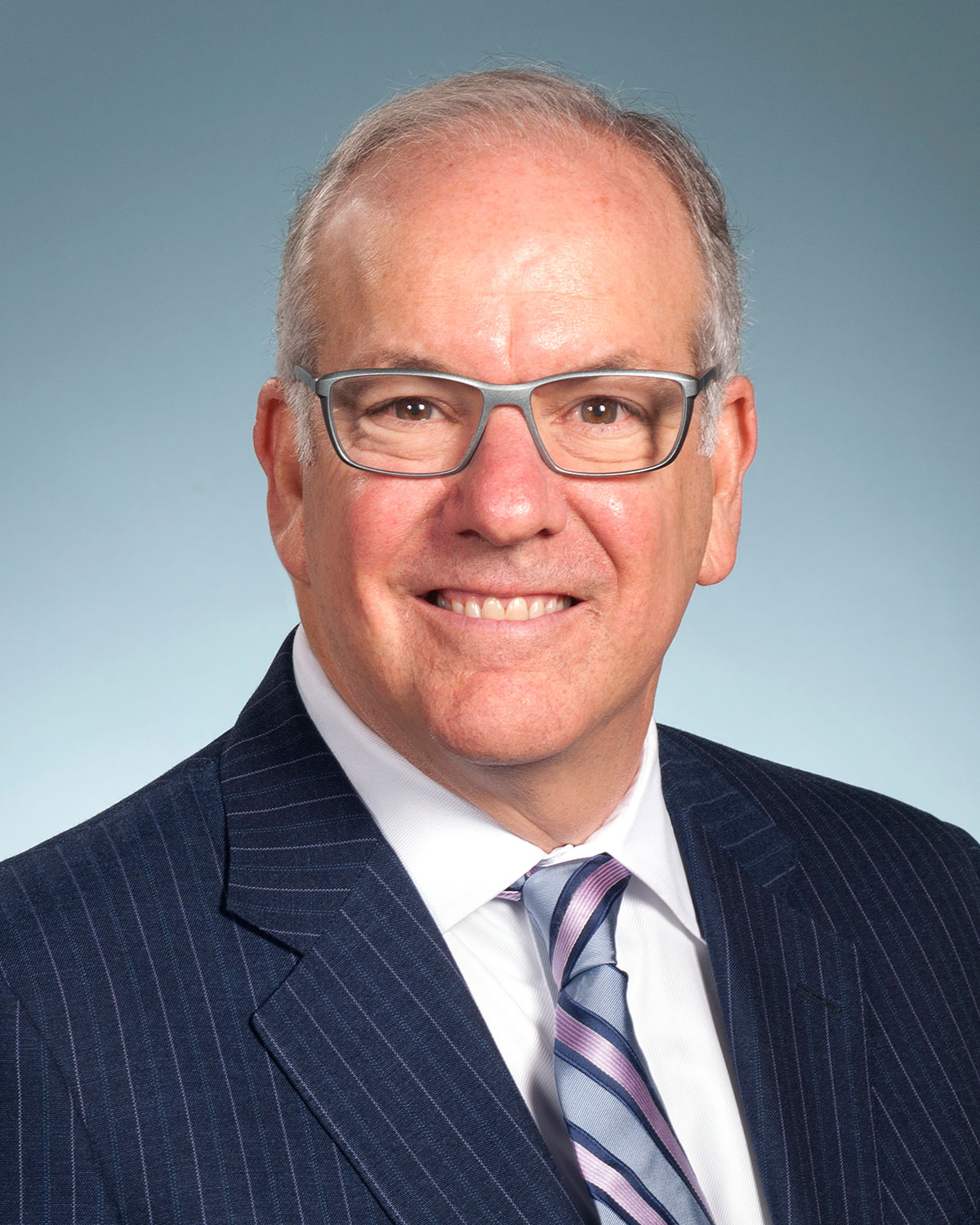 Jay S. Feldstein, DO '81, president and CEO, was recently invited to join Philadelphia Business Journal Leadership Trust, an exclusive community for influential business leaders, executives and entrepreneurs in Greater Philadelphia.
Dr. Feldstein was chosen by the Selection Committee due to his experience, leadership and influence in the local business landscape and beyond.
Since taking the helm of PCOM in July 2014, Dr. Feldstein has overseen significant growth at the College, both in capital projects and expansion of academic offerings. Most notably, in August of 2019 the College's newest location, PCOM South Georgia in Moultrie, Georgia, opened its doors as the first medical school in that region.
Additionally, under Dr. Feldstein's leadership the College has placed a renewed focus on recruiting more underrepresented minorities through partnerships with local high schools and colleges such as Aspira Schools of PA, Inc.; Esperanza College and Cabrini University.
And, in 2016 the College launched the Primary Care Innovation Fund, focused on fueling entrepreneurship and growing the College's endowment by investing in healthcare-related products and services in the primary care fields.
Learn more about PCOM's achievements under Dr. Feldstein.
"Philadelphia's thriving business community is powered by leaders like Jay," said Sandy Smith, market president and publisher of the Philadelphia Business Journal. "We're honored to be creating a space where the region's business influencers come together to increase their impact on the community, build their businesses and connect with and strengthen one another."
About Philadelphia College of Osteopathic Medicine
Founded in 1899, Philadelphia College of Osteopathic Medicine has trained thousands of highly competent, caring physicians, health practitioners and behavioral scientists who practice a "whole person" approach to care—treating people, not just symptoms. PCOM offers doctoral degrees in clinical psychology, osteopathic medicine, pharmacy, physical therapy and school psychology, and graduate degrees in biomedical sciences, forensic medicine, mental health counseling, organizational development and leadership, physician assistant studies, school psychology, and public health management and administration. Our students learn the importance of health promotion, research, education and service to the community. Through its community-based Healthcare Centers, PCOM provides care to medically underserved populations in inner city and rural locations. For more information, visit pcom.edu.
For more information, contact:
Orla Moloney
Public Relations and Marketing Specialist
Office: 215-871-6334 | Cell: 267-449-1360
Connect with PCOM