Transgender Medicine Lecture Series Begins at GA-PCOM
December 14, 2018
The Office of Diversity and Community Relations and the LGBTQIA Council at Georgia Campus – Philadelphia College of Osteopathic Medicine (GA-PCOM) will host a lecture series on "Best Practices in Transgender Medicine." The first lecture will take place on Tuesday, December 18 and students, faculty and staff are invited.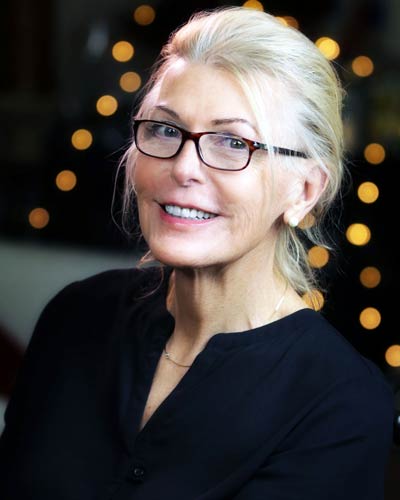 The discussion will be broadcast to the Philadelphia campus as well and will feature Anne Koch, DMD, a trailblazer in transgender medicine. Later in the day, Dr. Koch will meet with student leaders to share her story and answer questions.
Dr. Koch, a highly accomplished endodontist, underwent gender affirming surgery, transitioning from male to female at age 63. After a period of adjustment, she has renewed a career in dentistry that includes advocating for better health care for transgender individuals.
Dr. Koch received her doctor of dental medicine degree and certificate in endodontics from the University of Pennsylvania. She is the founder and past director of the postdoctoral program in endodontics at Harvard School of Dental Medicine. Following her clinical and academic career as an adjunct assistant professor, Dr. Koch formed Real World Endo, a technology and development company.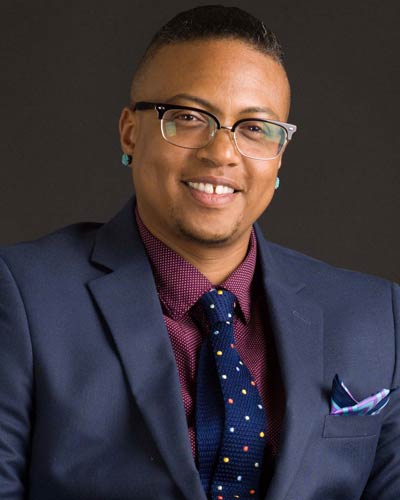 Special guest Holiday Simmons, MSW, will also be featured in part one of the PCOM lecture series which has been endowed by Dr. Koch. Simmons describes himself as a black, Cherokee, transmasculine, two-spirit activist. He has a background in social work, education, performing arts and activism. Simmons has worked with youth in foster care, managed education initiatives, and has facilitated numerous creative writing and spoken word workshops in the United States and abroad. He currently serves as the director of community education for Lambda Legal, a national legal organization committed to achieving full recognition of LGBTQIA rights.
Aisha DeBerry, JD, director of diversity and community partnerships at GA-PCOM, said, "We are looking forward to hosting such great powerhouses in the fields of transgender medicine and activism. I am sure that our student health professionals, faculty and staff will be able to walk away with a wealth of knowledge."

You May Also Like:


About PCOM Georgia
Established in 2005, PCOM Georgia is a private, not-for-profit, accredited institute of higher education dedicated to the healthcare professions. The Suwanee, Georgia, campus is affiliated with Philadelphia College of Osteopathic Medicine which has a storied history as a premier osteopathic medical school. PCOM Georgia offers the doctor of osteopathic medicine degree, the doctor of pharmacy degree, the doctor of physical therapy degree, as well as graduate degrees in biomedical sciences and physician assistant studies. Emphasizing "a whole person approach to care," PCOM Georgia focuses on educational excellence, interprofessional education and service to the wider community. The campus is also home to the Georgia Osteopathic Care Center, an osteopathic manipulative medicine clinic, which is open to the public by appointment. For more information, visit pcom.edu or call 678-225-7500.
For more information, contact:
Barbara Myers
Public Relations Manager
Email: BarbaraMy@pcom.edu
Office: 678-225-7532 | Cell: 770-309-0613
Connect with PCOM Georgia