PCOM Georgia Names Commencement Speakers
May 2, 2019
PCOM Georgia is pleased to welcome commencement speakers to ceremonies marking the graduation of students in the Doctor of Pharmacy, Doctor of Osteopathic Medicine, Masters of Biomedical Sciences and Masters of Physician Assistant Studies programs. Commencement ceremonies will take place at the Infinite Energy Forum in Duluth with the PharmD, DO and Biomedical Sciences ceremonies taking place on May 22, 2019, and the PA Studies ceremony set for July 30, 2019.
NIH Senior Investigator Speaks to Pharmacy and Biomedical Sciences Graduates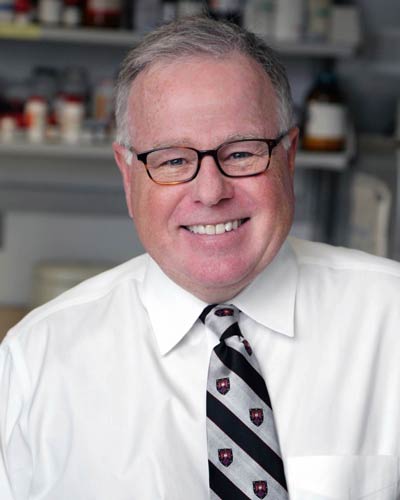 William Douglas Figg, Sr., PharmD, MBA, works as a senior investigator for the National Cancer Institute (NCI) at the National Institutes of Health (NIH). He is also deputy branch chief of the Genitourinary Malignancies Branch, head of the Molecular Pharmacology Section and head of the Clinical Pharmacology Program. In addition, he is the co-director of the Office of Translational Resources and associate director of the NCI's Center for Cancer Research.
An expert on utilizing pharmacological principles in anticancer drug and biomarker development, Dr. Figg has integrated pharmacogenetics/pharmacogenomics research in these drug development efforts to evaluate the impact of genetic variants on drug metabolism, response and toxicity. His research focuses on the development of novel therapies, using prostate cancer as the target disease and angiogenesis as the target pathway.
2009 Alum Returns as Keynote Speaker at DO Commencement Ceremony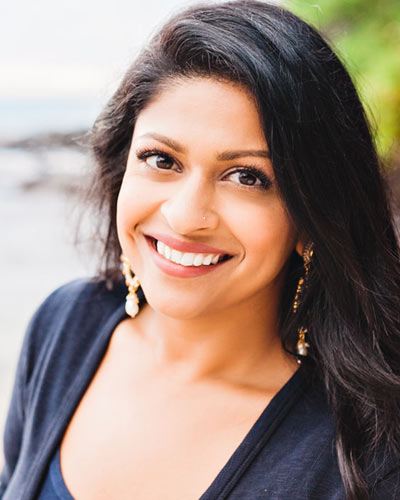 Trupti Patel, DO, a board certified emergency medicine specialist, is a graduate of PCOM Georgia's inaugural class of 2009. During her time as a medical student, Dr. Patel was awarded the Mason W. Pressley Memorial Medal and received the Georgia Osteopathic Medical Association's Trimble Award.
In addition, she served as the PCOM Georgia Class of 2009 chair, as the public relations coordinator for the National Student Osteopathic Medical Association, and as a member of the American Osteopathic Association Committee of Governance and Organizational Structure.
Dr. Patel completed her residency at Botsford Hospital in Farmington Hills, Michigan, where she was appointed chief resident in her final year. She has a special interest in ethics in medical care and served on such committees in both medical school and during her residency program.
Former Chair of Department to Address PA Graduates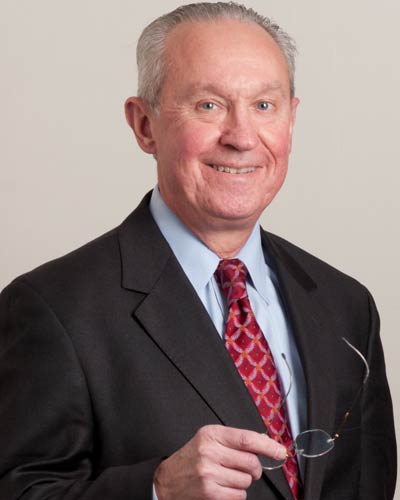 John Cavenagh, PhD, PA-C, DFAAPA, will serve as the keynote speaker for the PCOM Georgia graduating Physician Assistant (PA) Studies students at their July commencement ceremony.
He served as the chair and program director of the PA Studies department from 2003 until 2016 with oversight over both PCOM and PCOM Georgia. After retiring in 2016, he became a clinical professor of PA Studies.
Dr. Cavenagh graduated from the Yale University Physician Associate program, New Haven, Connecticut, in 1976. He then joined the inaugural class of the Yale/Norwalk Hospital PA surgical residency, completing the program in 1977. He practiced emergency and urgent care medicine from 1977 until 2000. He is as a Distinguished Fellow of the American Academy of Physician Assistants and currently serves as a member of the Peer Review Panel of the Journal of Physician Assistant Education.

You May Also Like:


About PCOM Georgia
Established in 2005, PCOM Georgia is a private, not-for-profit, accredited institute of higher education dedicated to the healthcare professions. The Suwanee, Georgia, campus is affiliated with Philadelphia College of Osteopathic Medicine which has a storied history as a premier osteopathic medical school. PCOM Georgia offers the doctor of osteopathic medicine degree, the doctor of pharmacy degree, the doctor of physical therapy degree, as well as graduate degrees in biomedical sciences and physician assistant studies. Emphasizing "a whole person approach to care," PCOM Georgia focuses on educational excellence, interprofessional education and service to the wider community. The campus is also home to the Georgia Osteopathic Care Center, an osteopathic manipulative medicine clinic, which is open to the public by appointment. For more information, visit pcom.edu or call 678-225-7500.
For more information, contact:
Barbara Myers
Public Relations Manager
Email: BarbaraMy@pcom.edu
Office: 678-225-7532 | Cell: 770-309-0613
Connect with PCOM Georgia