Meet the Dean

Shawn Spencer, PhD, RPh
December 10, 2018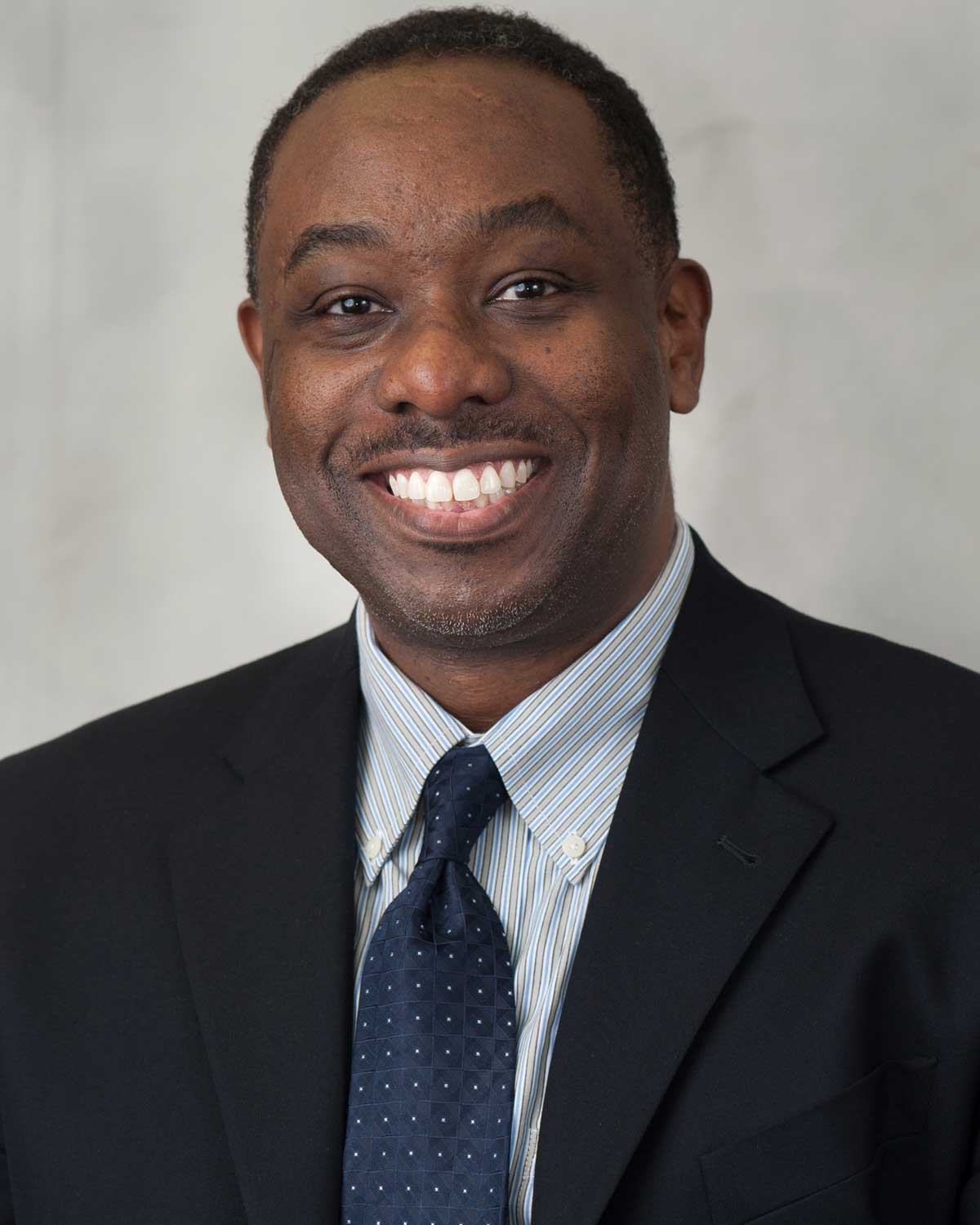 Shawn Spencer, PhD, RPh, dean and chief academic officer of the PCOM School of Pharmacy, began his career at Philadelphia College of Osteopathic Medicine (PCOM) on March 26, 2018. In addition to leading the School of Pharmacy, Dr. Spencer provides expert testimony and consulting in clinical pharmacology. His research interests include the development of quantitative models relating drug chemistry to bodily absorption. Dr. Spencer enjoys engaging students in discussions on how pharmacists are helping to change health care. Learn more about Dr. Spencer's vision for the School of Pharmacy and his journey to becoming dean.
What is your overall vision for the school?
My overarching vision for the PCOM School of Pharmacy is to be a nationally recognized leader in innovation, entrepreneurship, education and research in the advancement of the pharmacy profession toward an increasing ability to improve healthcare quality and outcomes. Initially, our emphasis had to be on developing a strong accredited program and now our focus can shift toward addressing national priorities at a level of distinction.
What initially drew you to pharmacy?
Our experiences as children often shape our perspectives. My father had allergies which required weekly injections and I used to accompany him to Genovese Drugs in New York for his medicine. Although I didn't know what a pharmacist was at the time, I remember thinking "I want to help people too." The search for the right healthcare career began with this experience of a pharmacist helping our family.
Please describe your leadership style.
One of the tenets of my leadership is using group accountability to influence change. Everyone needs to know how valuable they are to an organization. Overall, you could characterize my leadership style as a combination of situational and transformational leadership with a bias towards value-based decision making.
What book(s) are you currently reading/have you most recently read?
Most of what I read currently is in support of our pharmacy program. One book I'm reading, "The Science of Lateral Thinking," is about thinking 'outside the box' as a tool to achieving one's (pharmacy practice) goals, and presents the kind of innovative educational approaches we are tasked with delivering in our program.
What is the best advice you've ever received?
My favorite author is Emerson, known for his esteemed wisdom. He once said… "Finish each day and be done with it. You have done what you could. Some blunders and absurdities no doubt crept in; forget them as soon as you can. Tomorrow is a new day. You shall begin it serenely and with too high a spirit to be encumbered with your old nonsense."
What do you like to do in your spare time?
I enjoy being able to take a walk in one of the many nature parks in the area or read a thought-provoking book.
What is one thing others at PCOM don't know about you?
I once played in a traveling jazz band for a couple of years… When you see me around, ask me which instrument I played.
Tell us about one of your proudest moments.
My proudest moment was the day my fiancé agreed to marry me.
What is your favorite part of your position?
The most rewarding aspect of leading the School of Pharmacy is being a member of the PCOM family and interacting with everyone. It comes as no surprise that PCOM has a long history of success given the number of talented individuals dedicated to working as a team in supporting our mission.

You May Also Like:


About PCOM Georgia
Established in 2005, PCOM Georgia is a private, not-for-profit, accredited institute of higher education dedicated to the healthcare professions. The Suwanee, Georgia, campus is affiliated with Philadelphia College of Osteopathic Medicine which has a storied history as a premier osteopathic medical school. PCOM Georgia offers the doctor of osteopathic medicine degree, the doctor of pharmacy degree, the doctor of physical therapy degree, as well as graduate degrees in biomedical sciences and physician assistant studies. Emphasizing "a whole person approach to care," PCOM Georgia focuses on educational excellence, interprofessional education and service to the wider community. The campus is also home to the Georgia Osteopathic Care Center, an osteopathic manipulative medicine clinic, which is open to the public by appointment. For more information, visit pcom.edu or call 678-225-7500.
For more information, contact:
Barbara Myers
Public Relations Manager
Email: BarbaraMy@pcom.edu
Office: 678-225-7532 | Cell: 770-309-0613
Connect with PCOM Georgia