SHARI ALLEN, PHARMD, BCPP
Department of Pharmacy Practice
Associate Professor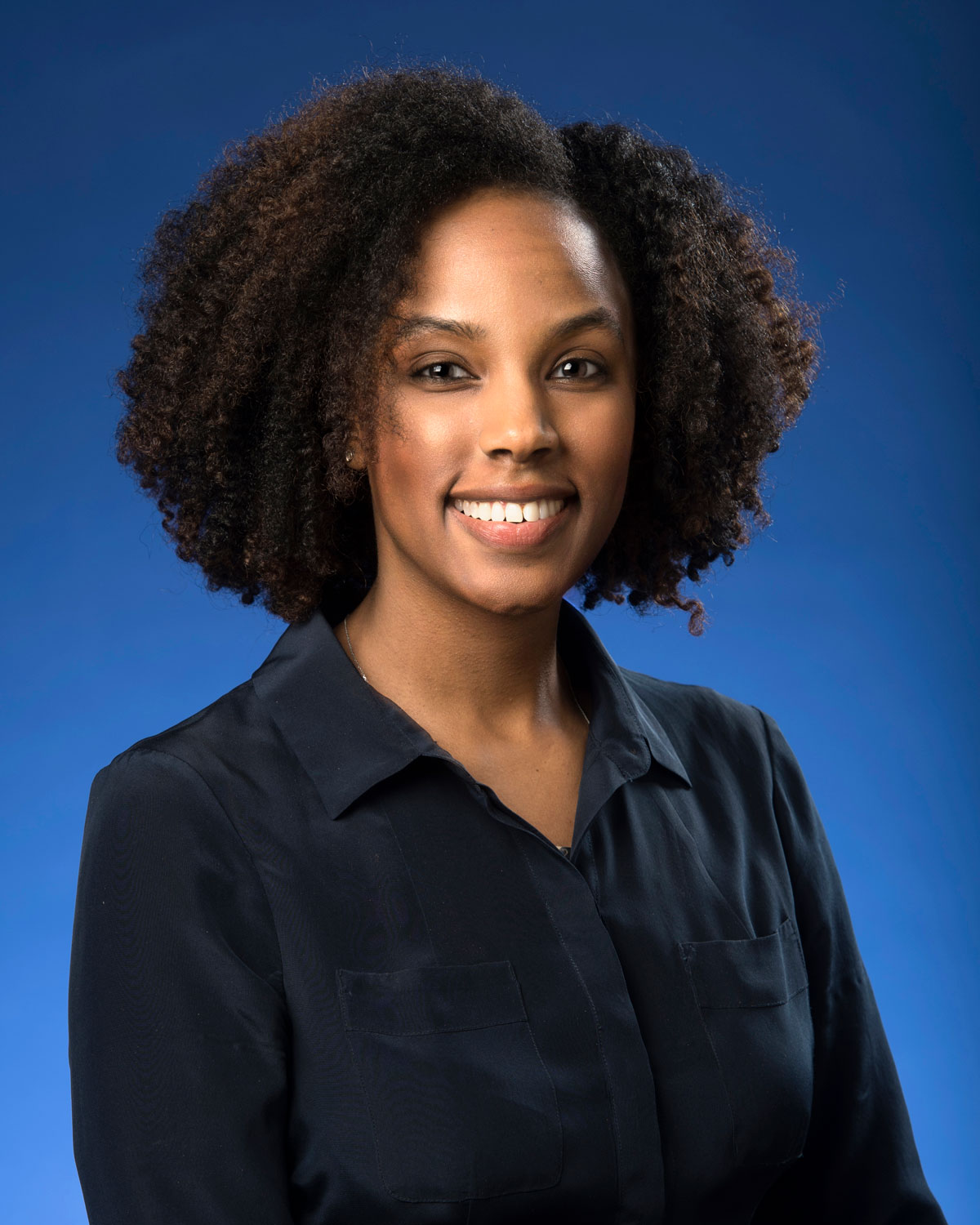 Dr. Allen is a clinical pharmacist with a specialty in psychiatry. At PCOM-School of Pharmacy she teaches pharmacy practice lab and a psychiatry elective, both in the fall. During the winter and spring terms, Dr. Allen teaches the therapeutics of central nervous system disorders in both Integrated Therapeutics II and III. Prior to joining PCOM-School of Pharmacy she had the opportunity to teach didactic courses as a part of her residency at the University at Buffalo. Dr. Allen has earned a teaching certificate through the University at Buffalo.

Dr. Allen has completed clinical research projects during her residency, in conjunction with her colleagues and with her PCOM – School of Pharmacy students. Research projects include:
Oseltamivir Use in Psychiatric Inpatients Taking Clozapine
Inappropriate use of Proton Pump Inhibitors in a Psychiatric Clinic and its Cost Implications
Evaluation of Cost Effectiveness Differences between Geodon and Abilify
Outside of teaching at PCOM Dr. Allen engages in medical mission trips, most recently to Grand Bois, Haiti with the organization ServeHaiti.
Education

PGY-2 (Psychiatry), University at Buffalo – Buffalo Psychiatric Center, 2011
PGY-1, University at Buffalo – Buffalo Psychiatric Center, 2010
PharmD, Florida A&M University College of Pharmacy and Pharmaceutical Sciences, 2009

Awards

2011-2012 Peach Award Recipient

Memberships

Committee Membership: CPNP – Consumer Relations Committee
Faculty Advisor: ASHP PCOM-SOP Student Chapter