SANDEEP VANSAL, PHD, RPH
Department of Bio-Medical Sciences - PCOM South Georgia
Associate Professor of Pharmacology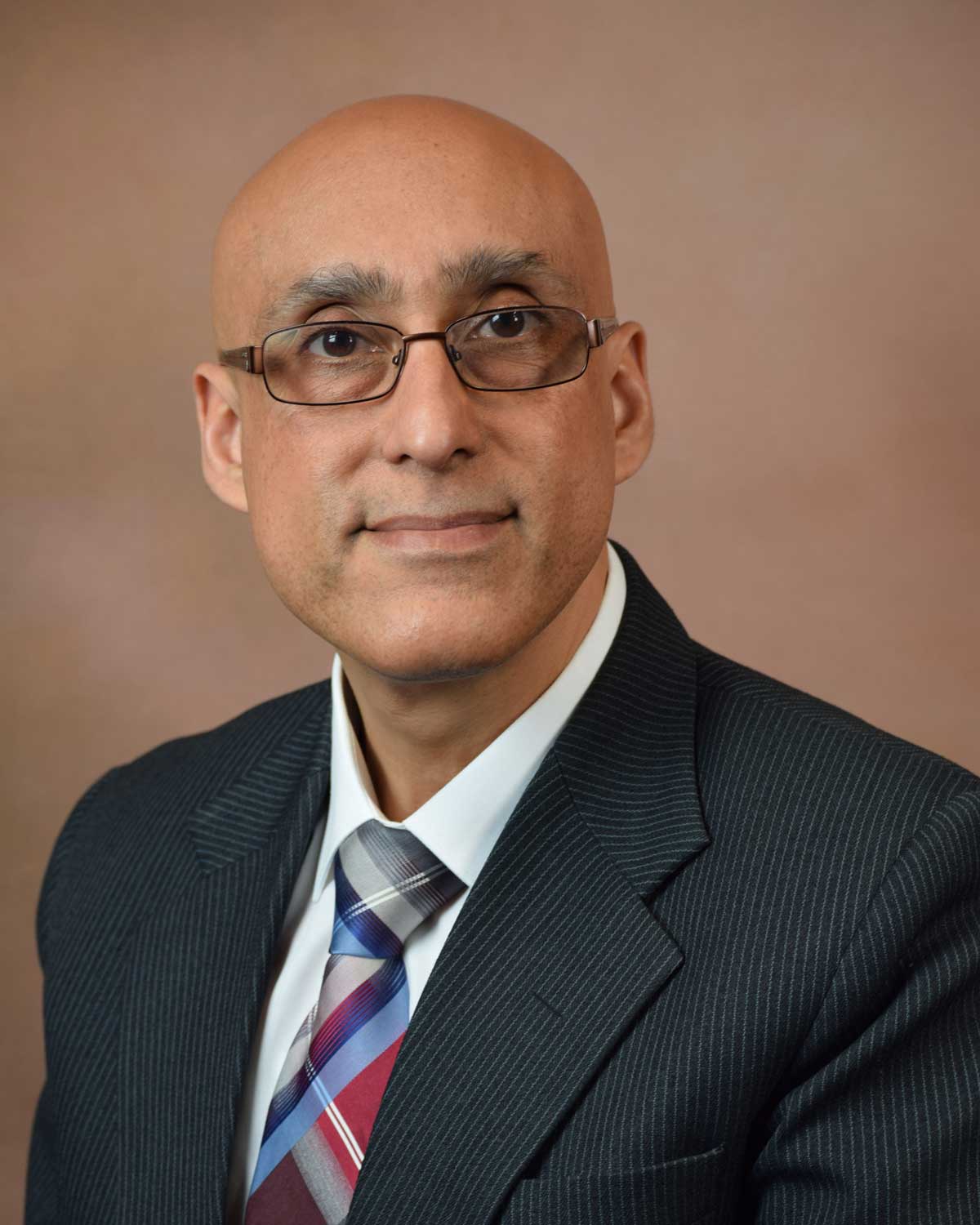 Dr. Vansal joined PCOM South Georgia in March 2019. As an associate professor of pharmacology, Dr. Vansal will be teaching pharmacology across the curriculum.
Dr. Vansal received his B.S. in Pharmacy from Addis Ababa University, Ethiopia and his Doctor of Philosophy in Pharmacology from the School of Pharmacy at the University of Mississippi. Subsequently, he completed a postdoctoral fellowship at University of Pennsylvania School of Medicine.
After completing his postdoctoral fellowship, Dr. Vansal joined the faculty of Arnold and Marie Schwartz College of Pharmacy and Health Sciences at Long Island University. He worked there for more than eight years educating and mentoring PharmD. and Master of Science students in Physiology and Pharmacology. Subsequently, Dr. Vansal served as a faculty member at Touro College of Pharmacy, New York for over three years before moving to Fairleigh Dickinson University School of Pharmacy where he was a faculty member as well as Director of the Division of Pharmaceutical Sciences.
Dr. Vansal's research interests include anti-obesity treatments and anticancer properties of phytochemicals. Dr. Vansal has authored peer-reviewed publications in the areas of basic pharmacology, pharmacy education and epidemiology.
Dr. Vansal is also a registered pharmacist.
Education

Post-Doctoral Fellowship - University of Pennsylvania School of Medicine
PhD - University of Mississippi
B.Pharm. - Addis Ababa University