RICHARD G. ALLEN, PSYD, NCSP, BCBA-D
Department of School Psychology
Director, Educational Specialist Program (EdS)
Assistant Professor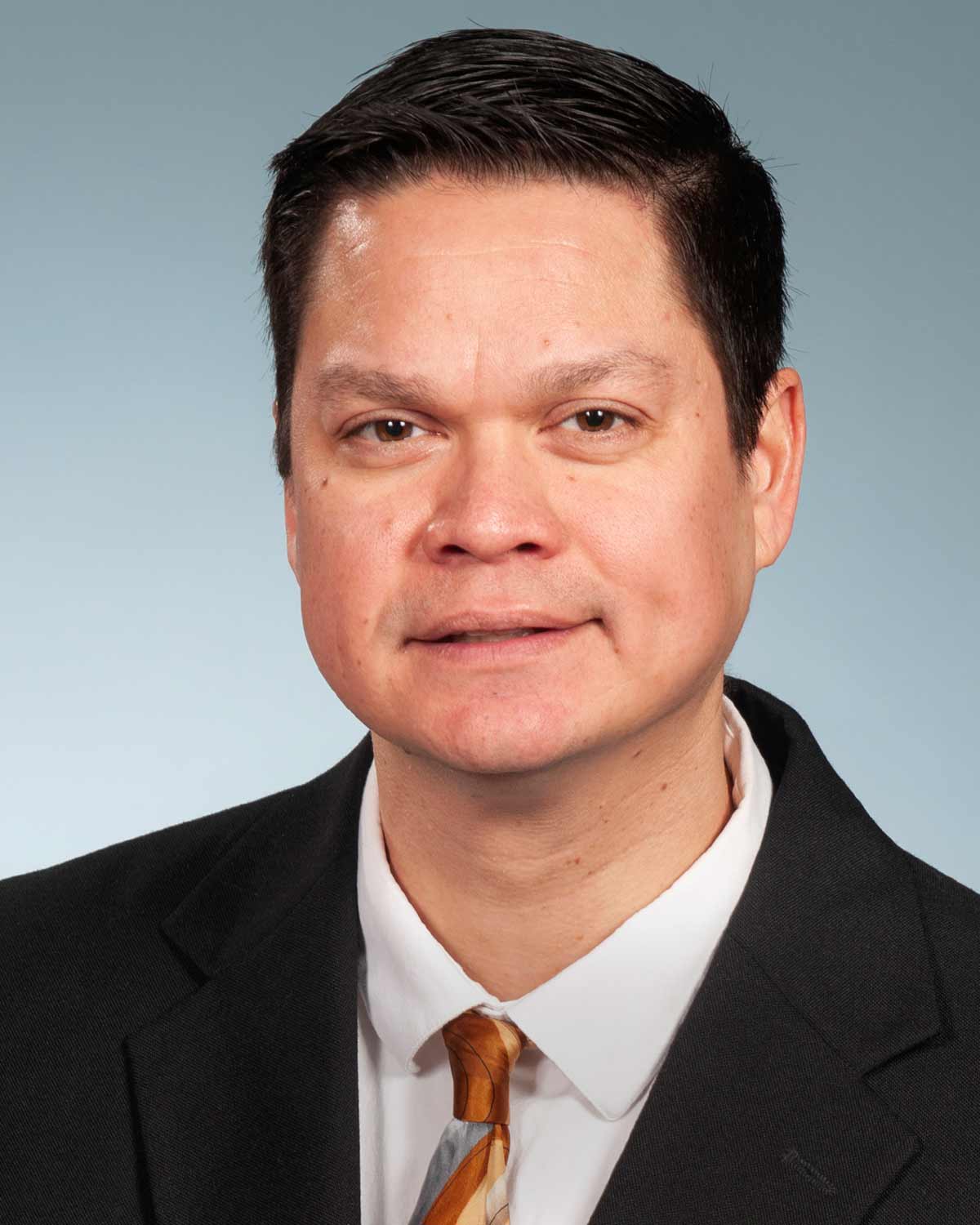 Dr. Allen has extensive experience providing psychological assessment, consultation and intervention services in home, community and school based programs, serving both children and adults with developmental disabilities and children with emotional and behavioral disorders.
He is licensed as a psychologist in Pennsylvania and Delaware and is a Board Certified Behavior Analyst (BCBA-D) and a Nationally Certified School Psychologist (NCSP).
Dr. Allen has presented frequently at both regional and national conferences on a wide-range of topics including program-wide positive behavior support, clinical outcomes in community behavioral health services, functional behavior assessment, treatment foster care and social skills training for individuals on the autism spectrum.
Prior to his current position at PCOM, Dr. Allen was the Director of Clinical Services at Devereux Advanced Behavioral Health where he oversaw the clinical services for home, school and community based programs, serving both children and adults on the autism spectrum, as well as other developmental disabilities and/or mental health concerns. He was also involved in Devereux's program-wide-PBIS autism initiative and served as a member of the training faculty for the Doctoral Internship in Health Service Psychology.
Education

Dr. Allen received his doctorate in School Psychology from the Philadelphia College of Osteopathic Medicine, his EdS from Rowan University and his MS from Saint Joseph's University.

Courses

Behavior Change and Systems Support
Practicum in Functional Assessment
Academic and Behavioral Intervention
Educational Research and Program Evaluation

Research

Dr. Allen's research interests include program-wide positive behavior support, staff training, clinical outcomes in community mental health services and social skills training for individuals on the autism spectrum.

Memberships

National Association of School Psychologists
Philadelphia Metropolitan ABA
PSI CHI, International Honor Society of Psychology
Institutional Review Board Member, Devereux Advanced Behavioral Health