J. RENEE HIMMELBAUM, DO
Office of Clinical Education
Clinical Assistant Professor of Pediatrics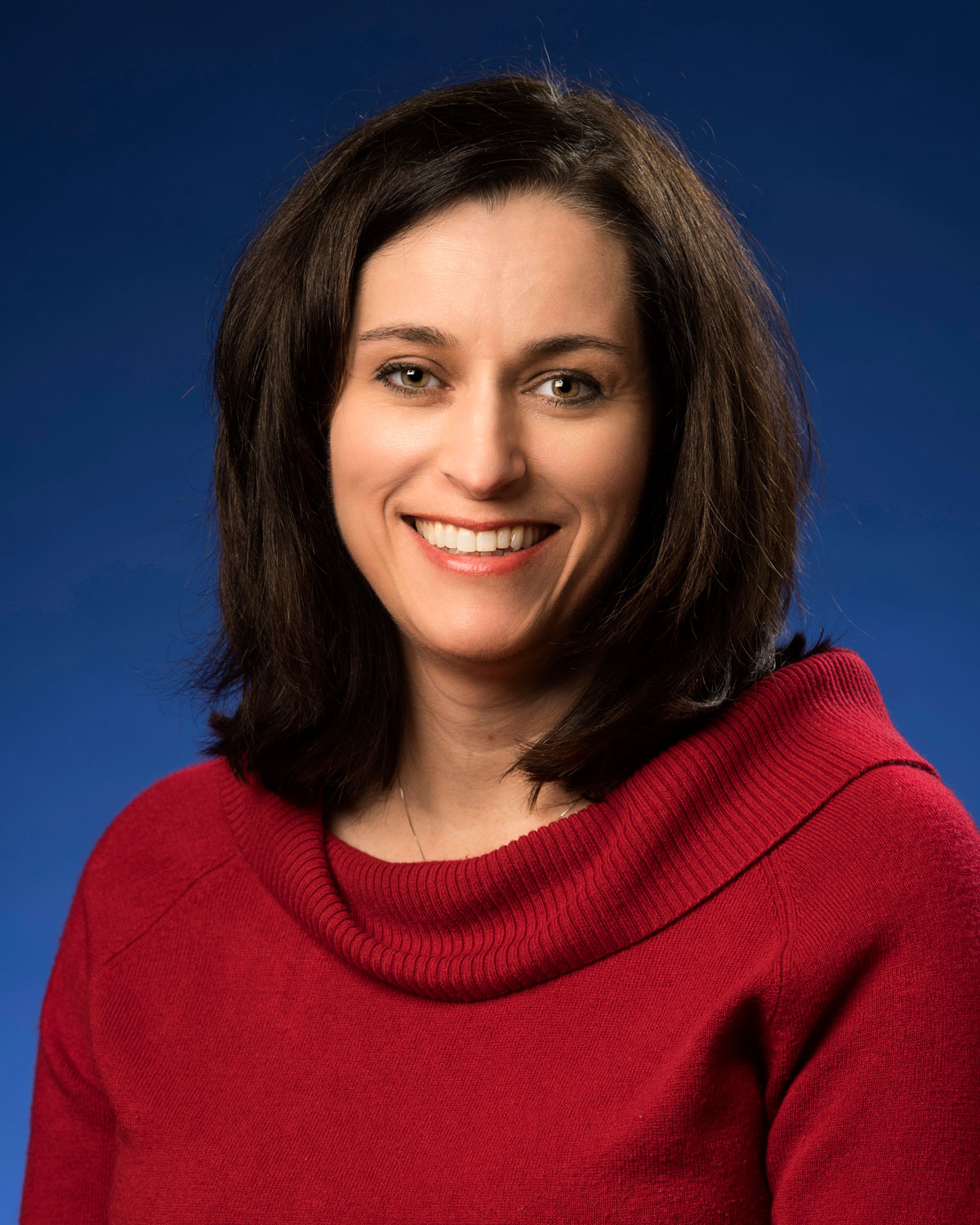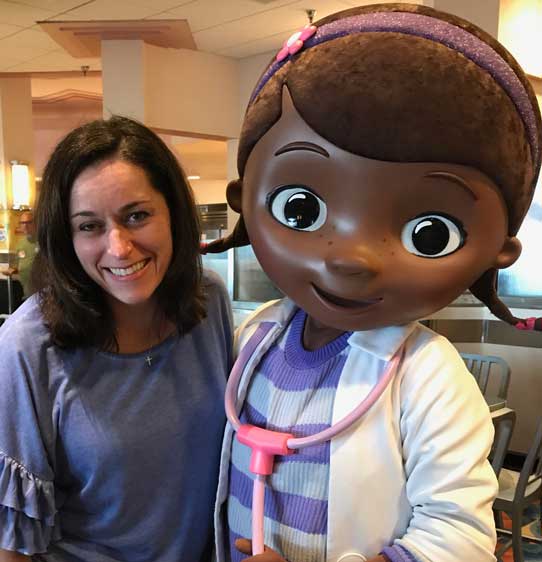 Dr. Himmelbaum teaches clinical skills to first- and second-year medical students part-time. She is also a practicing pediatrician.
A home-grown Gwinnettian, Himmelbaum had two children—ages eight and five—when she began medical school at PCOM Georgia in 2009. Her children, she explained, always went to a large pediatric practice and never saw the same provider twice. During her residency, Himmelbaum experienced a different kind of pediatric practice—one that influenced the way she practices today.
"When I moved to Augusta, Georgia for my residency, I enjoyed personal relationships with my patients," she said. "We got to know each other and I loved it! I knew that was the way I wanted to practice."
Himmelbaum decided parents in Gwinnett would also appreciate sharing a relationship with their child's doctor. Himmelbaum's new practice in Sugar Hill—Suwanahoochee Pediatrics—is a budding "micropractice" that welcomes families to come together.
"We try everything to put a smile on kid's faces before they leave," she said.
Now that her own children are older and "busy all the time," Himmelbaum said she is grateful to have plenty of patients and students in her life.
Education
Georgia Regents University, Pediatric Residency Program, July 2013 to June 2016
Georgia Campus, Philadelphia College of Osteopathic Medicine, DO, 2009 to 2013
Georgia Institute of Technology, Bachelor of Science in Management, 1997
Berkmar High School, 1992