LISA CORBIN, LPC, NCC
Department of Counseling
Assistant Professor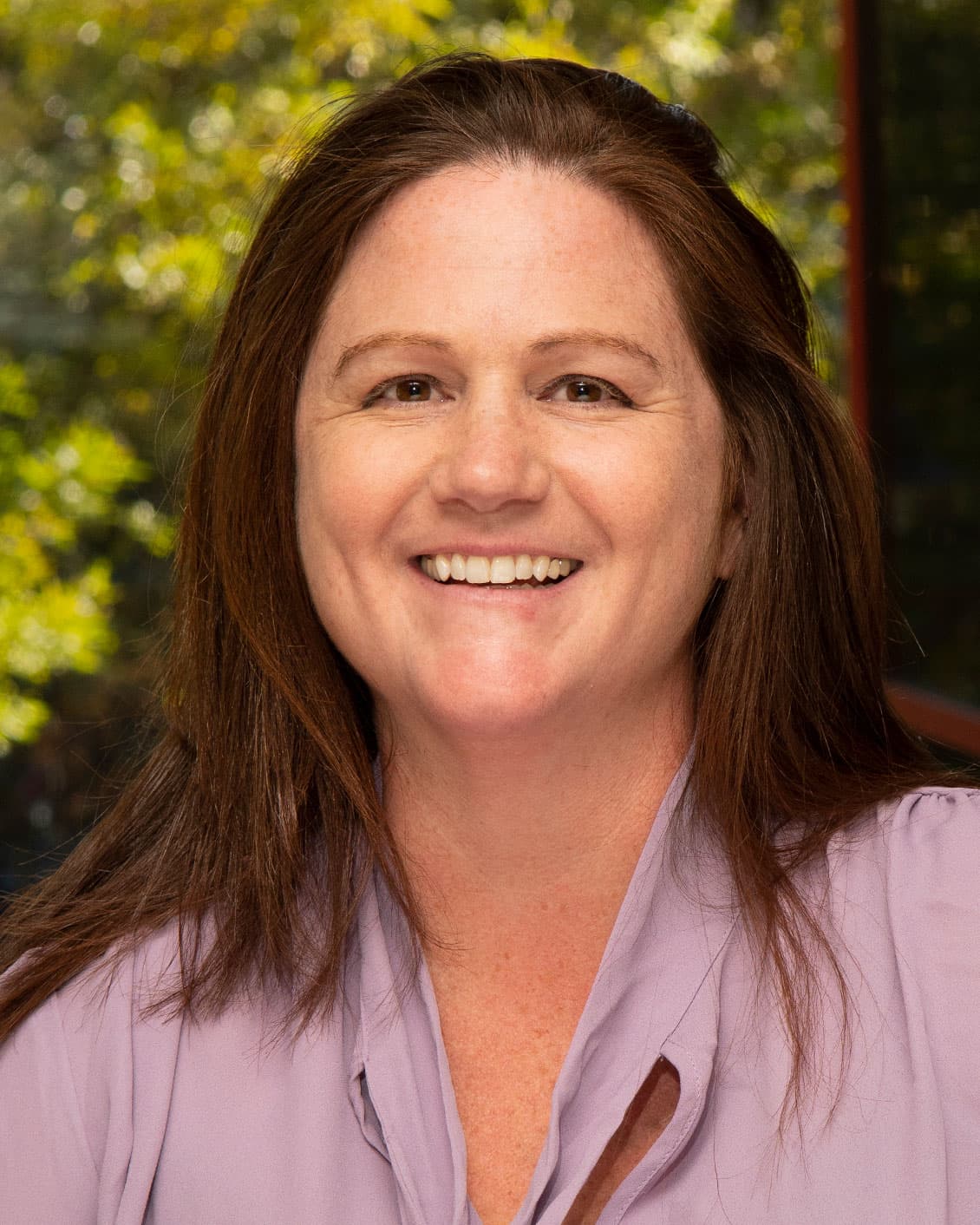 Lisa Corbin, MA, MS, LPC, NCC has worked on college campuses for more than 20 years. She has held positions in both student life and academic affairs. Prof. Corbin currently serves as an assistant professor in the School of Professional and Applied Psychology where she teaches and advises mental health counseling students.
In addition to her work at PCOM, Prof. Corbin serves as the trauma counselor at a Philadelphia inpatient recovery facility for males. She runs groups for male survivors of childhood sexual abuse, groups on mindful meditation as well as a grief and loss support group.
Prof. Corbin is completing her PhD in Counselor Education and Supervision and has just completed her internship at a local rape crisis center where she provided trauma-focused cognitive behavioral therapy to individuals and families.
Prof. Corbin is active in the Pennsylvania Counseling Association (PCA) where she served as conference chair and is also active with the Greater Philadelphia Area Counseling Association (GPACA) where she is currently serving as secretary. She is writing her dissertation on variables that predict career choice within the field of counseling. Her hope is to use this data to increase diversity among the counseling profession.
Education

Ph. D in Counselor Education and Supervision (In Progress), at Walden University, CACREP accredited.
Masters of Science in Clinical Mental Health, Walden University, CACREP Accredited, Summa Cum Laude (February 2015)
Masters of Science in Educational Administration & Policy Studies with a concentration in student development in higher education, University at Albany, Albany, NY (July 2001)
Bachelor of Arts in Psychology and Bachelor of Arts in Sociology with a minor in child development, State University of New York at Oneonta, Oneonta, NY (May 1998)

Courses

Practicum and Internship
Professional Development
Theories of Counseling
Foundations of Psychotherapy
Group Therapy

Research

Prof. Corbin's research interests include identifying best practices for teaching counselors, increasing diversity among counselor educators, as well as advocating for the counseling profession.

Memberships

American Counseling Association (ACA), 2013 – present
Pennsylvania Counseling Association (PCA), 2015 – present
Greater Philadelphia Area Counseling Association (GPACA), 2014 - present
Association for Counselor Education and Supervision, 2014 - present
Pennsylvania Association for Counselor Education and Supervision, 2013 - present
Chi Sigma Iota, International Professional Counseling Honors Society, 2014 – present
North American Society of Adlerian Psychologists (NASAP), 2013 – present