JOHN BECHER, DO, FACOEP-D, FAAEM
Department of Emergency Medicine
Chair, Department of Emergency Medicine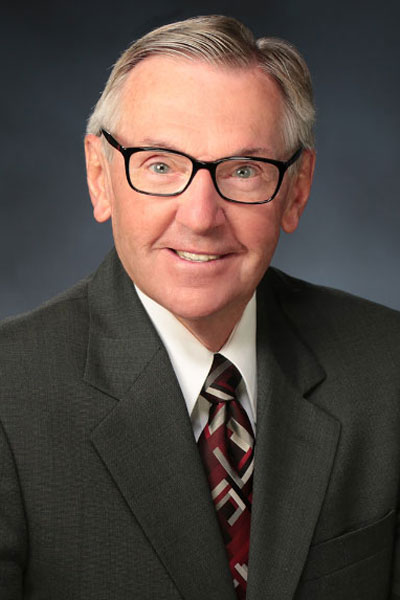 Dr. Becher serves as chair of the department of emergency medicine at the Philadelphia College of Osteopathic Medicine, where he also graduated from in 1970. He is also director of osteopathic medical education at AtlantiCare Regional Medical Center in Atlantic City, New Jersey, and an adjunct professor of emergency medicine at Thomas Jefferson University in Philadelphia.
A member of the Federation of State Medical Boards' Maintenance of Licensure Committee, Dr. Becher has trained more than 150 emergency physicians as a residency director.
During his career, Dr. Becher held leadership roles within the AOA, including as a member of the editorial board of The Journal of the American Osteopathic Association, and is past president of the Pennsylvania Osteopathic Medical Association.
Education

Dr. Becher completed his Doctor of Osteopathic Medicine degree at Philadelphia College of Osteopathic Medicine in 1970.

Courses

Emed I
Emed II
Emed III

Memberships

AOA - President 2015-2016