FRANCIS E. JENNEY, PHD
Department of Bio-Medical Sciences - PCOM Georgia
Associate Professor of Biochemistry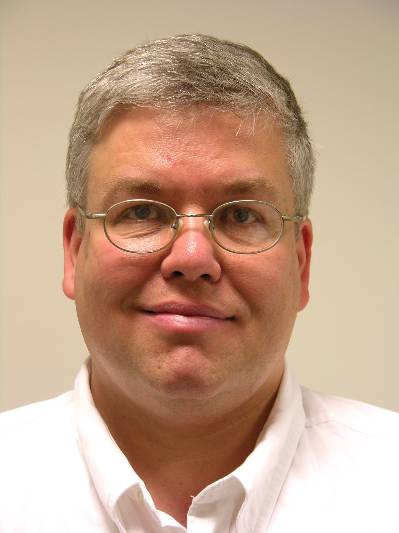 Dr. Jenney teaches biochemistry, molecular biology and genetics in both the biomedical and the osteopathic medicine programs. According to Dr. Jenney, in order to understand human biology "mind, body and spirit", it is critical to understand the molecular mechanisms which are the foundation. In order to incorporate scientific thinking and evidence-based medicine, Dr. Jenney includes recent scientific literature in his lectures. He covers topics including basic metabolism, the human microbiota, nutritional biochemistry and the genetics of various diseases such as cardiac diseases, neurological disorders and cancer.

The research in his lab involves the study of metalloproteins from hyperthermophiles—highly stable proteins which hold great promise for both medical and commercial processes. In particular, he is looking at utilizing these proteins as potential treatments for cancer and ischemia/reperfusion injury, as well as the potential role of hydrogenases in biofuel production.