ERIK LANGENAU, DO, MS
Department of Family Medicine
Associate Professor
Chief Academic Technology Officer - Department of Professional Development and Online Learning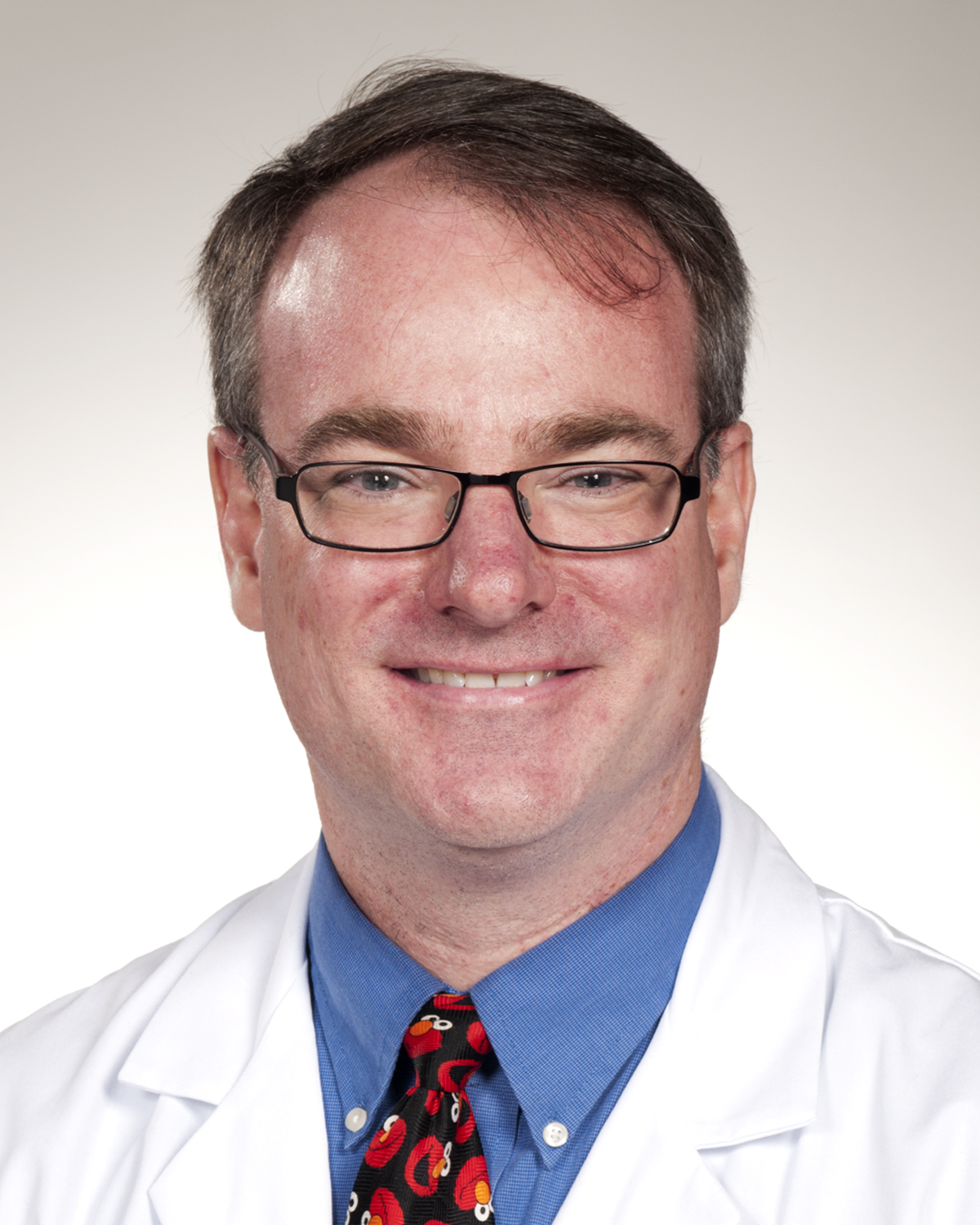 Dr. Langenau received his B.A. with distinction in Biology from Cornell University, his D.O. from New York College of Osteopathic Medicine, and his M.S. in Learning Technologies from the Department of Education at Drexel University.
After completing his osteopathic rotating internship, pediatric residency and chief residency at Maimonides Infants and Children's Hospital of Brooklyn, he continued as a pediatric hospitalist and Program Director for the osteopathic pediatric residency program. In 2008, Dr. Langenau began working with the National Board of Osteopathic Medical Examiners (NBOME) as Vice President for Clinical Skills Testing and Vice President for Continuous Professional Development & Innovations. In 2013, he returned to clinical education at the Philadelphia College of Osteopathic Medicine (PCOM) as Pediatrician and Director for Learning Technologies. In 2014, he transitioned into his faculty development role as the Chief Academic Technology Office for PCOM.
He currently serves on many local and national committees, and serves as the Chair of the Section on Osteopathic Pediatricians for the American Academy of Pediatrics. His research and educational activities have involved professionalism, genetics, competency assessment, clinical skills testing, continuous professional development and learning technologies. He has presented numerous workshops and presentations at various national educational conferences, and has published in journals such as the JAOA, Simulation in Healthcare, Medical Education Online, Journal of Medical Regulation, and Academic Medicine. Dr. Langenau is board certified by both the American Board of Osteopathic Pediatricians (AOBP) and the American Board of Pediatrics (ABP), and actively participating in Maintenance of Certification (MOC).
Dr. Langenau remains active in clinical medicine, caring for patients and precepting medical students at the Philadelphia College of Osteopathic Medicine (PCOM).
Education

M.S. (Learning Technologies, School of Education), Drexel University, Philadelphia, PA, 2011-2014
D.O., New York College of Osteopathic Medicine, Old Westbury, NY, 1995-1999
B.A. in Biology, Concentration in Neurobiology and Behavior (with distinction), Cornell University, Ithaca, NY, 1990-1994

Courses

Blackboard Training for Students (All PCOM Programs, Philadelphia and Georgia), Course Director
Blackboard Training for Faculty and Staff (All PCOM Programs, Philadelphia and Georgia), Course Director
Learning our Language (D.O. Program, Philadelphia), Course Director
Introduction to Clerkships (D.O. Program, Philadelphia), Approach to the Pediatric Patient, Section Director

Research

Current research interests include competency-based assessment, professional development, blended learning, and learning technologies.

Memberships

American Academy of Pediatrics (AAP)

American Academy of Pediatrics (AAP) Section on Osteopathic Pediatricians (SOOPe), Chair

American Association of Colleges of Osteopathic Medicine (AACOM)

AACOM Steering Committee, Osteopathic Entrustable Professional Activities

American College of Osteopathic Pediatricians (ACOP)

American Osteopathic Association (AOA)

National Osteopathic Medical Board Examinations (NBOME), National Faculty

NBOME Clinical Decision Making Committee Society of Osteopathic Medical Educators (SOME)

Society for Simulation in Healthcare (SSH)