CAROL A. MILLER, PT, PHD, GCS
Department of Physical Therapy
Professor
Director of Curriculum and Instruction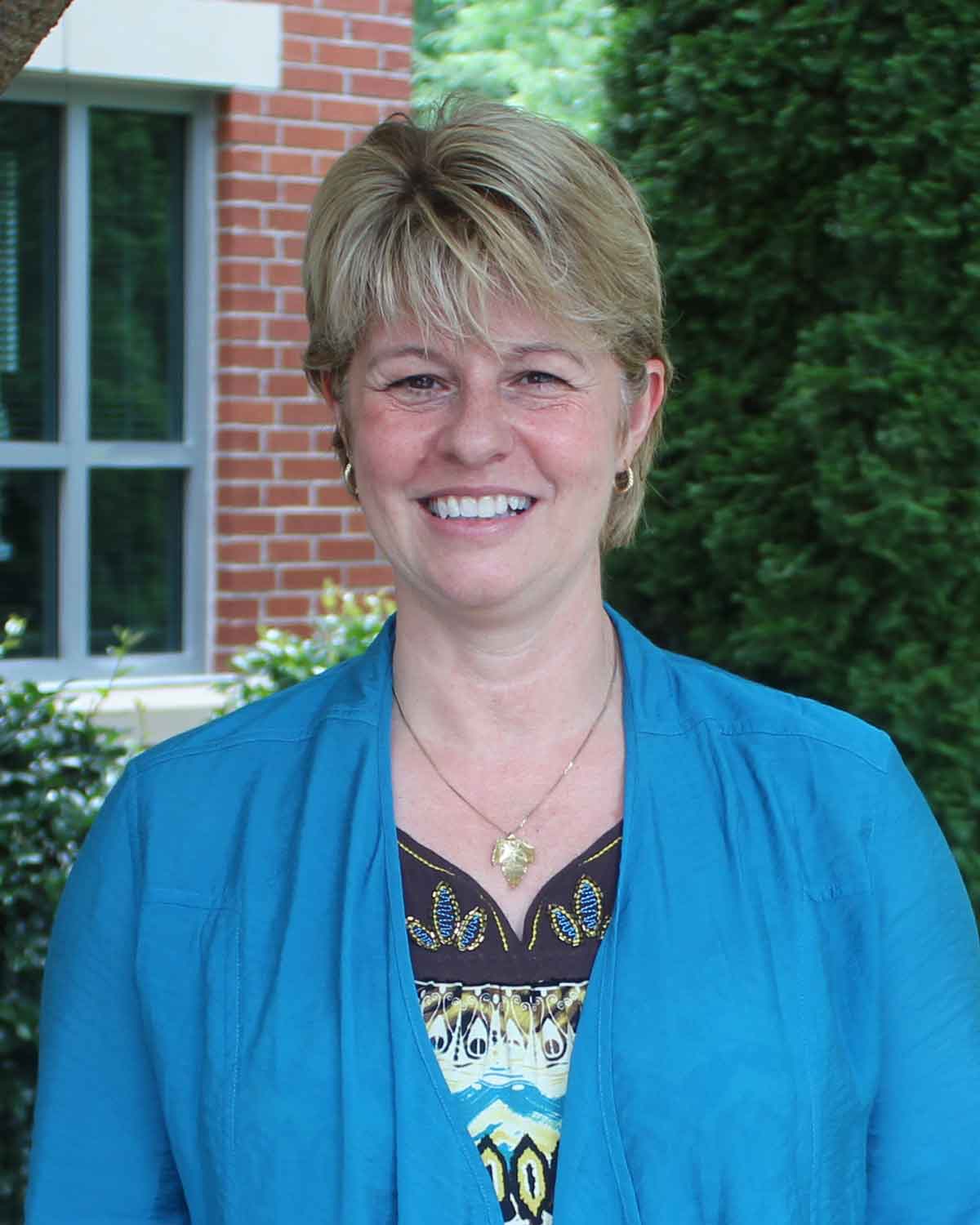 Dr. Miller assumed her position as professor and Director of Clinical Education at the Georgia Campus of the Philadelphia College of Osteopathic Medicine in July 2016. She transitioned her position in the physical therapy department to Professor and Director of Curriculum & Instruction, following the hiring of an Associate Director of Clinical Education in July 2017.
Dr. Miller is a board-certified clinical specialist in geriatrics from the American Board of Physical Therapy Specialties and was awarded her second re-certification in 2016. With extensive experience in the rehabilitation, sub-acute and outpatient care settings, her areas of clinical expertise include geriatrics, especially amputee management, gait analysis and balance/fall risk, diabetic foot care, and arthritis/osteoporosis management. Prior to full-time teaching, she worked at ATC Northside as Clinical Coordinator of Clinical Education/Staff PT and at Spaulding Rehabilitation Center in Boston, MA.
Dr. Miller has comprehensive experience in curriculum design and development and taught a variety of clinical and professional courses in physical therapy at the University of North Georgia. She also teaches as visiting lecturer at Georgia Tech Prosthetic and Orthotics Program.
Education

Doctor of Philosophy in Health and Human Behavior, Walden University, 2001
Master of Science in Orthopedics/Sports Physical Therapy, MGH Institute of Health Professions, 1994
Bachelor of Science in Physical Therapy, Boston University, 1984

Research

Dr. Miller is actively engaged in researching effective interventions for enhancing gait, balance, and health and wellness for individuals living with lower limb loss and in investigating quality of life issues for older adults.

Awards

Awarded Geriatric Clinical Specialist Certification [20 year recertification], American Board of Physical Therapy Specialties, 2016
Outstanding Teacher – Student Government Association, North Georgia College & State University, 2011
Distinguished Professor of Teaching & Learning – North Georgia College & State University, 2005.
Elected to Omicron Delta Kappa Society, North Georgia College, 2001

Memberships

American Physical Therapy Association (APTA), Member
American Board of Physical Therapy Specialties, Clinical Content Expert in Geriatrics.
Physical Therapy Association of Georgia (PTAG), Member
Amputee Coalition, Life Member & Scientific Medical Advisory Board

Member of Research, Education, and Quality of Life Committees

Other