WAYNE SIKES

Member, Board of Trustees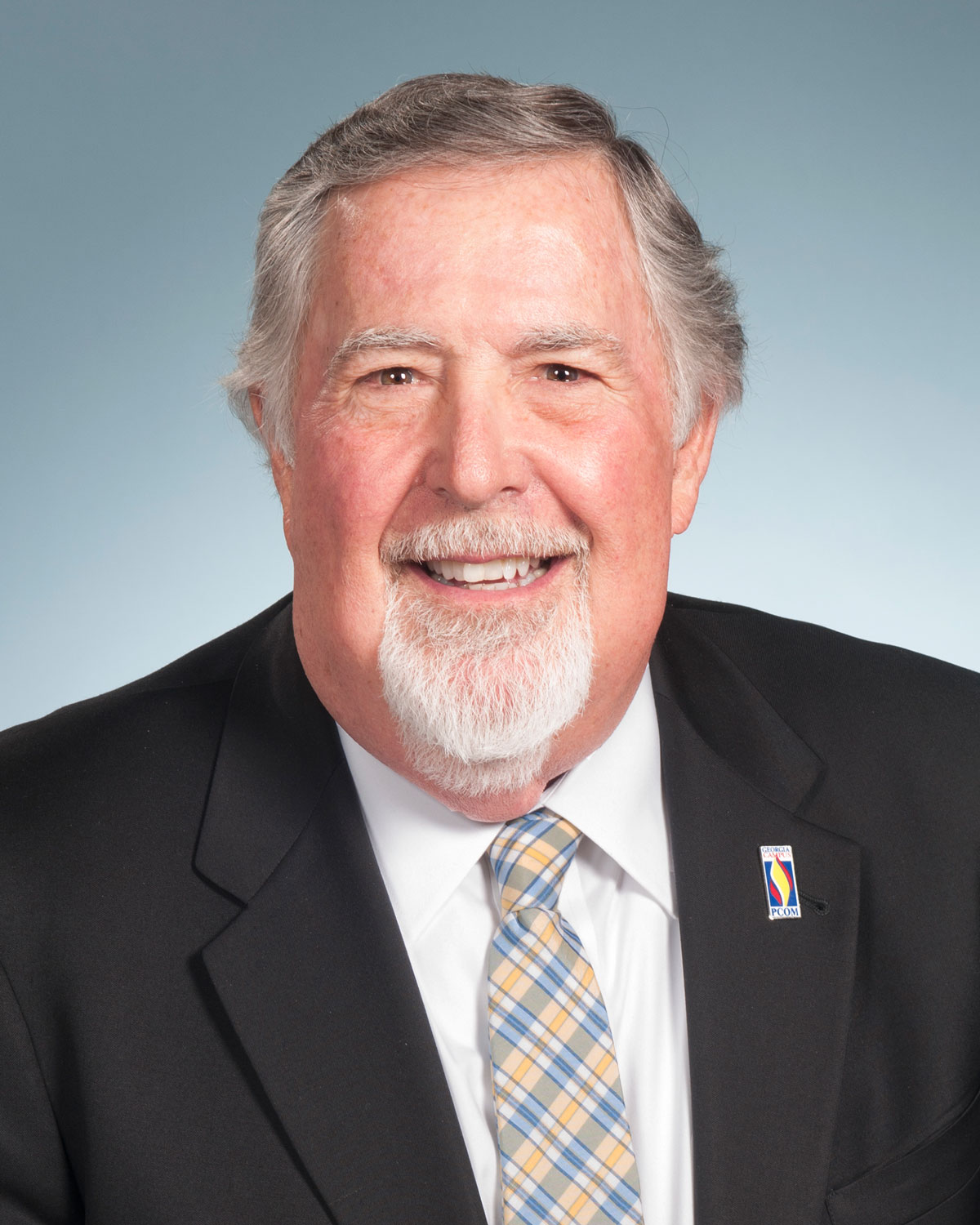 Wayne Sikes currently serves as a trustee for Philadelphia College of Osteopathic Medicine and also chairs the Hospital Authority of Gwinnett County.
He began service in healthcare in 1989, when appointed by the Gwinnett County Commissioners to serve on Gwinnett Medical Systems board of directors, a governing body that he chaired for seven years. In 2013, after 26 years of service, Mr. Sikes stepped down from the hospital board, but continues to lead the Hospital Authority which owns the system.
While officially retired, Mr. Sikes invests in real estate and manages two farms in Walton and Putnam County, Georgia.
A native of Atlanta, Mr. Sikes graduated in 1963 from Georgia Tech, with a Bachelor of Science degree in Industrial Management. After a stint in the Air force as an aero medic, he joined General Motors as a Methods Engineer and then moved to the Lockheed Aircraft Corporation's Engineering Department and later the Finance Division.
In 1970, Sikes and his wife Beth, a teacher, opened a childcare center in Snellville. Thirty years later, the couple owned a chain of 10 schools, 24 kindergartens and a large summer camp, which they sold in 1999.
Mr. Sikes has served as a city council member in Snellville, Georgia, President of the Rotary Club of Gwinnett County, and the Board of Directors of the Gwinnett Chamber of Commerce and is currently on the board of a local community bank. In 1992, Mr. Sikes was named Small Business Person of the Year by the Chamber of Commerce and in 2004, was presented the Distinguished Service Award by the Georgia Hospital Association "for significant contribution in improving health care for the people of Georgia".
Mr. Sikes and his wife reside in Snellville and have three grown children.