A. SCOTT MCNEAL, DO '88

Member, Board of Trustees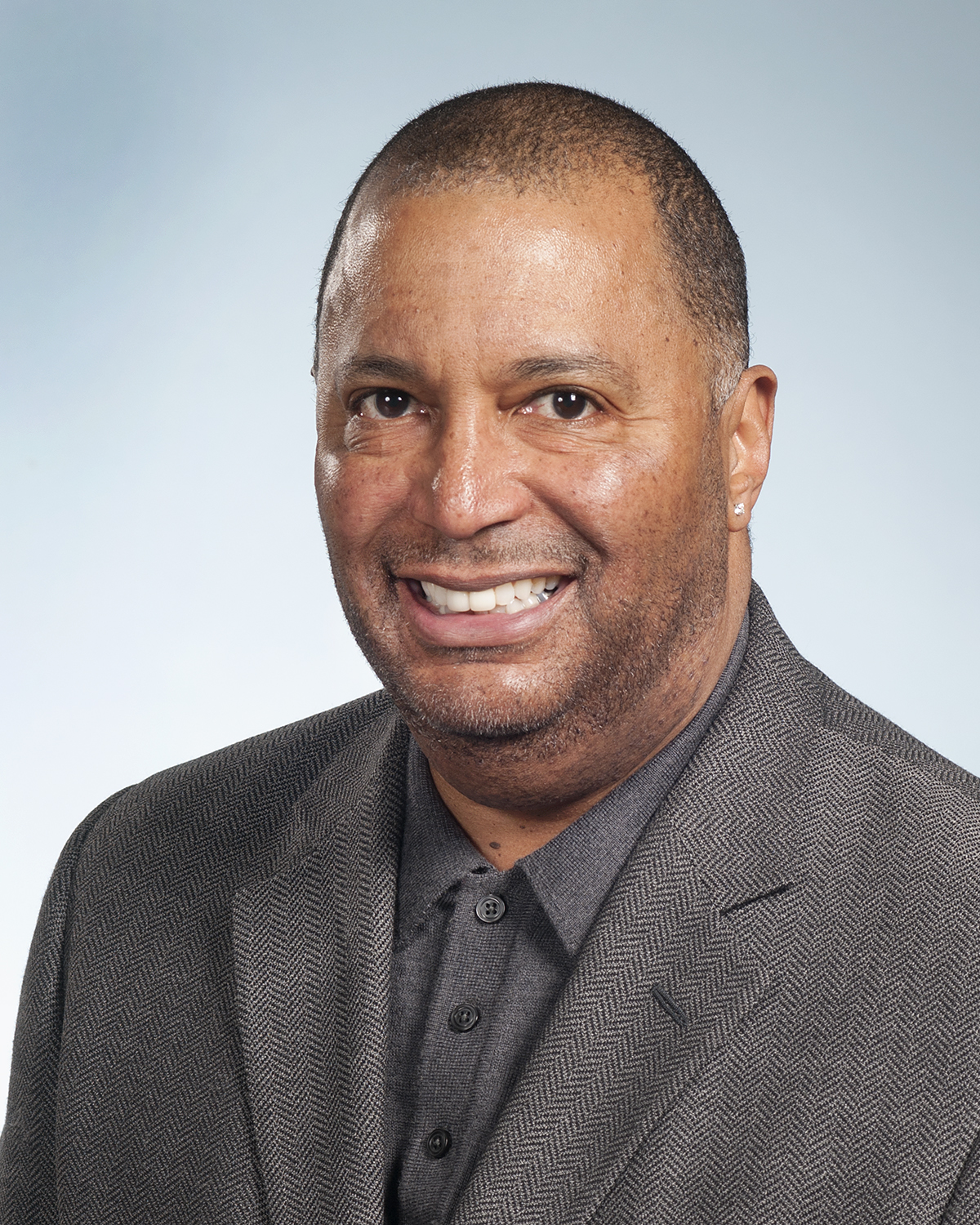 Dr. A. Scott McNeal is the vice president and chief medical officer for Delaware Valley Community Health, Inc. (DVCH), which operates six federally qualified health centers in the Philadelphia region. DVCH provides high quality, culturally appropriate, primary care services to underserved communities.
Dr. McNeal is also the senior vice president of medical affairs and chief academic officer at North Philadelphia Health Systems (NPHS). NPHS operates St. Joseph's Hospital and Girard Medical Center—two community hospitals that provide both acute care and behavioral medicine services.
Dr. McNeal maintains staff privileges at hospitals in and around Philadelphia and sits on many community, hospital, university and managed care boards and committees. He holds a community teaching faculty appointment at Philadelphia College of Osteopathic Medicine (PCOM). He is active in many organizations including the American College of Physician Executives, AOA, POMA, and NMA.
Dr. McNeal received his bachelor's degree in biology from Hofstra University, and is a graduate from Philadelphia College of Osteopathic Medicine (PCOM). He performed his internship and family practice residency at St. Joseph's Hospital in Philadelphia and completed additional training at Harvard University School of Public Health in managing community health centers. He is board certified in family practice.
Dr. McNeal is married to Dr. Annette O'Neil, an internist, and has two children, Nicole and Christopher.