DAVID MCCLESKEY

Member, Board of Trustees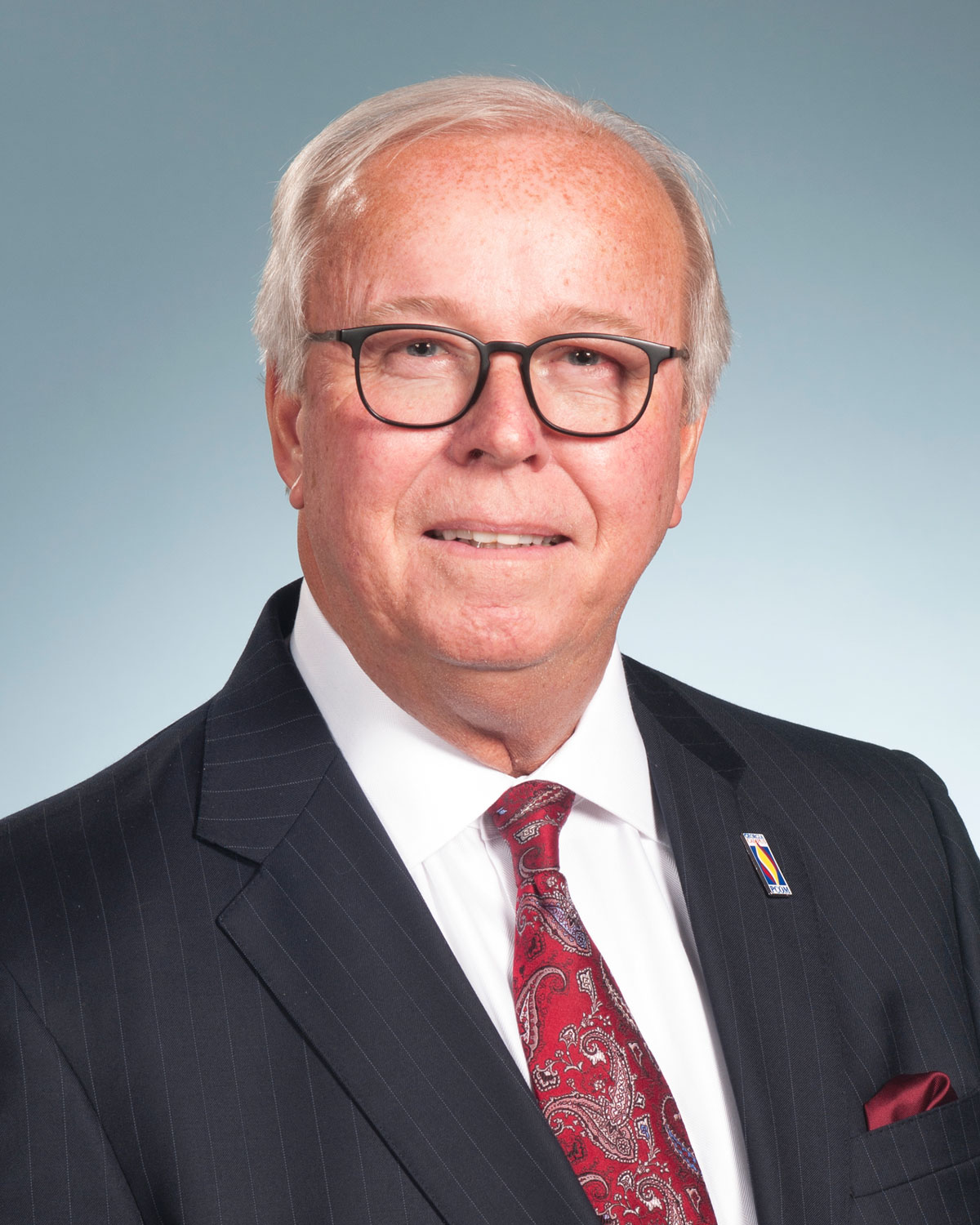 David McCleskey has served as a Gwinnett Medical Center (GMC) board member since 2004 and as chairman from 2010-2015. During his service, McCleskey spearheaded technological improvements aimed at driving efficiencies and improving decision making and policies that directly impact the quality of patient care.
Most recently, Mr. McCleskey received the Gwinnett County Chamber of Commerce Public Service Award and the Gwinnett Chamber's Community Leadership Award for healthcare excellence.
He also served the public education sector for over 33 years. For nearly 20 years, McCleskey taught language arts and social studies at Lawrenceville Middle School. Since that time, he has held a variety of administrative positions with Gwinnett County Public Schools and at the state level.
He served as an on-loan administrator for two years in former Gov. Roy Barnes' administration as the Executive Director of the Georgia State Board of Education. Additionally, he served for two years in the administration of Gov. Sonny Perdue as Lead Staff for the Governor's Education Finance Task Force on Excellence in Education (!E2). In 2005, he was appointed by Gov. Perdue as the Chief Operating Officer of the Teachers Retirement System of Georgia where he served successfully for nearly three years.
On July 1, 2008, he returned to Gwinnett County Public Schools to serve on Superintendent Alvin Wilbanks' staff as Governmental Liaison/Community Ombudsman where he advocates for the school system's legislative and policy positions with members of the Gwinnett County legislative delegation, Office of the Governor, Georgia State Board of Education and other education and business affiliates.
McCleskey holds a bachelor's degree in English from Mercer University Atlanta and a master's degree in education from Atlanta University,
He met his wife Peggy, also a teacher, while teaching at Lawrenceville Middle. Together, they have a daughter, Becca.