JOHN P. KEARNEY

Chairman, Board of Trustees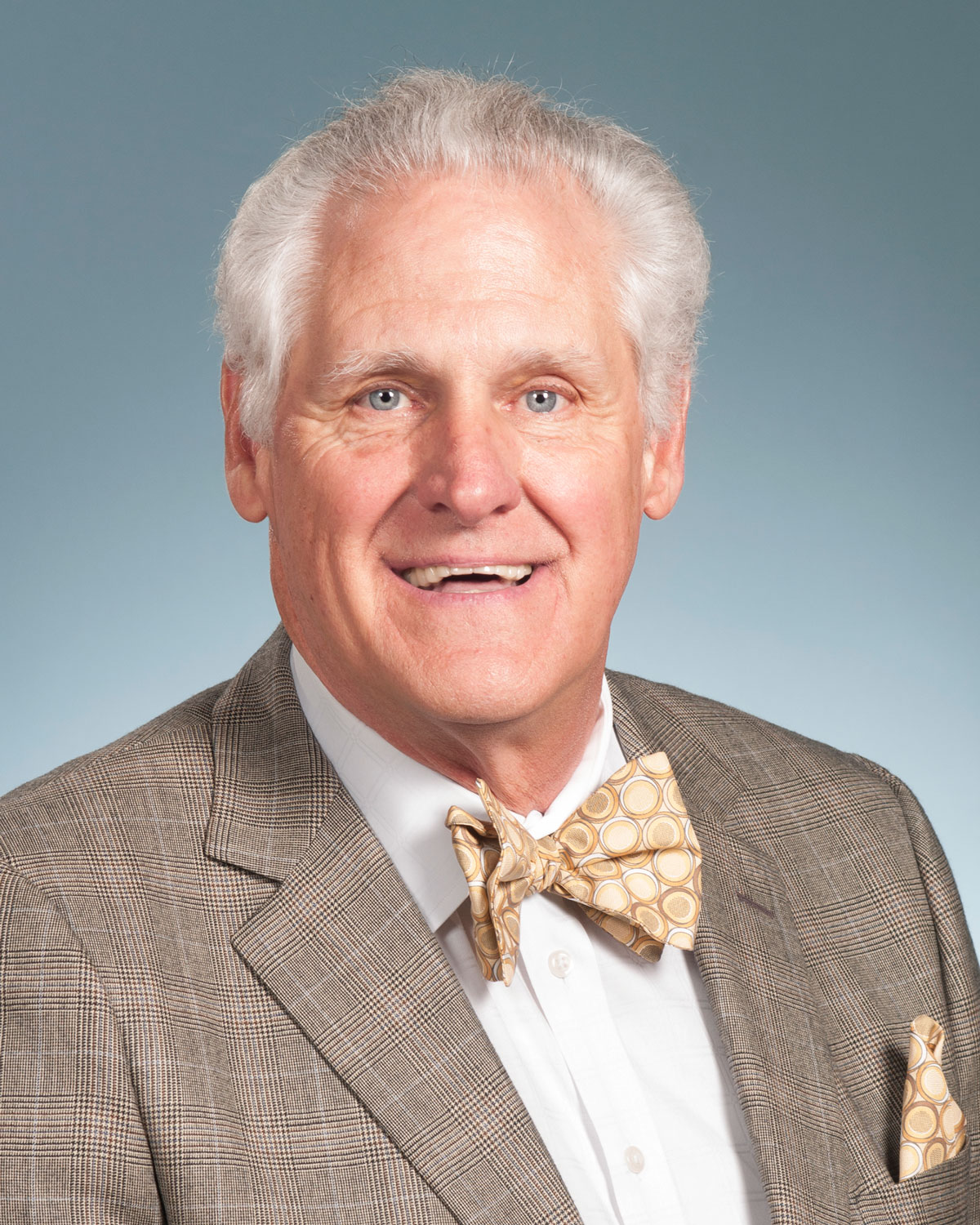 John P. Kearney joined the PCOM Board of Trustees in 2002 and was elected chairman in 2014. He has served on numerous committees and chaired the foundation, audit, finance and compensation committees.
In 2010, Kearney received the President's Award, the highest honor bestowed upon non-alumni. The PCOM Alumni Association also honored Kearney with their highest honor—the Alumni Award—in 2014.
Kearney has served on, and continues as a member of, many community and regional boards and committees. He has received numerous awards for his dedication to the community including the Four Chaplains Bronze Medallion, an award recognizing extraordinary contributions to the well-being of others at the national or world level.
Kearney retired in 2014 after 38 years as president of ERICO Corp, John P. Kearney Associates Inc. and M&K Leasing Inc. He continues to operate Kearney Real Estate. He has also been the recipient of various awards for leadership in his industry.
Kearney resides in Moosic, Pennsylvania. He has three surviving children— Elizabeth, Drew, and Adam—and three grandchildren. Kearney maintains a scholarship at PCOM which he and his late wife, Lois, established in honor of their son John, a PCOM student who passed away in 1999.