THOMAS J. GRAVINA

Vice-Chairman, Board of Trustees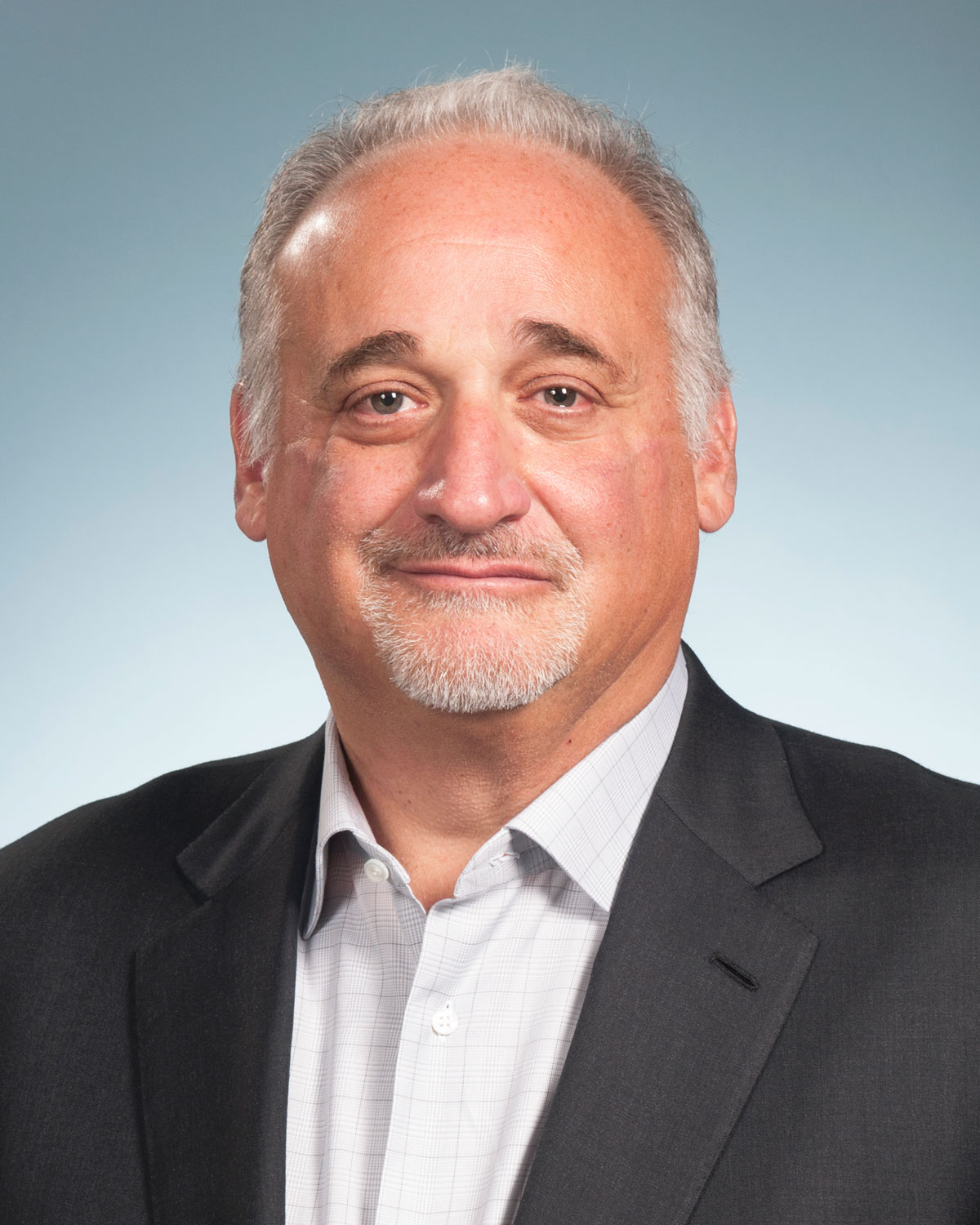 Thomas J. Gravina is the co-founder, chairman and CEO of Evolve IP where he oversees all fundraising, strategy and acquisition activities. Founded in 2007, Evolve IP has achieved an 80 percent compounded annual growth rate since inception, has been named to the Inc. 500 and is one of the fastest-growing, privately-held cloud services companies in the nation with more than 80,000 corporate users relying on its services every day.
Prior to co-founding Evolve, Gravina was president, CEO and co-founder of ATX Communications from 1987 to 2006. During his tenure, Gravina grew ATX into one of the largest telecommunications companies in the United States, with more than 300,000 clients and revenues in excess of $350 million.
In 2006, Gravina co-founded and remains the executive chairman of GPX Enterprises, L.P. and its affiliates, including GPX Realty Partners. GPX and its affiliates maintain investments in various industries, including real estate, software, cloud services, manufacturing and financial services.
Gravina and members of his organization support many worthwhile nonprofit causes and have volunteered more than 3,300 hours of their personal time and raised and donated $4 million for more than 45 regional charities.
Gravina received a bachelor of science in business administration from Villanova University and is an active alumnus, sitting on the President's Leadership Committee.