JOHN B. BULGER, DO '95

Member, Board of Trustees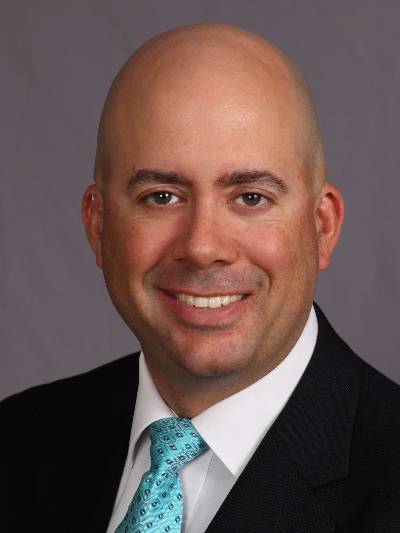 John B. Bulger, DO, MBA is the chief medical officer of Geisinger Health Plan located in Danville, Pennsylvania. He has been with the Geisinger Health System since completing his internal medicine residency at PCOM in 1998. He has led clinical, operational and education programs at Geisinger. These include director of hospital medicine, program director of the osteopathic internal medicine residency, associate chief academic officer and chief quality officer.

Dr. Bulger is a recognized leader in quality and patient safety and serves on regional and national groups aimed at improving the quality of medical care. He is also a leader in osteopathic medical education. He is currently a member of the American Osteopathic Association's Commission of College Accreditation. He holds appointments as a clinical associate professor of medicine and regional assistant dean at PCOM and an associate professor of medicine at Temple University School of Medicine.
Dr. Bulger is a senior fellow of the Society of Hospital Medicine and a fellow of the American College of Osteopathic Internists (ACOI), the American College of Physicians and the Association of Osteopathic Directors and Medical Educators (AODME). He holds leadership positions in many medical organizations and institutions including being president-elect of the ACOI and a past-president of the AODME. Additionally, he has served on PCOM's Board of Trustees since 2007. He is a recipient of numerous leadership and teaching awards and has published on quality and education topics.
Dr. Bulger is a lifelong resident of Pennsylvania. He is a graduate of Juniata College (BS), PCOM (DO), and the Pennsylvania State University (MBA). His wife, Michele (DO '98), also a Juniata and PCOM graduate, is a pediatrician and member of Geisinger's faculty. They reside in Danville with their children Ethan, Ben and Ava.