JAMES H. BLACK, DO ' 62

Member, Board of Trustees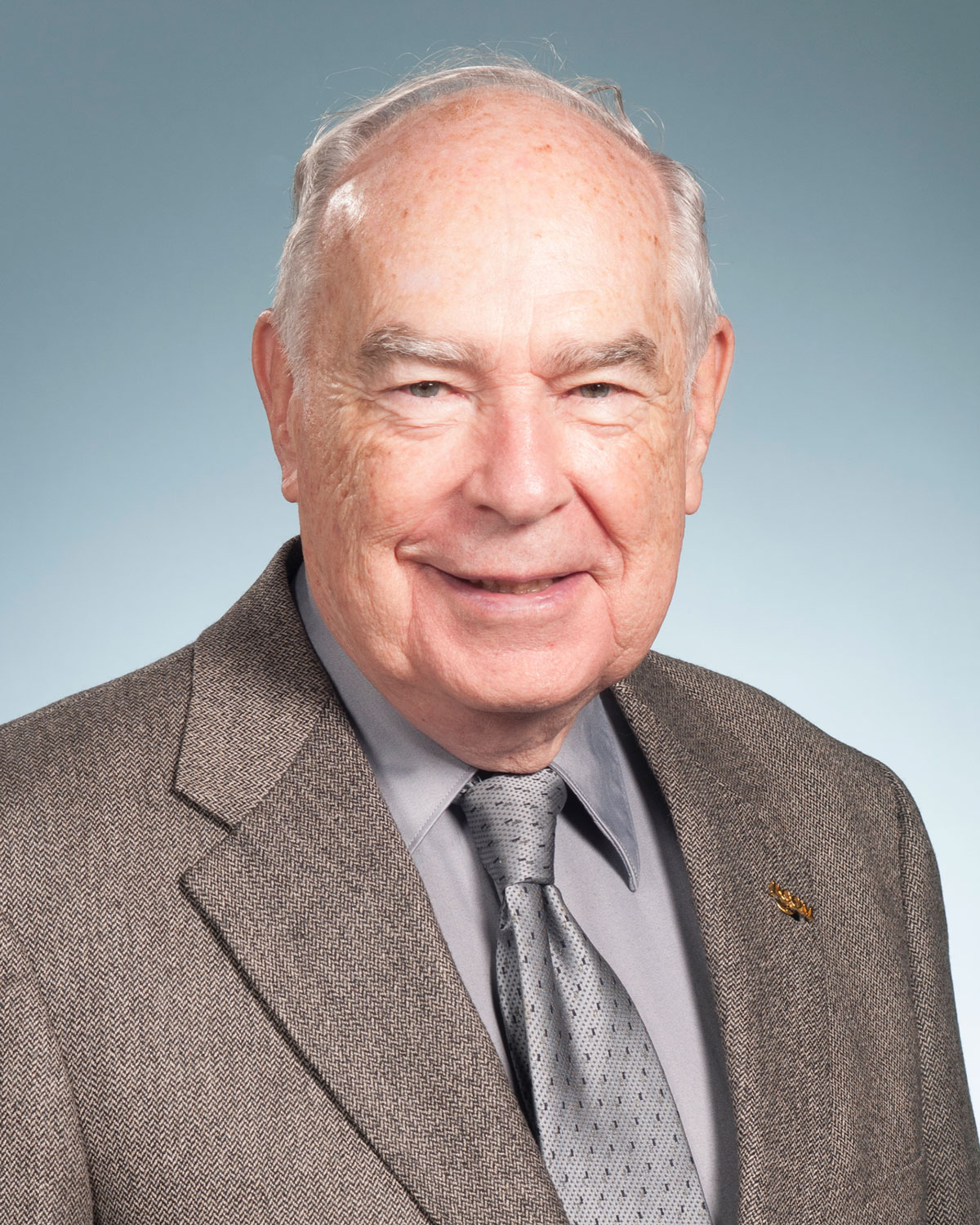 A native of Pennsylvania, James H. Black, DO, is a 1958 graduate of Gettysburg College, Gettysburg, Pennsylvania, with a bachelor's degree, and a 1962 graduate of Philadelphia College of Osteopathic Medicine with a doctor of osteopathic medicine degree. Following an internship and residency in anesthesiology at Fort Worth Osteopathic Hospital, Fort Worth, Texas, he was in private practice in Fort Worth for 10 years prior to joining the Navy.
A flight surgeon, Dr. Black was assigned to the USS Ranger (CV-61) as the senior medical officer. Other assignments included the Bureau of Medicine and Surgery, Naval Personnel Command, Naval Regional Medical Center in Oakland, California; Commanding Officer, Naval Hospital in Oak Harbor, Washington; and Commanding Officer, Naval Hospital in Yokosuka, Japan. Black also served as the Force Medical Officer, Surface Forces Pacific; Fleet Surgeon for the Pacific Fleet; Fleet Surgeon for the Atlantic Fleet; and Medical Advisor to the Commander of the United States Atlantic Command and the Supreme Allied Commander Atlantic. He retired in April 1998 as a rear admiral.
Black has been the recipient of the O.J. Snyder Memorial Medal, the highest award presented by PCOM; an honorary doctor of humane letters degree from Nova Southeastern University; and an honorary doctor of laws degree from PCOM. He is a fellow of the College of Physicians of Philadelphia.
Active in retirement, Black serves on the PCOM Board of Trustees and as president of his condominium association. He volunteers at the VA Outpatient Clinic and sings in the church choir.
He has been married to his wife Joann for more than 57 years, and they have four children, six grandchildren and two great-granddaughters.