R. BRYAN GINN JR.
Administration
Chief Campus Officer, PCOM Georgia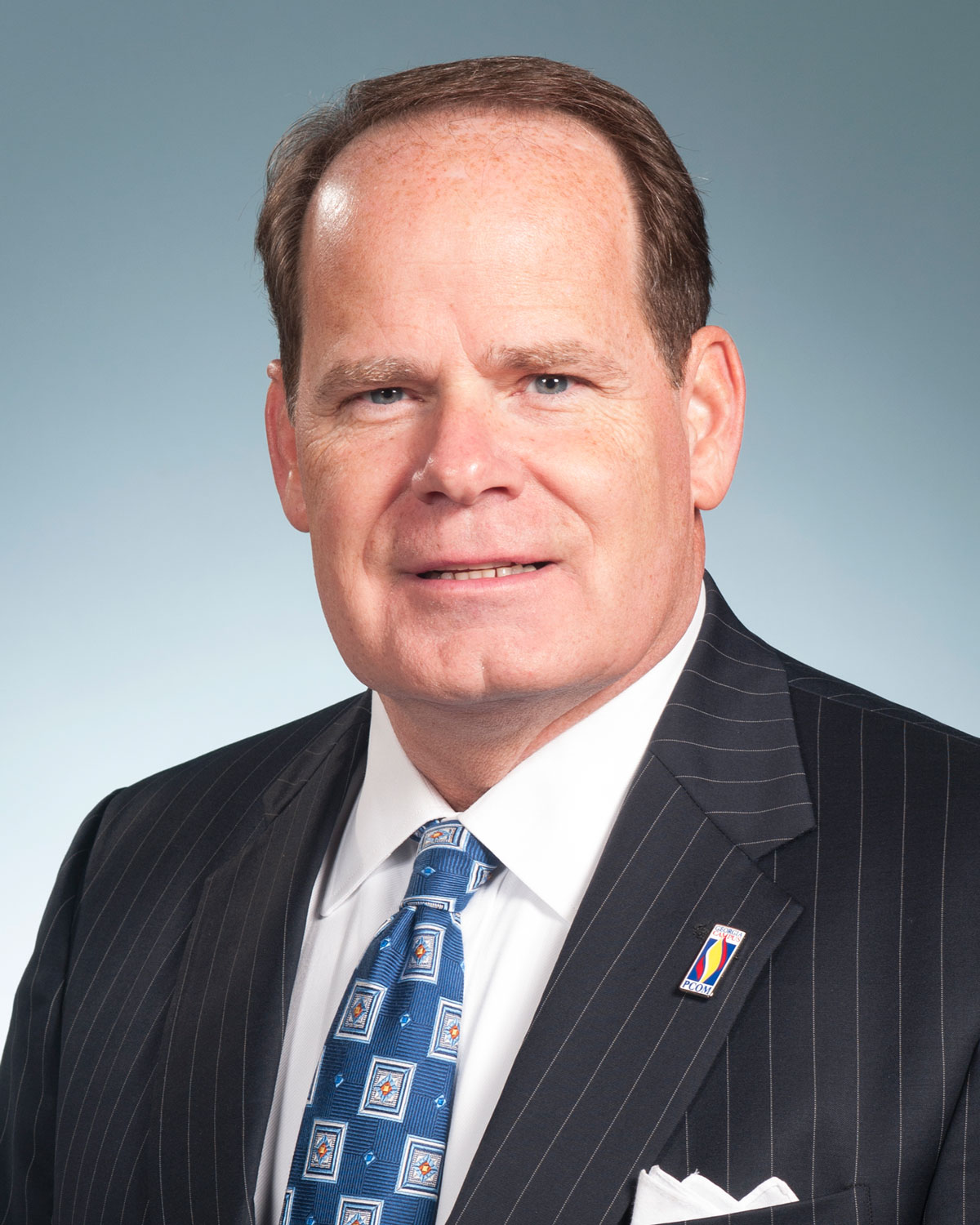 R. Bryan Ginn Jr. assumed the role of Chief Campus Officer of PCOM Georgia in the fall of 2012. As a member of the PCOM President's Cabinet, Ginn's responsibilities include coordination of campus operations with the institution's senior leadership in Philadelphia, academic program expansion, and a directed focus on external relations, community affairs and government relations.
With strong Georgia roots, Ginn's legacy of public service bridges the arenas of higher education, medical education and government. His prior professional service at Augusta University (formerly known as Georgia Regents University, Georgia Health Sciences University and the Medical College of Georgia) includes roles as vice president for external affairs and government relations, vice president of advancement and chief of staff to the president. He previously served both Kennesaw State University and Georgia Southern University in external affairs positions, and served on the staffs of a member of the U.S. Senate and U.S. House of Representatives, both elected officials from Georgia.
Ginn is married to his college sweetheart, the former Caroline Carson, and together, they have two adult children - Bo and Carson.
Ginn earned a Bachelor's in Business Administration from Georgia Southern University.

Ginn has served on many community-based boards and professional associations including:

Georgia Chamber of Commerce
Georgia Chamber of Commerce's Government Advisory Council
Gwinnett Chamber of Commerce
Council for Advancement and Support for Education (CASE)
Georgia Education Advancement Council (GEAC)
Leadership Georgia
Leadership Gwinnett
GLANCE Gwinnett
Leadership Augusta
Leadership Cobb
Leadership Bulloch
Leadership Glynn
Gridiron Secret Society