PCOM Welcomes Transgender Health Advocate
October 10, 2017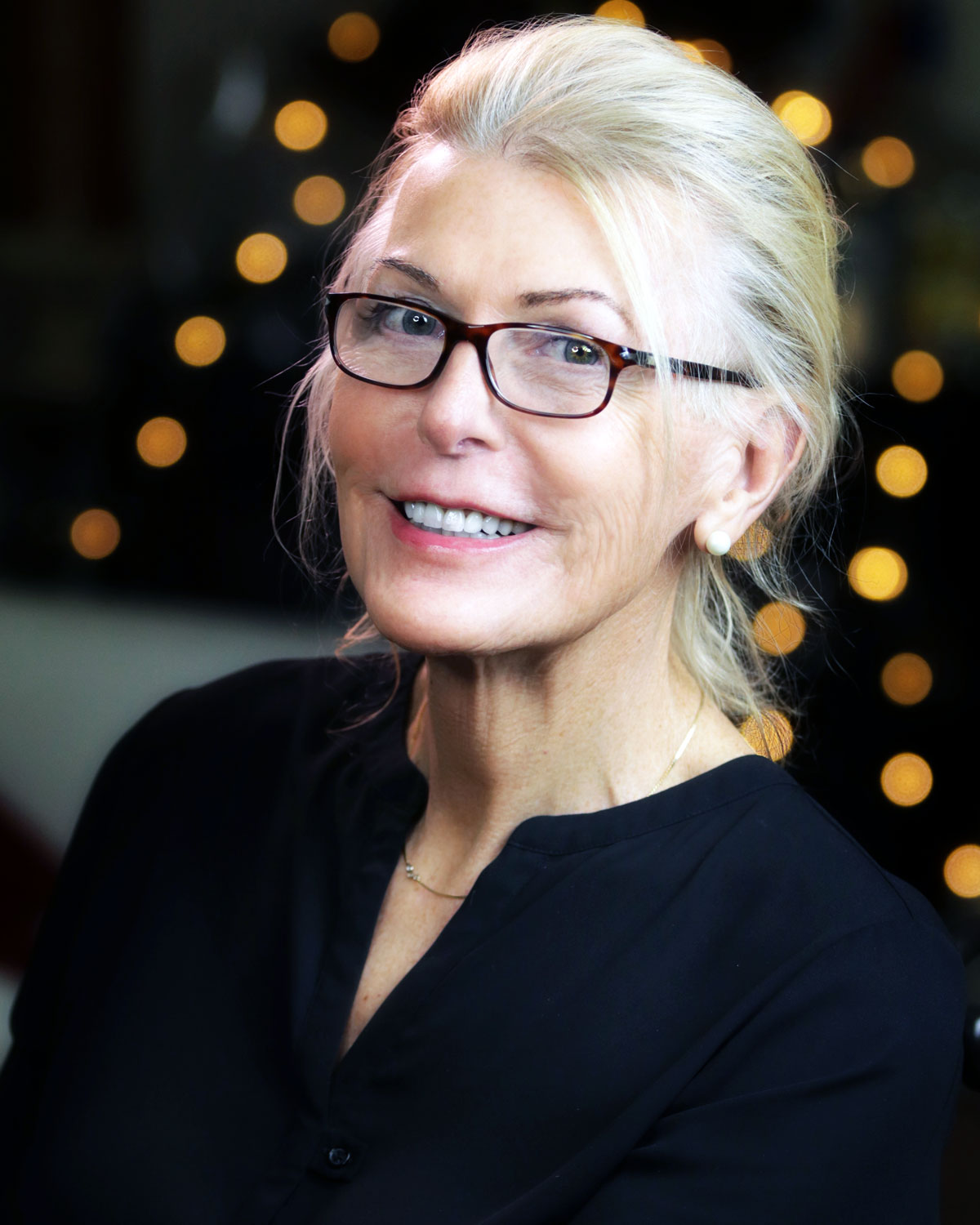 Endodontist Anne Koch, DMD, underwent gender reaffirming surgery at 63, transitioning from male to female. As both a transwoman and a healthcare provider, Dr. Koch offers a unique perspective on the health outcomes of a population that is still greatly underserved.
Dr. Koch, author of the forthcoming book It Never Goes Away: Gender Transition at a Mature Age, will share her experience during a lecture on October 26 from 7-8 pm at the Zedeck Amphitheater in Evans Hall, as the first in an annual series of lectures PCOM plans to hold to recognize LGBT History Month.
Dr. Koch will share her personal story both prior to and after transitioning, and the process and unique challenges that surround transitioning at a mature age. She will also discuss treatment options for both male-to-female and female-to-male patients, and creating an open and welcoming clinical environment for LGBTQIA patients.
Lectures with Dr. Koch held specifically for students, faculty and staff will take place earlier in the day; however, all are encouraged to return for the evening session. This event, hosted by the Office of Diversity and Community Relations and the PCOM LGBTQIA Council, is free and no registration is necessary.
EVENT DETAILS
You May Also Like:


About Philadelphia College of Osteopathic Medicine
Founded in 1899, Philadelphia College of Osteopathic Medicine has trained thousands of highly competent, caring physicians, health practitioners and behavioral scientists who practice a "whole person" approach to care—treating people, not just symptoms. PCOM offers doctoral degrees in clinical psychology, osteopathic medicine, pharmacy, physical therapy and school psychology, and graduate degrees in biomedical sciences, forensic medicine, mental health counseling, organizational development and leadership, physician assistant studies, school psychology, and public health management and administration. Our students learn the importance of health promotion, research, education and service to the community. Through its community-based Healthcare Centers, PCOM provides care to medically underserved populations in inner city and rural locations. For more information, visit pcom.edu.
For more information, contact:
Orla Moloney
Public Relations and Marketing Specialist
Office: 215-871-6334 | Cell: 267-449-1360
Connect with PCOM