Grzybowski Elected POMA Vice President
June 13, 2016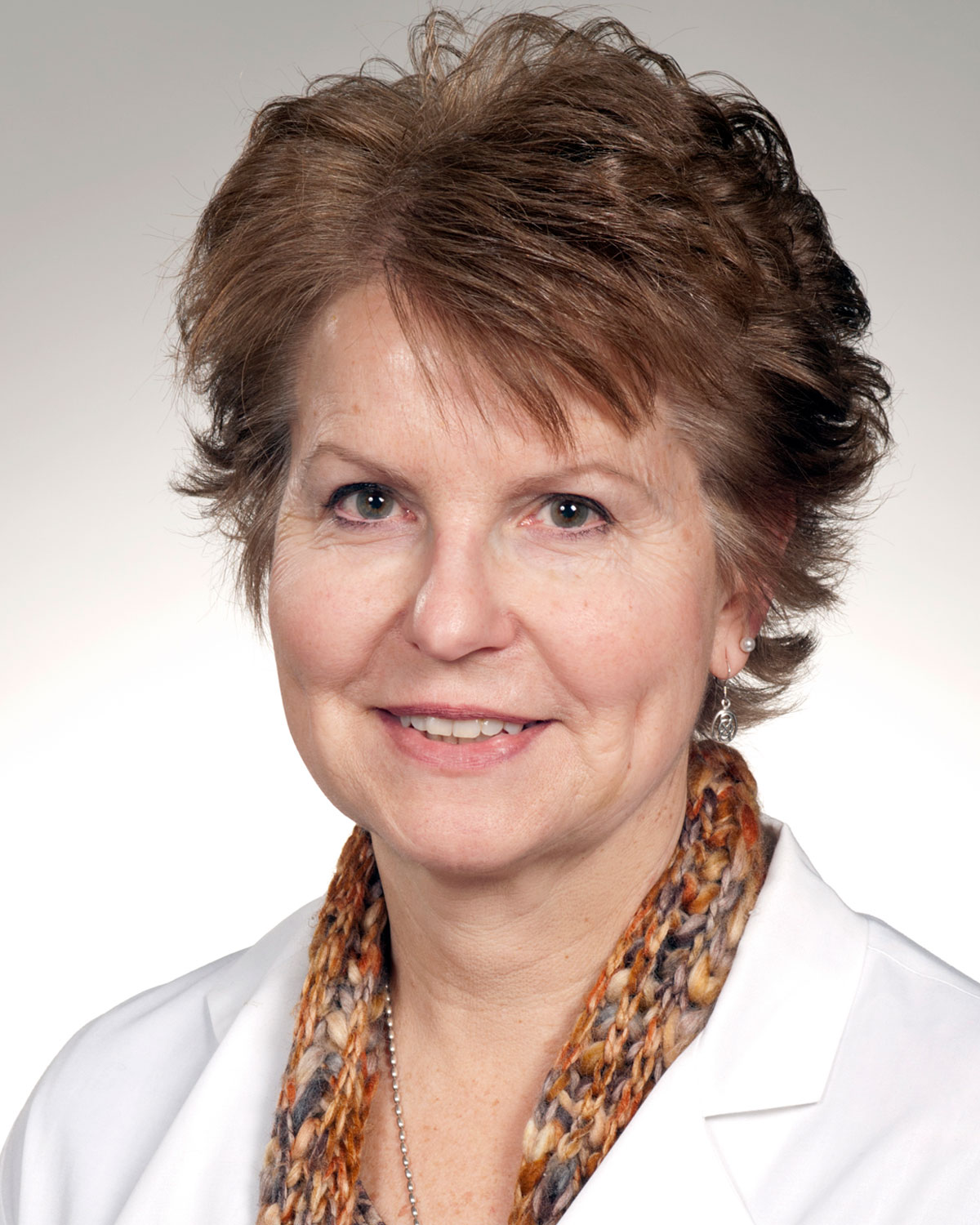 Joan M. Grzybowski, DO '87
---

Joan M. Grzybowski, DO '87, associate professor, family medicine, was recently elected vice president of the Pennsylvania Osteopathic Medical Association (POMA), a statewide organization for osteopathic physicians.
Board certified in family medicine, Dr. Grzybowski is a member of the POMA executive committee and the POMA Foundation Board of Directors, and serves as a delegate to POMA and the American Osteopathic Association. She also is a fellow of the American College of Osteopathic Family Physicians and serves on the board of directors of the American Osteopathic Board of Family Physicians.
Dr. Grzybowski is also a past president of the Pennsylvania Osteopathic Family Physicians Society (POFPS), and in 1994, received that organization's Frederick J. Solomon, DO, Award of Merit in recognition of her contribution to osteopathic education in Pennsylvania. In 2008, she received POFPS' Raymond J. Saloom, DO, Memorial Award, in recognition of her tireless efforts to promote and preserve the integrity of the osteopathic profession.
After graduating from PCOM, she completed an internship and family practice residency with the College. She received her undergraduate degree from King's College in Wilkes-Barre, Pennsylvania.
Dr. Grzybowski was installed as vice president during POMA's 108th Annual Clinical Assembly, held May 4-7, 2016, at the Radisson Valley Forge and Valley Forge Event Center in King of Prussia, Pennsylvania. The assembly attracted over 1,650 physicians, residents, interns and medical students. Headquartered in Harrisburg, POMA is the official voice for over 8,100 licensed osteopathic physicians in Pennsylvania.
About Philadelphia College of Osteopathic Medicine
Founded in 1899, Philadelphia College of Osteopathic Medicine has trained thousands of highly competent, caring physicians, health practitioners and behavioral scientists who practice a "whole person" approach to care—treating people, not just symptoms. PCOM offers doctoral degrees in clinical psychology, osteopathic medicine, pharmacy, physical therapy and school psychology, and graduate degrees in biomedical sciences, forensic medicine, mental health counseling, organizational development and leadership, physician assistant studies, school psychology, and public health management and administration. Our students learn the importance of health promotion, research, education and service to the community. Through its community-based Healthcare Centers, PCOM provides care to medically underserved populations in inner city and rural locations. For more information, visit pcom.edu.
For more information, contact:
Orla Moloney
Public Relations and Marketing Specialist
Office: 215-871-6334 | Cell: 267-449-1360
Connect with PCOM