RUTH M. MAHER, PT, PHD, DPT, WCS
Department of Physical Therapy
Professor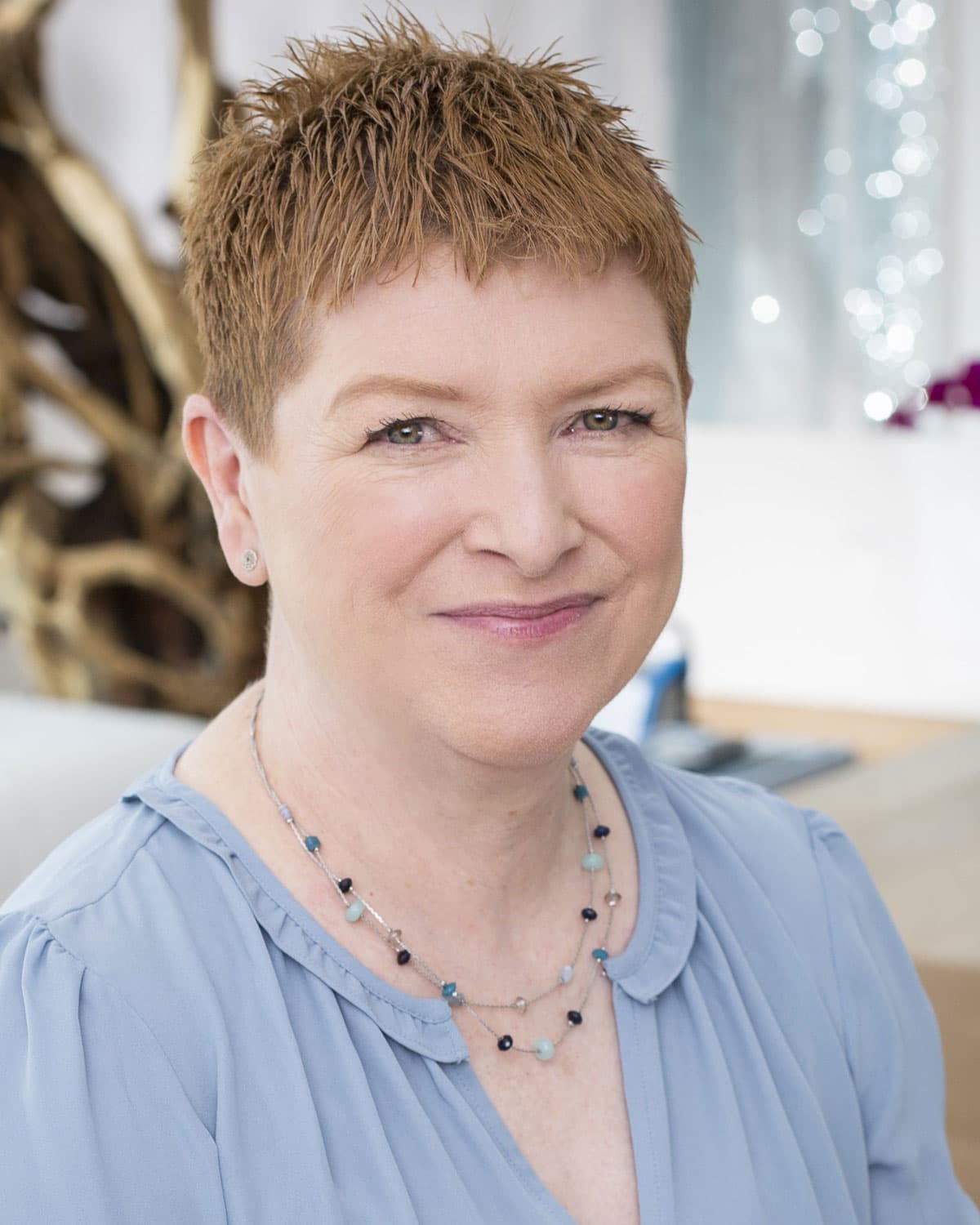 Dr. Maher joined the faculty of PCOM Georgia in July 2019 as a professor. Dr. Maher has more than 14 years in academe teaching DPT students and has been in practice for 17 years with experience in acute care, inpatient and outpatient rehabilitation settings.
Dr. Maher is a board-certified clinical specialist in women's health from the American Board of Physical Therapy Specialties and was awarded her second re-certification in 2019.
Her published research centers on assessment and validation of novel wearable neuromuscular stimulation devices in the treatment of pelvic floor dysfunction and the use of ultrasound imaging in physical therapy research and practice.
She has held positions with the American Board of Physical Therapy Specialties, women's health council and several committees within the Federation of State Boards of Physical Therapy. Prior to her life in academe she owned and ran private practices in Dublin and the USA specializing in women's health and chronic pain conditions.
She is also a consultant to a biomedical company in Ireland where she assists with the development and testing of novel wearable technologies using electrical stimulation. She holds a patent for a device she co-developed during her PhD studies in Ireland which recently received FDA approval for the treatment of stress urinary incontinence.