MARCINE PICKRON-DAVIS, PHD

Chief Diversity and Community Relations Officer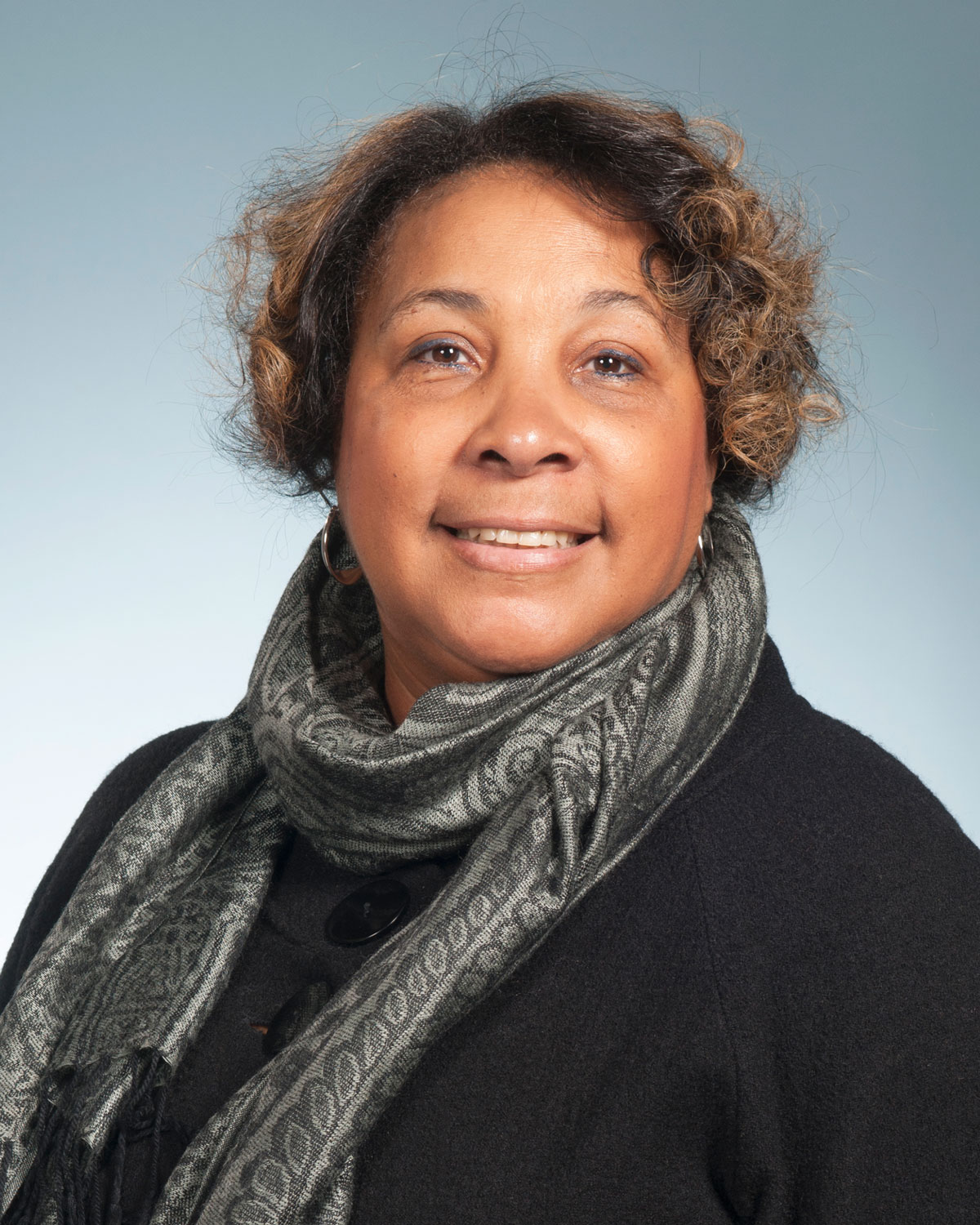 Dr. Marcine Pickron-Davis joined the Philadelphia College of Osteopathic Medicine (PCOM) on May 1, 2017 as the College's new chief diversity and community relations officer. She is charged with advancing diversity, inclusion, and community partnerships for both campuses.
Most recently, Dr. Pickron-Davis served as the inaugural chief community engagement and diversity officer at Widener University where she served as a strategic leader to advance the university's commitment to access, equity, diversity, and inclusion. During her tenure, she raised Widener's civic engagement profile among the national higher education community, implemented civic engagement initiatives resulting in sustainable partnerships between the university and the Chester community; and led the development of innovative programs and initiatives to promote a culture of inclusion. Dr. Pickron-Davis' accomplishments resulted in institutional and cultural change in policies and practices at Widener University.
Among her experiences in higher education, Dr. Pickron-Davis has served on Middle States Accreditation Evaluation teams for several institutions and as a peer reviewer for the Journal of Higher Education Outreach and Engagement. She also has held faculty appointments in Social Work and Education at Widener, University of Pennsylvania, and Cabrini College and has taught courses on multicultural education, intercultural communication, and community development.
Dr. Pickron-Davis has presented at local, national and international conferences and has published several articles and case studies. Her research and scholarship has focused on university-community partnerships, community-based research, and anchor-based engagement.
Dr. Pickron-Davis is a strong advocate for civic engagement and has served on numerous community boards, including the College Access Center of Delaware County, the Delaware County Habitat for Humanity, and the Delaware County Community Foundation. She currently serves on the boards of the Darlington Community Arts Center, the Chester Charter School of the Arts, the Forum of Executive Women, and the Coalition of Urban and Metropolitan Universities Editorial Board. She is a member of the National Association of Diversity Officers in Higher Education, the American Educational Research Association, and a trustee at Calvary United Methodist Church. She is also an active member of Alpha Kappa Alpha Sorority, Inc.
Prior to her arrival at Widener, Dr. Pickron-Davis served as a Research Associate for Research for Action, a Philadelphia-based non-profit organization working in educational research and reform in public education. She completed her bachelor's degree from The Pennsylvania State University and her masters of social work degree from Temple University's School of Social Administration. She earned her doctor of philosophy degree in educational leadership at the University of Pennsylvania. Dr. Pickron-Davis completed the Institute for Educational Management (IEM) at the Harvard Graduate School of Education, the Engagement Academy for University Leaders, and Leadership Philadelphia, Inc. She is a native of Philadelphia and currently resides with her family in Glen Mills, Pennsylvania.
Pennsylvania State University - Bachelor's degree
Temple University's School of Social Administration - Masters of Social Work
University of Pennsylvania - Doctor of Philosophy in Educational Leadership

National Association of Diversity Officers in Higher Education
American Educational Research Association
Alpha Kappa Alpha Sorority, Inc.